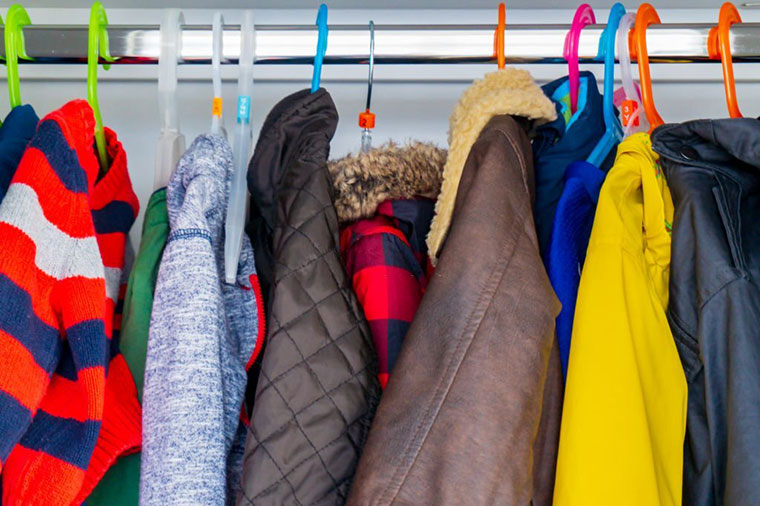 Is Your Jacket Right For The Winter Ahead? This is it. We're about to hit the winter, and who knows what it's planning to throw at us. Even the weatherman struggles at this time of year. One thing's for certain: unless you live in sunny Australia, you're going to need your jacket to stave off gusts of wind, torrential rain, and very possibly snow and below-freezing temperatures this December.
We took a look at what's on the market for jackets, and came quickly to the conclusion that the effectiveness of the design of a piece of outerwear is down to its inner workings. In other words, the fabrics used, and where they're used.
Gore Tex jackets are made from various strengths of fabric, which produces different results, making some more effective than others for winter wear. The straight Gore Tex and Gore Windstopper are the most winter-efficient fabrics in this range. The thin fabric outershells can be enhanced for the coldest days by a layer of stuffing such as the Thinsulate Insulation.
Any jacket which has these two combined fabric forces will do a very good winter job, and there's no need to compromise on style, because there are plenty of options out there to choose from.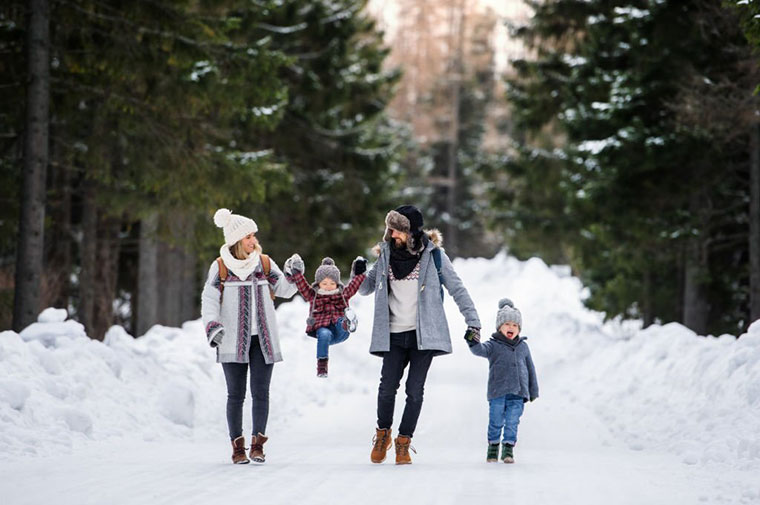 Polartec offer a combination of their Polartec Classic 100 to 300 fabrics, with lightweight breathability and warmth as their best selling points. In combination with these, Polartec Windbloc offers a fleece-like comfortable fabric inner lining, laminated on both sides with a breathable, windproof polyurethane membrane.
As professionals who create waterproof jackets and sports and winter wear for those who actually like being out in the weather, The North Face has many different fabrics which are perfect for winter jackets, even for those of us who prefer the cosy indoors.
The lightest, most superior fabric used by The North Face is HyVent, a strong, waterproof, breathable material which is enhanced by a polyurethane coating. Combined with their Heatseeker lining fabric, coats made from HyVent are great quality and even better protection against the weather. Because they're light, you don't have to feel as though you're wearing a woolly mammoth, and with a variety of styles for men and women, there are plenty of options to choose from.
Primaloft is an insulation fabric which has been around since the 1980s and was originally used by the US military for sleeping bag stuffing. Unlike down, it doesn't lose its insulation when it gets wet – essential for those soggy British winters. It's light, and soft, and not as bulky as some insulation used for jackets, and several manufacturers use it to great advantage in their winter coat collections. These include The North Face, Patagonia, and Vaute Couture, so depending on your style, and whether you want your winter jacket to be useful for sports or just for the daily commute, you are sure to find what you want. Primaloft also represents an animal-friendly insulation alternative to down, so if you're an eco-friendly person, it shouldn't cause you to lose sleep over animal cruelty either.
Roger Fortune is an outdoor expert. He has travelled across each continent in his career and now retired, shares his experience and knowledge to help others. Hope you love reading "Is Your Jacket Right For The Winter Ahead?"