When it comes time to propose to the one you love there is a major expense to consider: the purchase of a diamond ring. Not all ladies prefer diamonds – there are also gemstone options to consider as well that are less expensive.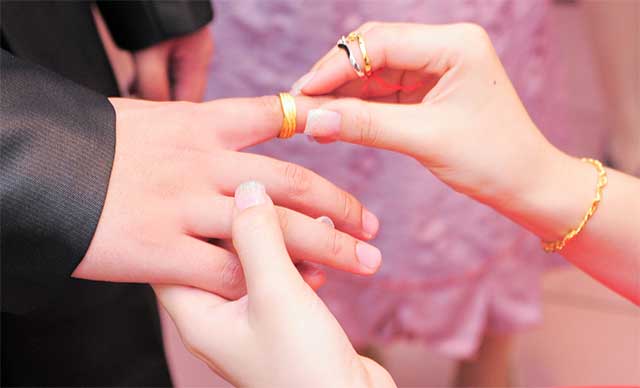 Image Source Flickr
Finding An Affordable Engagement Ring
Here are a few tips to follow when it comes time to get the person you love the ring of his or her dreams on a tight budget. Let's be honest – during tough times you have to make sacrifices! Is there a sentimental ring in the family that can be passed down?
You can ask your mother if she wants her ring to be passed down. This is a great way to get a ring with sentimental value that will only cost you the price of getting it resized. Additionally, you can also have the stone taken out and re-banded, which will result in a "new" ring but for a fraction of the cost.
You should try and stay away from retail stores when it comes time to purchase an engagement ring. A retail store would be any place inside a mall or strip mall. Retail stores have huge mark ups on jewelry, especially jewelry that is related to a wedding. Sometimes the departmet store may even suggest that you take out a loan and get on a payment plan to purchase the ring. This can end up costing you hundreds, possibly even thousands of dollars in interest over the life of the ring loan and if you are trying to save money, should be avoided.
Look online for a variety of engagement rings at budget prices. If the ring is made of platinum or gold, it can easily be resized. This means that you can purchase a ring that is a huge clearance deal even if it is the wrong size, and just pay to have it resized by a professional.
Be careful when you are looking at silver rings, because they can tarnish over time and you cannot resize them.
If your partner is not very materialistc, consider an inexpensive ring (Such as one found via the thrift store) and use the money which you would have spent on the ring on an exotic or exciting vacation. Taking photos and documenting the trip would be a great way to remember the experience!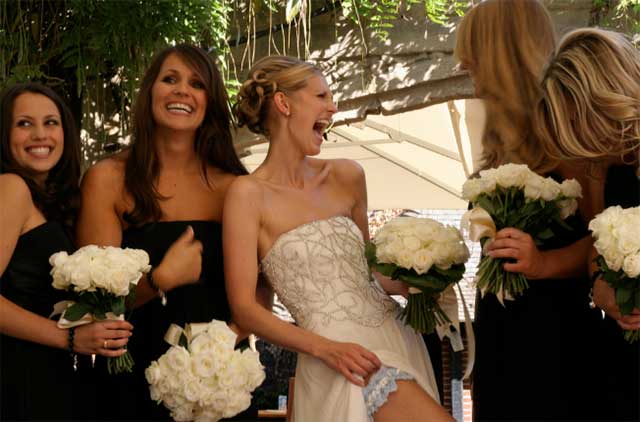 Photo Credit Julia Mortimore
Purchasing the right engagement ring does not mean that you must spend your life savings or take out a loan for a piece of jewelry. Looking in thrift stores is another great place to find a beautiful ring on a budget. If the jewelry is made of real stone, it can be shined up, cleaned and sized by a professional to make it look brand new again. Diamonds and gold never tarnish and are quite difficult to damage. As long as the ring comes from your heart, your woman will love it and treasure it for your whole lives together.
The Author, Tricia Keffer, photographs weddings and travels abroad for photography assignments.
You may also love reading "The Best Way To See The British Isles – Start Yachting!"