World's Most Famous Doors: The door of a building or home is, for most of us, just a functional way to enter and exit it. But there are a number of doors in the world that are famous in their own right. Here are a few that you may well be familiar with.
No 10 Downing Street
This famous door in the heart of London is the headquarters of the British Government. The elegant, Georgian, black, glossy door is made from bombproof material, and is fiercely guarded by a police officer at all times.
Holy door of St Peter's Basilica, Rome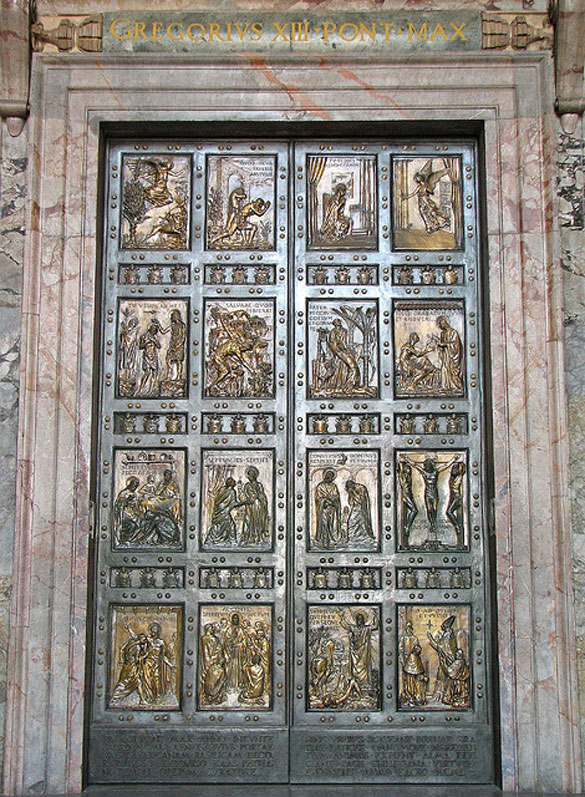 The beautifully ornate panelled doors of St Peter's Basilica are said to represent Heaven's gates. Visitors flock to the holy buildings in Rome, but most people won't catch a glimpse of these doors opening. The Pope only opens these doors once every 25 years.
221b Baker Street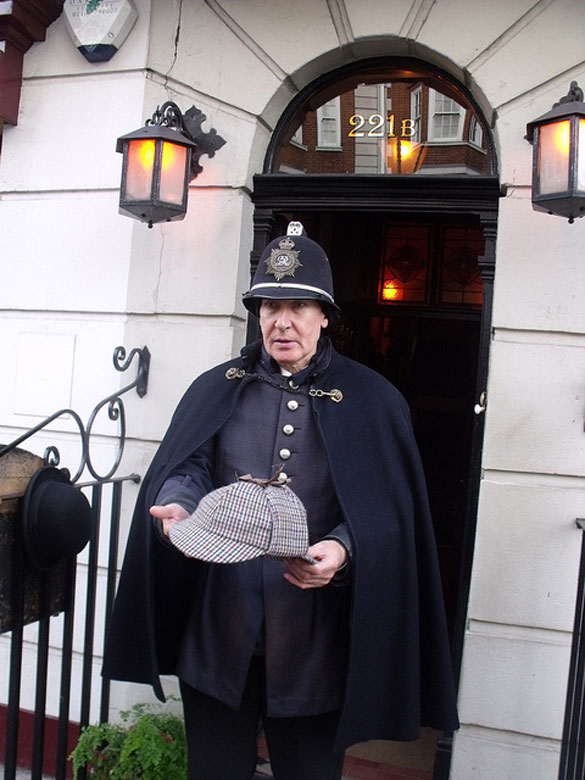 This well-known London address was home of the famous detective Sherlock Holmes. Despite Sherlock Holmes being a work of fiction, it still attracts fans and visitors from all over the world to this present day. A policeman dressed in Victorian costume keeps guard outside the door.
Bilbo Baggins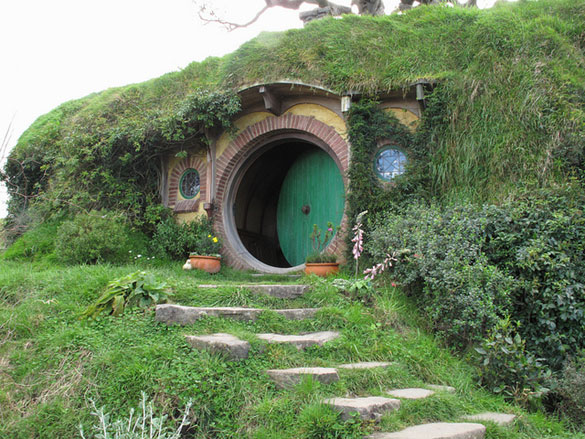 Fans of The Hobbit will be more than familiar with the famous door owned by character Bilbo Baggins. The circular door was a major part of the fantasy film, complete with round brass knob and intriguing interior.
Columbus door, Washington
This extremely grand door commemorating Christopher Columbus is part of The Capitol building in the USA. The intricate details and heavy materials of the door means that it weighs more than 9 tonnes. At over 17ft in height, the door is very attractive but pretty impractical to use.
Ghiberti doors, Florence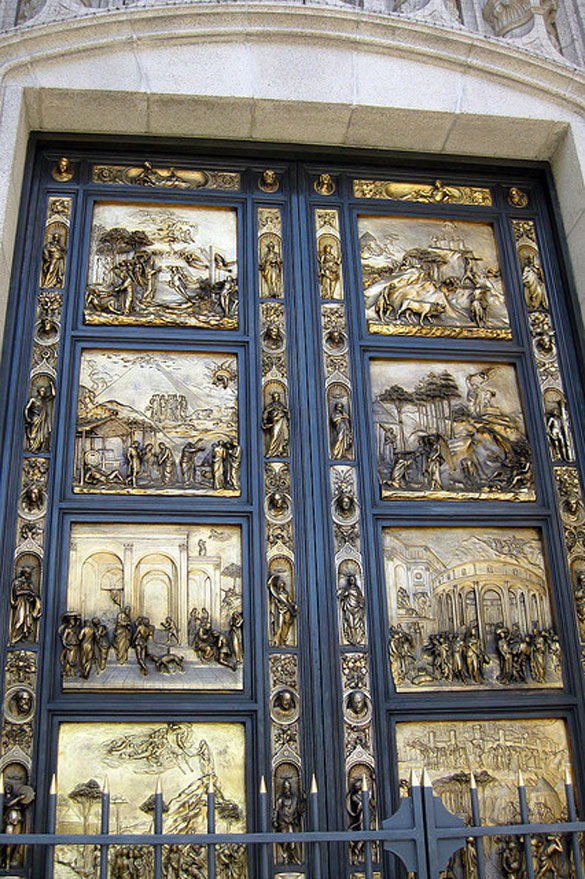 The Florence Baptistery in Italy has three beautiful bronze doors, which were first created in 1329. The North doors were first built and designed in 1401 by Renaissance artist Lorenzo Ghiberti. They took 21 years to complete. In 1425 the East doors were then built, taking a further 27 years, and were referred to as 'The Gates of Paradise'.
Cheers bar, Boston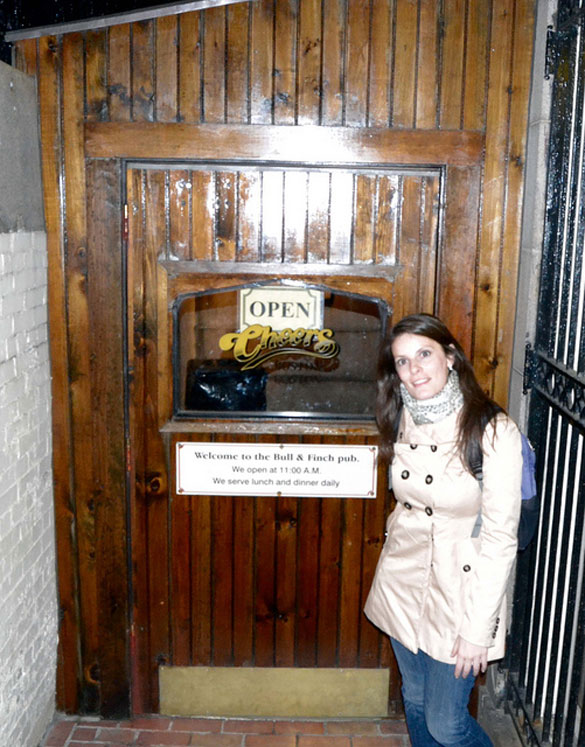 The American TV comedy show, Cheers, set in a bar in Boston, ran during the 1980s to early 1990s. The popularity of the show has seen many avid fans seek out the bar, and the door to the bar has become a much-photographed feature of the building.
Olympic village, Munich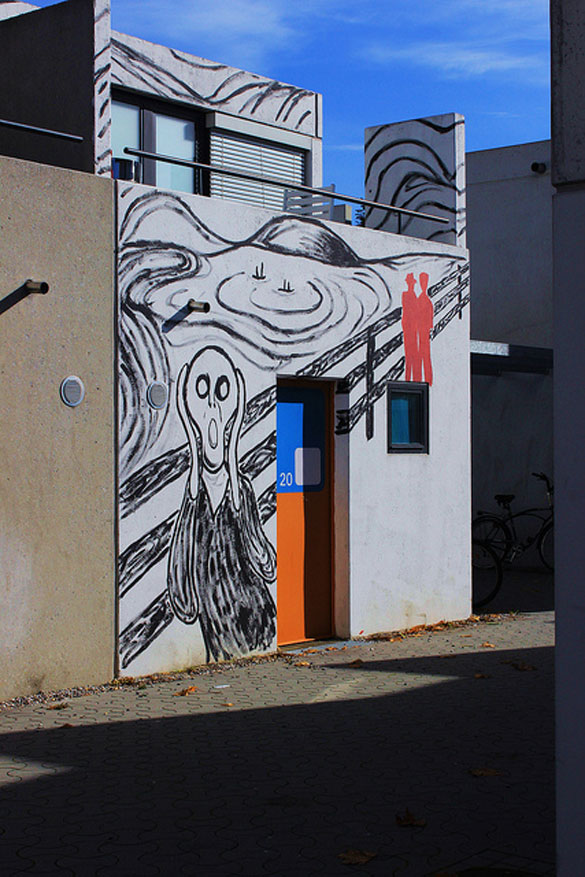 Athletes competing in the 1972 Olympics in Munich were housed in colourful bungalows with vibrantly painted doors. The bungalows were pulled down a few years ago and were turned into student accommodation.
Coral Castle, Florida
The entrance door to this castle is made from a block of coral weighing 9 tonnes. It is 21 inches thick, 80 inches wide and 92 inches tall. Despite these huge proportions, the door moves at the slightest touch.
Westminster Abbey, London
A 900 year old door was found in Westminster Abbey, believed to have been put in around 1050. The ancient door was handcrafted from an oak tree, which researchers believe grew around 1,000 AD.
This article was written by Amy and the team from UK Oak Doors. Amy loves design and travel so combined the two for this blog post. UK Oak Doors love what they do so much they even created several tributes to famous fantasy doors on their website.