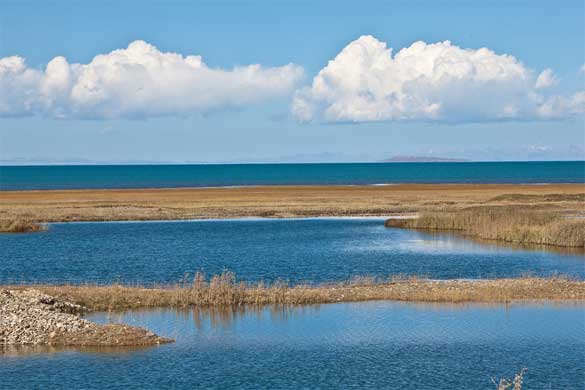 Qinghai lake – Photo Credit: Lingyun W
The Haixinshan Island lies in the center of Qinghai Lake slightly to the south. It has been well known as a place for producing fine horses since ancient times. The is­ land is wide in the middle and narrow at both ends.
Its southern rim features precipitous rocks and its eastern, western and northern rims are flat beaches. Most part of the island is covered with sandy soil and various kinds of grass, such as spear grass and Siberian solomonseal rhizome grow.
Many birds live among the rocks and on the beaches.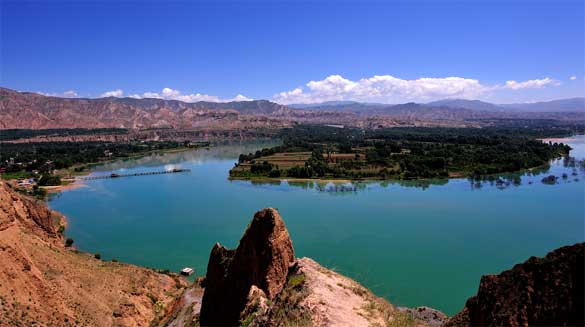 Photo Credit: Colman Li