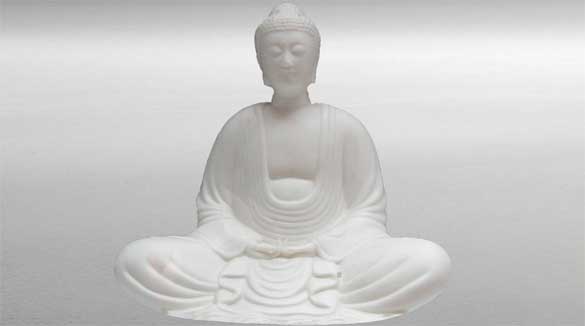 Photo Credit: Marco Braun
The Baifo Temple is located at the foot of Tongbao Mountain on the northern shore of Qinghai Lake, 29 kilometers from the county seat of Haiyan. It is a monastery of the Gelug Sect of Tibetan Buddhism. During the reign of Emperor Wangli of the Ming Dynasty from 1563 to 1620, Tibetan Buddhist master Choni Gyatso preached Gelug teachings at this temple. As he was granted the title of the "White Buddha," the temple became known as the Baifo Temple, meaning Temple of the White Buddha.
The Baifo Temple consists of a big prayer hall, a small prayer hall and the residence of the White Buddha. The eight neatly arranged white pagodas are particularly eye catching. The temple houses a complete version of Kangyur, part of the Tibetan Tripitaka. Its treasures also include a pair of gold-coated bronze lions and an elephant of the same material. The 10th Panchen Lama preached twice at the temple, making it a renowned Tibetan Buddhist sanctuary in Qinghai.