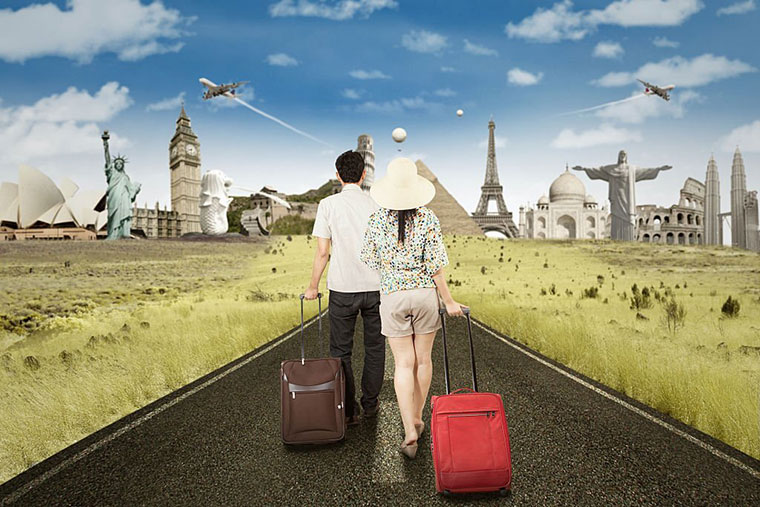 Great Benefits Of A European Vacation: When planning your vacation you have a choice of nourishing either your body or your mind. Will you get relaxed somewhere on the sunny beach by the warm sea or will you go on a guided tour to Europe for instance?
When a child you never get bored of pebble-playing, jumping in the waves, lying in the sun and looking for shells. Fun is everywhere. The only disappointment is that the sea vacation seems to last too short. Now the trivial routine of going to the sea and back gets boring quite fast. Besides with the idling mind it takes some time to switch off from home affairs. These days many vacationists prefer to get to such a destination which provides a variety of options both for the body and mind.
Festivals, Parades and Cultural Performances
Seasonal events like festivals, parades and cultural performances are excellent choice. Massive and colourful with lots of music, they give you new impressions, exciting experiences and cheerful atmosphere. It is much fun. There are miscellaneous occasions to everybody's taste: like playful Venice Carnival and explosive Fallas de Valencia, mysterious Stonehenge Summer Solstice and wild Pamplona bull running.
Factory Tours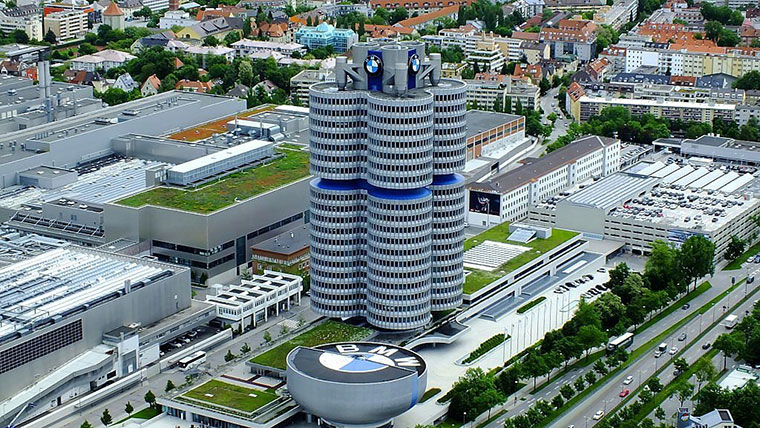 You can also get to various factory tours of famous European brands like BMW factory in Munich or Porsche factory in Stuttgart, Heineken tour in Amsterdam or Reims tour in the Champagne region in France, Airbus production in Toulouse or Wedgwood pottery in England. There are production museums with unique and unusual displays which are much amusing like Swarovski Crystal Museum near Innsbruck or Marzipan Museum in Budapest.
Small towns are peculiar for original museums connected with the production of specialties like cheese in Italy and Switzerland or chocolate in France and Belgium. Salt mines tours in Germany, Austria and Poland are absolutely fascinating experience. Where can you glide over the underground lake beautified by multicoloured light and pleasant music, go down wooden glides, attend a concert in the salt chamber and see the centuries-old equipment.
Museums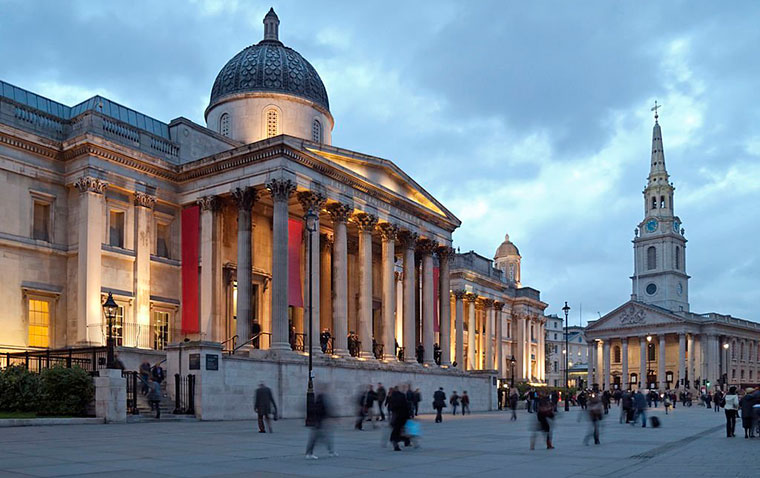 In Europe there a lot of world-known museums of art like free-entrance National Gallery in London or the legendary Louvre Museum in Paris, the famous Uffizi Gallery in Florence or the grand Kunsthistorisches Museum in Vienna. There are modern art museums and galleries in most European capitals as well.
Historic Places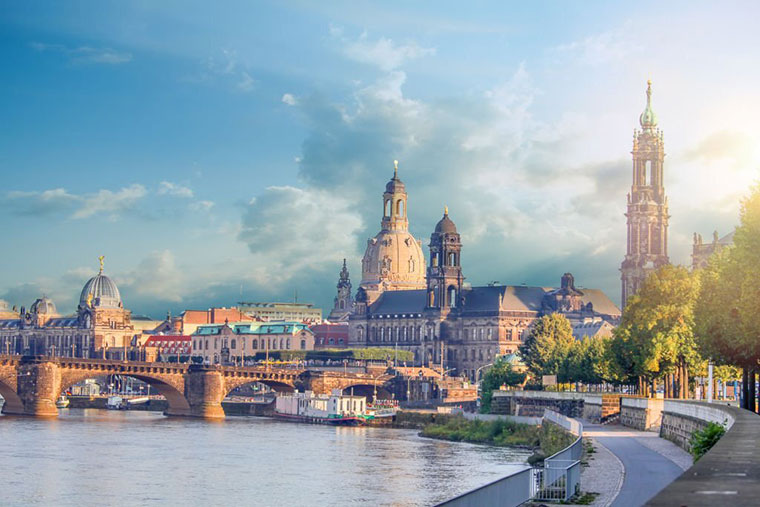 Europe is abound in historic places. Some have been renovated, others preserved in their original state. You can admire beautiful Dresden which was massively bombed during WWII and then restored or stroll the 12th century streets of Dubrovnik, you can visit Pompeii near Naples and Roman baths in England. There are countless medieval castles and cathedrals, churches and chapels, monuments and estates.
Entertainment
Europe welcomes travellers with lots of entertaining ventures like theatres and opera houses, concert halls and cabarets, parks and zoos, restaurants and unique architecture, etc. Just wander the streets and admire the views, call on a local cafe like a cozy and luxuriate Le Café Pouchkine (cafe pouchkine) for a cup of tea or coffee and some stunning dessert to nourish both your mind and body. But of course it's up to you to decide what you would prefer for the nearest vac of yours.
Alexsey is a blogger who enjoys traveling and sharing helpful tips on planning memorable vacations. You can contact him via his Twitter account to ask a question or just to say hello :). Share your views on "Great Benefits Of A European Vacation" in the comment section.