Camping Trip Of The Season: It won't be long before the warm weather is here once again – thank goodness! – and if you're keen on the outdoors and making the most of the countryside, then now is the time to plan ahead and start getting your equipment ready for that first camping trip of the season. Camping is a great way of getting close to nature, and allows you to spend quality time with friends or family members without having to spend a great deal of money. Once you have the basic pieces of kit such as a tent, a sleeping bag and sleeping mat, some cooking equipment and perhaps some outdoor furniture then you're all set. If camping is more of a hobby than a serious pastime, and there is nothing wrong with that, then you won't even need to spend much in the first place buying cheap but good quality gear.
One of the most important things to remember is that if you look after your camping equipment, even if it was not that expensive to buy in the first place, it will last and save you money in the long run. Here are some ideas to help keep your kit in good condition for longer:
– Ensure your tent is packed away properly. Dry and air it thoroughly to help prevent the growth of mould and, if necessary, wash away any dry mud.
– Check to make sure there are no tears in the canvas. If there are, patch them up using a repair kit which you'll be able to pick up from an outdoors specialist. There's nothing worse than waking up in a tent in the middle of the night to find that you're wet and cold.
– Clean and straighten out tent pegs when necessary. If you have ever tried to hammer a bent tent peg into hard ground then you will understand perfectly why this is a good idea.
– To prolong the life of a down sleeping bag, never store it in a compression sack – always use something loose-fitting to allow the material to expand naturally.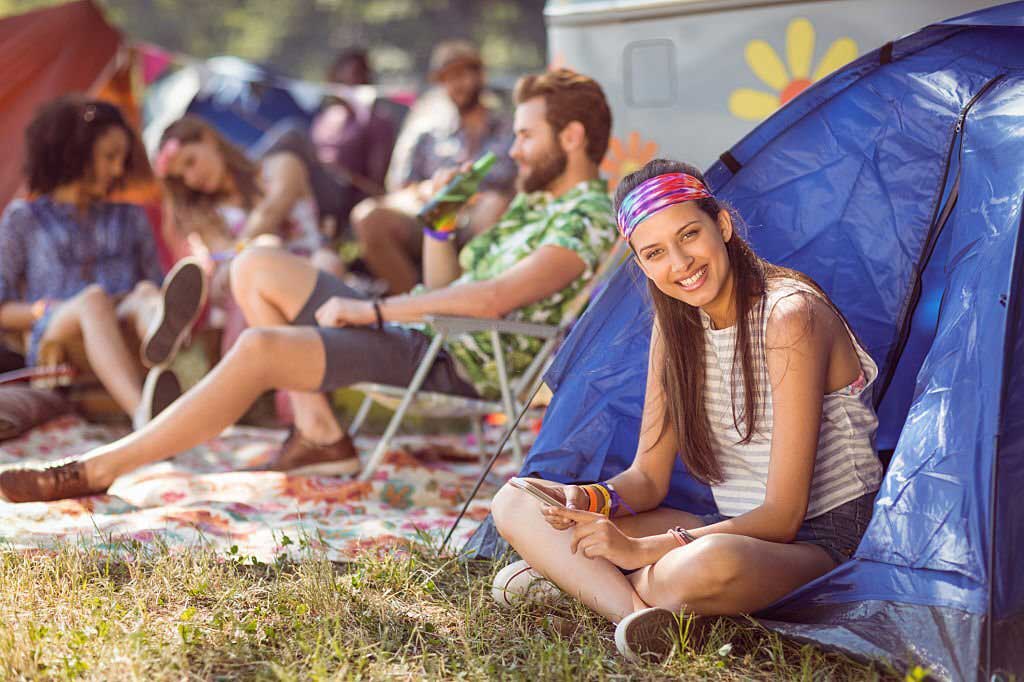 There are other reasons to do a maintenance check too. Along with ensuring that all the equipment you have is in good working order and up to the job, it is of course also vital that you actually have all the equipment you need. It's no good turning up to a campsite and realising that you are short of a pole, or that the inner tent you meant to replace last season is still in the bag. Being prepared is a huge part of camping and when you are up in the middle of the mountains and forced to get on with whatever it is you've got with you then you'll understand that all too well.
Of course if you are new to camping and are just about to plan your first ever trip, then you might well benefit from talking to an expert who will be able to guide you through the various items of kit and advise you on what's most suitable for the type of trip you are thinking of undertaking.
This guest blog was contributed by Jane Foulds a freelance blogger who is a big fan of Go Outdoors tents as representing great value for money. Hope you love reading "Getting Ready For The First Camping Trip Of The Season". Share your view in the comment section below.