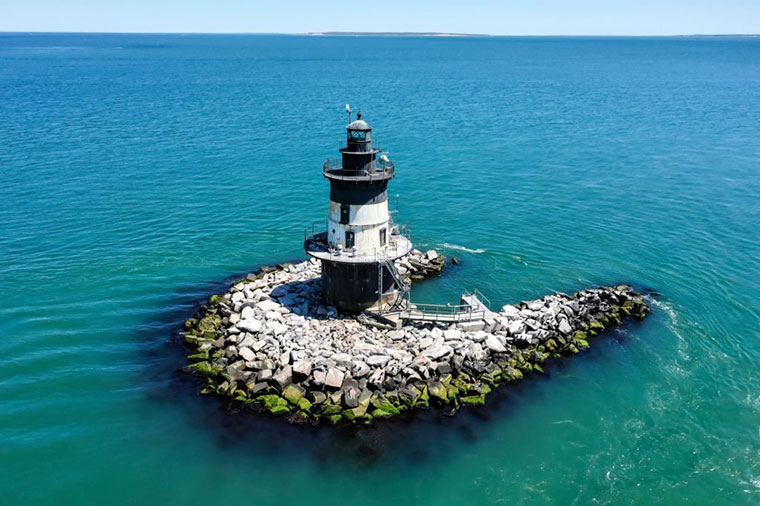 New York's North Fork And Long Island Wine Tour: While wineries and fine wines might not be the first thing that comes to mind when thinking about Long Island, the eastern end of the island, particularly the North Fork has really developed into a noted regional area for craft wines with a well established winemaking and culinary community.
In fact, for visitors and residents of New York City who might be thinking about planning a wine tour in the near future, there is really no reason to look further than their own backyard! According to the North Fork Promotion Council, the Long Island wine region has grown from only 17 vineyards in 1996 to over 40 licensed wineries operating in the area producing over half a million cases of premium wine from over 20 classic grape varieties. Not too bad for an area that had not single commercial vineyard before 1973.
While the area is small for a wine growing region, Long Island winemakers have focused on developing quality wines, not quantity, and these viticulturists have grown into real artisans, meticulously crafting wines that possess good structure and balance. Also their long growing season, moderated by the maritime climate has helped yield grapes of very high quality.
Even the critics have sat up to take notice. Since the mid-2000's, Long Island wines have begun to gather consistently good reviews on their products from the likes of the New York Times, The Wine Spectator and also the Wine Advocate, which gave the region an "Outstanding" mark. In addition, the annual New York Wine and Food Classic competition recently gave over a 100 awards to Long Island producers, including Best Red, Best Chardonnay, and Best Sauvignon Blanc among others.
With the heart of the Long Island Wine Country only a 90 minute drive from Manhattan, an impromptu wine tour could be the perfect day trip for Manhattanites, especially when they have a chauffeured luxury van at their disposal. Brilliant Transportation could be right there to whisk you away for fine day of sampling pleasurable wines and specialty foods.
A Brilliant guest embarking on a wine-tour would have several options to chose from in terms of transportation. Our flagship, is the Brilliant Van is 7-passenger Sprinter van that has been outfitted like a corporate jet. The van features hardwood flooring, leather and soft paneling throughout as well as large tinted picture windows and privacy shades in order to keep the interior insulated from the outside world. Four sumptuous, inward facing captains chairs will help you and your friends carry out a lively conversation, with an additional back bench that folds down like a bed. For those who prefer entertainment to conversation, there is also 185 channels of DirecTV, on-board WiFi, satellite radio, and a Sony Play Station. There are also individual lighting options, household outlets and stowaway desks at every seat, allowing your van to convert into a mobile office on wheels, or like a family room if you prefer. This is our most exclusive mode of transport.
For larger groups, you can also choose from our 14 passenger Sprinter Minibus. There are also options for a 28 or 36 passenger sized minibus if you have a large wine tasting group on your hands.
Once you've selected the right vehicle for your group, you can sit back and relax as our friendly and knowledgeable chauffeurs drive you out to the Hamptons to experience some of the finer things in life.
While summertime is always ideal for doing a winery visit with its balmy weather, the Long Island wine scene is actually year around, and tasting rooms are open to warm your cockles, even on a cool fall day, or even a chilly winter one. And East Enders are ready for your visit. Live on the Vine is returning as the theme for 2014 Long Island Winterfest. Live on the Vine is a 6 week mid-winter music festival that takes place in the area's tasting rooms, hotels and other venues. This year's line up will not only include plenty of great Jazz, but also Blues, Soul, Rock, County, the whole nine yards.
While there are plenty of wineries to explore serendipitously, here are a few suggestions of quality places worth stopping at while enjoying your tour in a Brilliant Van:
Bedell Cellars, Cutchogue
Known for the brands Muse and Corey Creek Vineyards, Bedell Cellars produces some of the best regarded wine in the North Fork area. Their labels are well known as they feature art created by artists such as Chuck Close and Barbara Kruger. You can sample their wares in a renovated potato barn or on their outdoor tasting pavillion with great views of the surrounding vineyards. Many guests take advantage of a picnic on their large lawn in the summer months.
Martha Clara Vineyards, Riverhead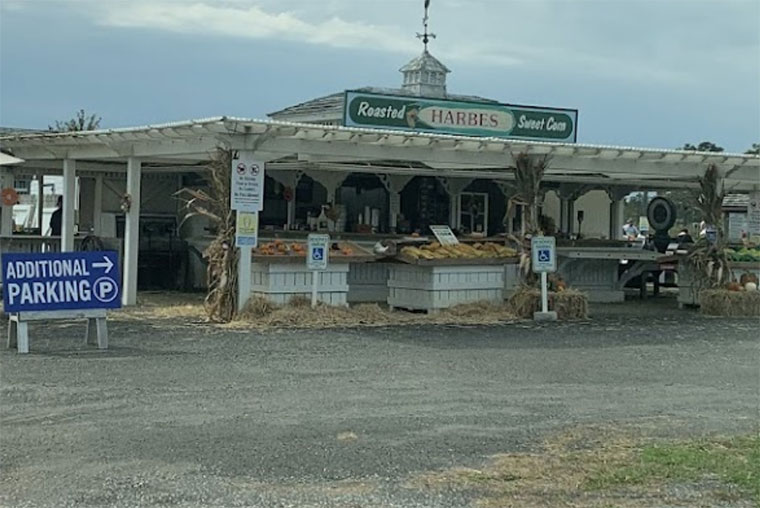 Another scenic stop on the wine trail, this former horse farm and like many of the other properties in the region, a one-time potato farm, began producing wines in 1995. The proprietors, members of the Entenmann's bakery dynasty, maintain a very festive atmosphere with lots of live music, food, open mic nights as well as pet-friendly events like Vines and Canines Vineyard Walk. You can also arrange for a horse-drawn carriage tour of the vineyards along with a tasting event with their Winemaker's Carriage Tour.
Lenz Winery, Peconic
Well known for their lovely dry Gewurztraminer, they have 70 acres under cultivation devoted to this popular wine. Every case is bottled on-site and they take great care to tend their vineyards in order to produce the highest quality, craft wines. You can enjoy tasting flights of their estate and premium wines daily throughout the year in the tasting room. Fee based tour of the winery are also available in February and March.
Jamesport Vineyards, Jamesport
Known for their environmental commitment in addition to to their fine wines, Jamesport Vineyards emphasizes sustainable farming practices on land and also in the Bay by restoring shellfish gardens. You can also take advantage of free tastings and wine discounts by returning empty Jamesport bottles to the winery. They also have a lively and family-friendly atmosphere in their tasting room, where for a small fee on the weekends you can stock up on cured meats, gourmet cheese and raw oysters to pair with their wines. Summer is a good time to visit when live music is on hand to entertain all comers.
By Ryan Scott
Stephen is a member of the team at Brilliant Transportation, a luxury chauffeur service offering premium luxury transportation sollutions in New York and Los Angeles. Hope you love reading "Experience New York's North Fork And Long Island Wine Tour".