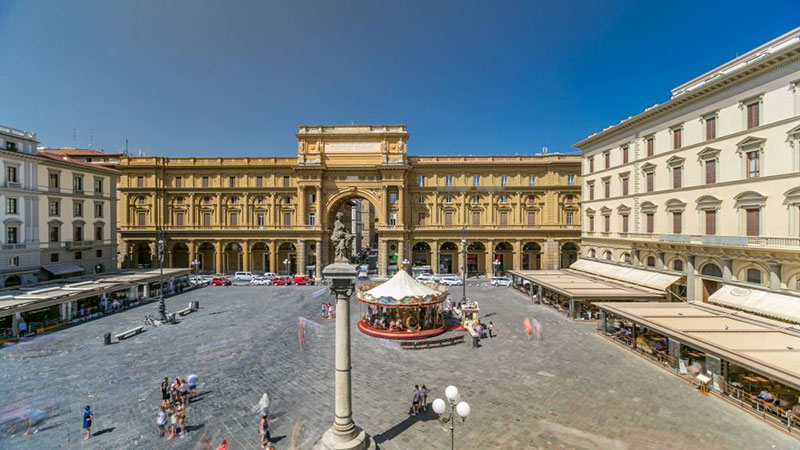 The City Of La Dolce Vita: Rome to most of us conjures up visions of fountains, cathedrals, great piazzas, ancient monuments, classical ruins, galleries and glitz. Well, this is the place to stay while you explore all of them. An amazing central location gives you almost immediate access to the Spanish Steps and the Piazza del Popolo with a handful of basilicas within a stone's throw and all the designer emporia of the Via Condotti at your feet.
And yet… The Rocco Forte Collection's Hotel de Russie is one of the most tranquil spots in the entire city because of its lushly planted terraced gardens, which provide the ideal retreat to come to refresh and repair by sipping a prosecco after a hard day's sightseeing. Quiet and cool and gloriously elegant, both the gardens and the rooms are ideal for the stressed-out business traveller, for lovers on a romantic break and for families exploring the riches of Rome together. most of the rooms and suites have enchanting views over the Secret Garden and the famous Rome rooftops.
And should you wonder at its name, well it is a reminder of how, in a previous incarnation, it was the favoured place of the Imperial family and the greats of Russian art and ballet – hence there is still the Nijinsky suite and the Stravinskij Bar where the Martinis are legendary.
Watch latter-day Gladiators at the city's great football stadium
Become a Roman for the evening and head off to Stadio Olimpico to watch a footi match – Lazio if you can. It will change your views about football and its supporters for good – Highbury will never be the same. Remember Nancy?
Between the Spanish Steps and the Piazza del Popolo, only moments from Via Condotti…could it get any better? Indeed, with terraced garden and plush pastel parlours it's truly bellissimo.
Gladiator
Do you fancy wielding a sword and shield? Enrol now at Scuola Gladiatori. It's a terrific workout, and your kids will love it too. No one gets wounded, except some egos. Drop husband and children off while you wield your handbag and credit cards on Via Condotti.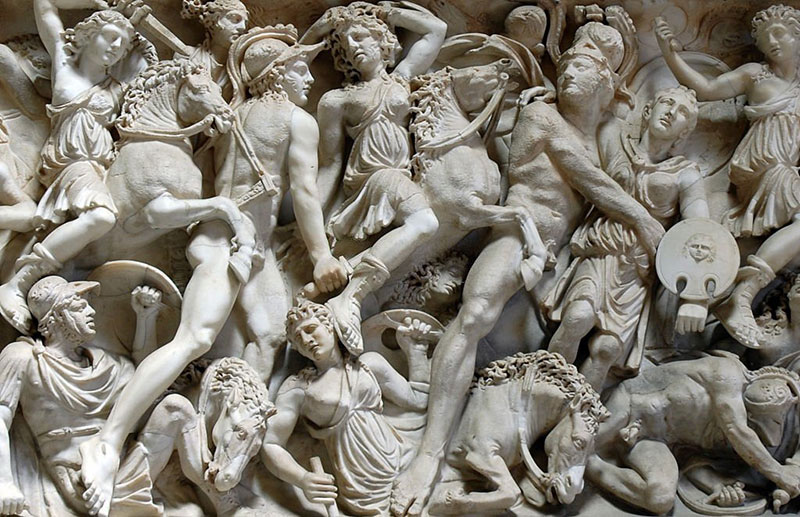 Behind the scenes
By special arrangement you can deviate from the tourist track for a specially planned visit to the private palazzos of some of Rome's noble families. Imagine the art in these private collections. The concierge can even get you a private visit to the Sistine Chapel. No crowd scenes, exclusive access. Nearby, you have Palazzo Doria Pamphilj, which stands out amongst art lovers from all places.
Designer discount
If you want lashings of designer swag, but want to avoid plastic meltdown, head to the Castel Romano Designer Outlet just 25km from Rome. Dolce & Gabbana, Valentino, Salvatore Ferragamo, La Perla, Zegna Outlet, Etro, CK Jeans at permanently discounted prices. It has the look and feel of imperial Rome with views of the Tyrrhenian Sea. It's retail heaven.
Caffe and Coliseum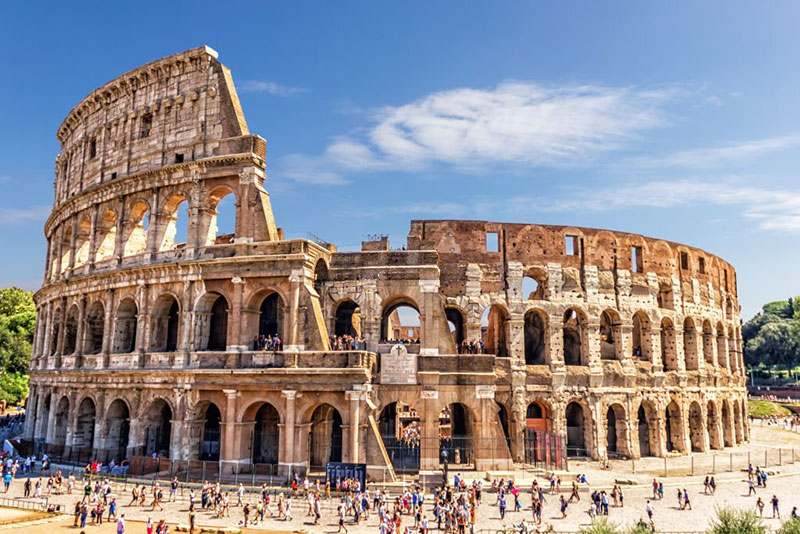 In the Bermuda triangle of Rome you will find Caffe della Pace, populated by monied locals and visiting celebs. With your Campari and orange, settle back in your wicker chair beneath the ivy for absolutely first-class people-watching. This establishment is as much a fixture of Rome as the Coliseum, and like the eternal city in which it is located, eternally trendy.
Kari writes for Solimar Travel which is a super worldwide travel blog. She writes about all of the world from her home in Phoenix Arizona, but also when taking regular holidays, usually in Europe. This Autumn she visited Paris and Manchester, England to look at art and buildings. Share your view on "Eternal Elegance In The City Of La Dolce Vita" in the comment section below.