Healthy Holidays In Thailand: Planning an ultimate Vacation? If you're tired of the old regular holiday to an ordinary beach expecting something new and exciting, there is nothing quite like a trip to Koh Samui. Experience the ultimate feel of relaxation with all the activities it can offer. This incredible getaway spot will leave you breathless and rejuvenated. All the adventure and excitement you can imagine is packed into one spot that is guaranteed to be the perfect getaway for your family.
Boot Camp Holidays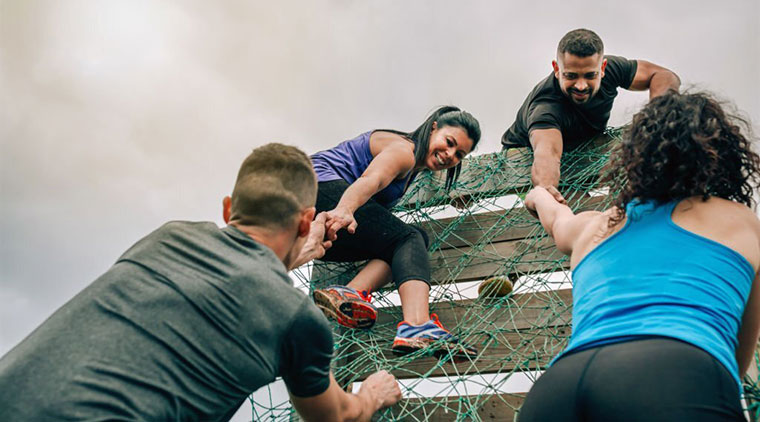 If you truly want some activity and healthy meals join a boot camp holiday. Koh Samui is a center for those who are interested in their health. It is full of detox spas that offer fitness holidays that will give you an active holiday. Their programs offer activities you may never have been involved with before. They typically include yoga, Pilates, Muay Thai, biking, hiking, and of course healthy food. After a week of activity you can expect to lose 2-4 kilos.
Touring Koh Samui, Thailand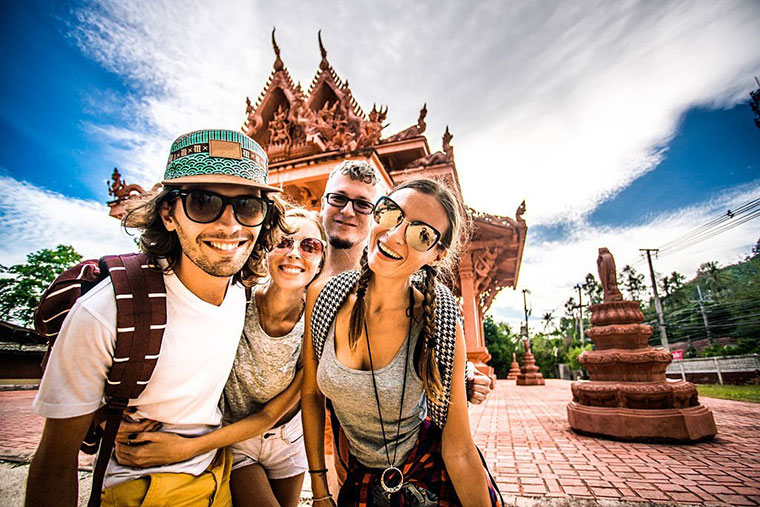 After joining a boot camp holiday it is time to relax and do some touring of Koh Samui. Enjoy the different activities on Koh Samui like beautiful gardens, waterfalls, cable cars, parks and beaches. This springs you an up close and personal with breathtaking views of the dramatic scenery. If you are going out with your family, this is a complete component to your agenda for your holiday. The kids will love it too.
In Angthong National Marine Park you can leisurely stroll through the forty islands, spread over just about ninety seven square miles in the Gulf of Thailand that are defined by hundreds of limestone monoliths, engraved into fantastical shapes throughout years of erosion. This unforgettable experience can give delight the entire family, an attraction that is both educational and enchanting.
More fun activity
Another famous activity is fly-boarding you can enjoy at the Chaweng Beach. The beaches of Koh Samui have professional guides that you can hire during the season. Your kids will love the thrill of fly-boarding and it will make your trip to Koh Samui a trip to remember.
One activity that is gaining popularity on Koh Samui is football golf. It is an eighteen hole course that uses footballs instead of golf balls. You provide energy to the ball via your leg and not a golf club. There is plenty of shade on the course and it is not very expensive. If you are in a group or with family it is a good way for the entire family to relax and spend time together.
If you have children the aqua park on Chaweng beach can offer hours of fun. However, it is not just for children. Adults too can take part in climbing the iceberg wall, jumping on the trampolines, and using the human catapult. The benefits to this are that it is right on the beach, inexpensive, and when you are finished you can get a Thai massage right there.
There truly is no place quite like Koh Samui. It's a vacation your and or your family is sure to remember forever.
Chad Jones it the owner of Fitness Holiday Asia. A fitness retreat set up on Koh Samui, Thailand. Hope you love reading "Healthy Holidays In Thailand".