Snowboarding in Salt Lake City: The way I see it, a snowboarder's life is never complete without at least one trip to Utah. When they tell you to expect nothing but dry, deep powder when you step onto the slopes, they mean it. Utah averages around 600 inches of snowfall every year, and in my experience has never disappointed.
Forget the many green slopes, Park City is home to some of the most difficult trails imaginable. They hosted the 2002 Winter Olympics, and both the challenging runs and the facilities are a good reflection of this. In fact, all of Park City is incredibly classy, catering to both the winter games and the annual Sundance Film Festival held in its midst. If you don't care for class, know that the advanced trails (which comprise a large percentage of the 114 trails at Park City Resort alone) will more than satisfy your interests.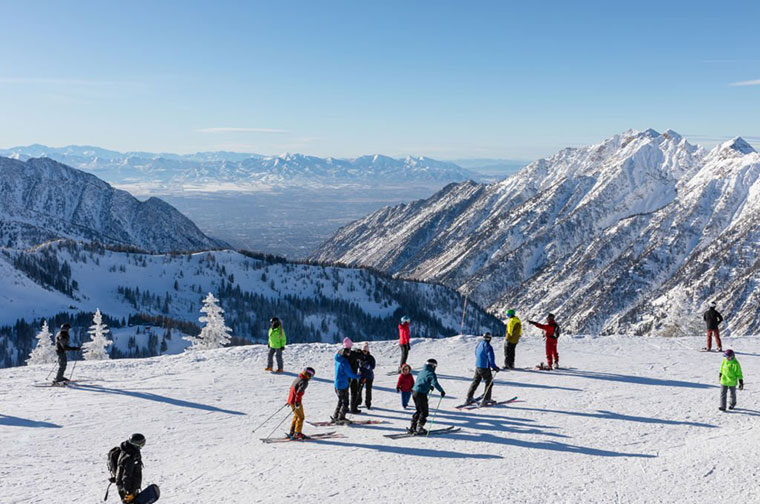 One thing I love about the resorts in Utah is their proximity to the airport. Travel time is pretty minimal, and the public transit system around the area is phenomenal. The best part is, several resorts will actually give you a same-day free pass if you go straight from the airport and show them your flight ticket. Last time I checked Park City resort was a participant, but check the other resorts' pages to see if they offer this deal as well.
There are many great lodges in Park City, specializing in that rustic mountain-chic vibe so particular to Utah. For those on a budget, I'd suggest staying in Salt Lake valley in either Sandy or Midvale. These cities have affordable rates, and provide direct access through Big and Little Cottonwood Canyons (leading to resorts such as Snowbird and Brighton). You can also go through a couch-crasher program, as there are plenty of hospitable locals (often boarders themselves) willing to shack you up for a few nights.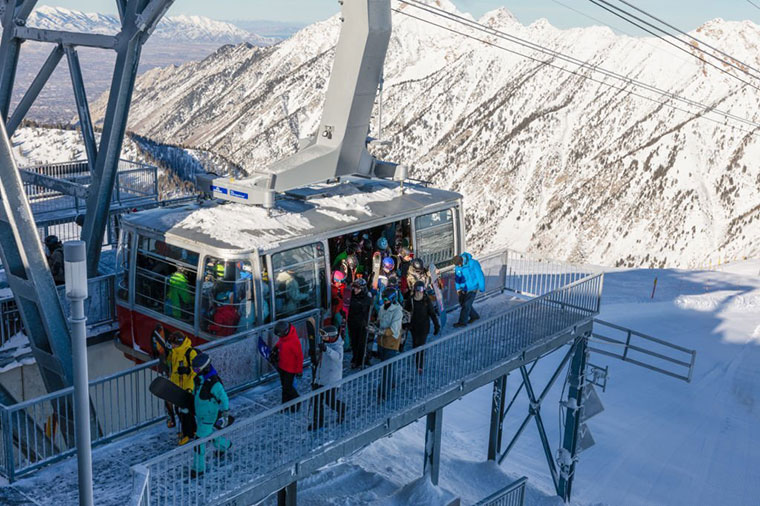 Most important, prepare to be cold on your visit to Salt Lake City. In January temperatures can get below 0° F, and at such a high elevation it doesn't warm up too much in the daytime. Make sure to wear good pants, or at least thermal underwear to get a little extra cover. Make sure you stay somewhere with adequate heating, or you're going to be hating your life.
Salt Lake City is a quirky place, but it's a good kind of quirk. I've met some of the most laid-back locals during my visits to Salt Lake, and the whole culture hums around a great day on the slopes. Don't miss an opportunity to check out the "promised land" of boarding.
Michael David is a freelance journalist and blogger living in New York City. Michael loves writing about DIY projects, home improvement, and garden-related topics. He often works with construction loan lenders in many different states, and loves to advise people on how to build their businesses from the ground up. Hope you love reading "Snowboarding in Salt Lake City".