Las Vegas isn't just about the strip! While many people love to gamble and take in shows, there are also those who don't care a hill of beans about them. Instead they enjoy the amazing beauty of the Hoover Dam, the surrounding Red Mountains and the refreshing country air at Lake Mead or the majestic Grand Canyon. There are a variety of guided tours available that include kayaking, zip lining, ATV tours, horseback riding, helicopter tours and so much more.
Hoover Dam Kayaking Tours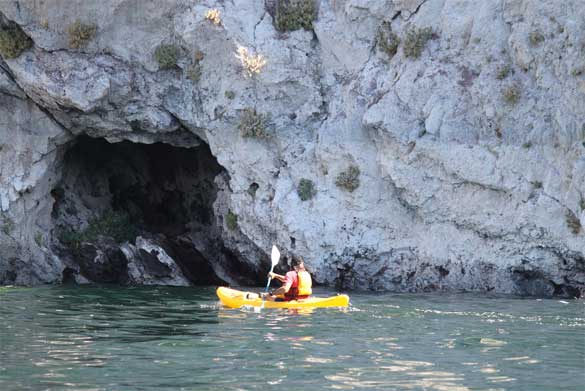 Photo Credit: Awesome Adventures
Get ready for a fun filled day at Lake Mead kayaking, sightseeing and fishing or snorkeling on a sunny afternoon. The lake is surrounded by beautiful mountains where you can kayak down to the visitor's center, walk down the walkways overlooking the lake, take some photos and enjoy a boxed lunch. Fishing and snorkeling gear is included with this tour but obtaining a fishing license is a must. You'll spend a few hours at the Lake an hour exploring the Hoover Dam.
The Boot Leg Canyon Zip Line Tour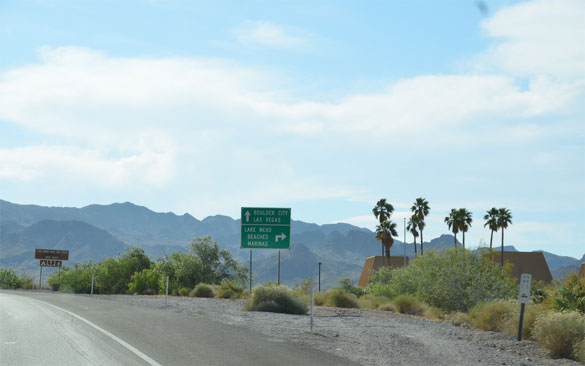 Photo Credit: Judy Baxter
Using the safest technology, you are shuttled to the top of the Red Mountains for a zip lining adventure you'll never forget. Zip lining at speeds of 50 miles per hour for a wonderful view of Boulder City and the Boot Leg Canyon with the help of a professional guide is an exciting way to enjoy a Las Vegas vacation. Shuttle pick-up and return to hotels are included.
The Desert Adventure ATV Tour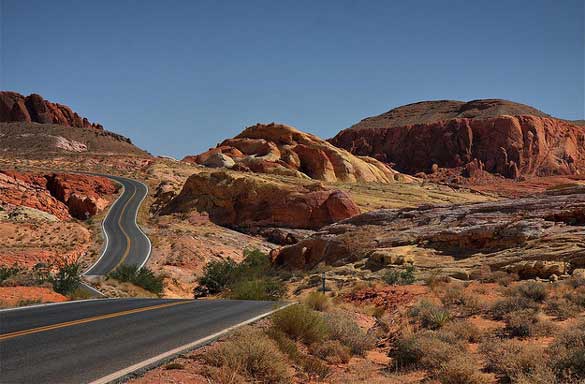 Valley of Fire State Park – Photo Credit: Bettina Woolbright
All-terrain vehicles are provided for those who want to experience the desert first hand. Located near the Valley of Fire State Park, private trails are provided for ATV adventures. With sand dunes, gullies and sand stones, you will make it to the top of mesas to see the beautiful Lake Mead and the entrance to the Grand Canyon. You have a choice of ATV's for a single driver or for 2, 3 or 4 passengers. Enjoy the solitude of the Southwestern Desert when you stop for a delicious picnic lunch.
The Ultimate VIP Hoover Dam Tour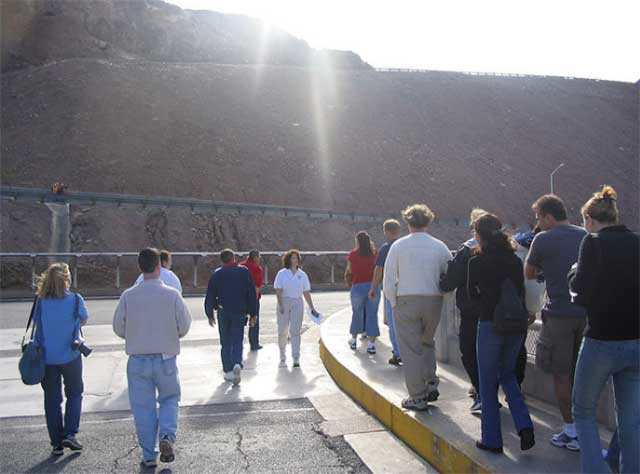 Photo Credit: Comedy on Deck
This tour includes a ride in an air conditioned mini bus or coach with hotel pick up and return at the end of the day. With the help of an expert tour guide, you will see the giant generators that operate the dam, an amazing view of Lake Mead, you'll take a tour through Ethel M's Chocolate Factory and you will also enjoy a walk on top of the Hoover Dam to enjoy its expansive beauty. Lunch at a local cafe is included in this 6 1/2 hour tour and complimentary tickets to a comedy magic show are also included.
Conclusion
With so many things to do, you may not be sure which to do first! There is also a choice of horseback riding tours at Eldorado Canyon or you can take a helicopter tour to explore the Grand Canyon. With so much to do during the daytime hours when visiting Las Vegas, the strip can surely wait for evening.
The preceding post was written by Thomas Jay from VegasBabys.com, your source for Las Vegas Party Bus Packages.