A great pub crawl will take you to new and exciting places, to the pubs that you have never even thought to step into. Naturally, you'll get some free shots, find some new cocktails to try and you'll probably find your new favorite pub along the way. There are five simple rules to getting the most out of your night.
Talk to people
When you're on a pub crawl, you will meet a lot of new people. They are all in the same boat as you, they're all looking for a great night out in some brilliant new places. That's really the point of going on the crawl. You might enter into the first bar as the shy and retiring type, but you're guaranteed to leave in a group of new friends. Chatting to new people and discovering the new sites together is the theme of the night. You will form a bond tonight, that can stretch on for years.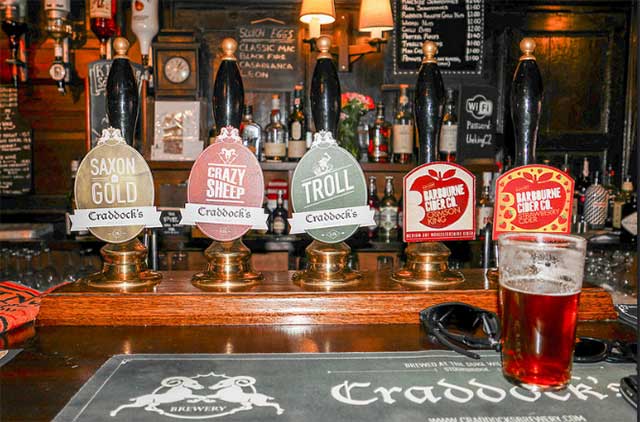 Worcester Pub Crawl Bill Wright
Take the free drinks
Every single bar that you go to on a London pub crawl, will be ready and waiting for you to walk through their doors. Immediately, they know they are competing with the student nights in London and you will see many other bars tonight, so they need to sell you their bar. They want you to come back so they will offer you free drinks and you will gladly take them. Even if you spend the night drinking only the freebies, you will still have a great night and save yourself a packet.
Only drink left-handed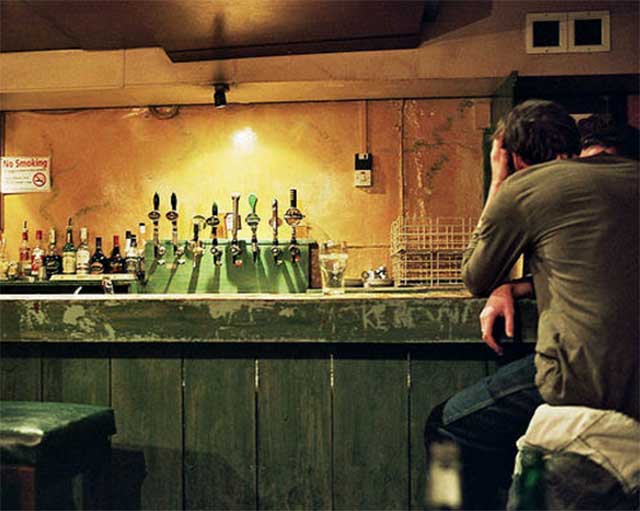 License: Creative Commons image source
You're going to be getting through a lot of pub games. There's the classic international safety laws, so keep your glass away from the edge of the table and make sure you save the Queen if she falls into your pint. But most importantly above all other rules: never, ever drink right-handed. It's a hideous crime and one that will be heavily punished. Use your left!
Eating is cheating
The whole point of a pub crawl is to experience the range of different bars on offer in a very small space of time. You really don't want to be wandering off to go and find a fried chicken shop just yet. Leave that until the end of the night, stay with the pack and keep drinking. The bars you are in have been chosen because they offer you something special, they are all a little bit weird and special.
Get numbers


You've spent the night in some of the best new bars around, you've made some great friends and there's even that one, slightly drunk, beauty that you think likes you back. Don't forget to swap digits. Get their Facebook and check out your memory in the morning. You never know, this could be the story you're telling the grand kids in thirty years time.
You're going to have a great time on a London pub crawl, you will encounter a ridiculous range of pubs with some of the most bizarrely brilliant features. Take many photos and enjoy the drinks, but most importantly make sure you take the whole night in because this is a trip to remember.
Jamie Stevens is an article writer from the UK, and he has written many articles on "Inner City Life" and "Real Traveling".