Paris has a reputation for being expensive, and certainly it can be, but there are many ways to enjoy the city without spending too much money. Here are some of Paris top art attractions that won't cost you a single euro if you get the timing right.
Louvre
Although most of the time you need to pay to get into the Louvre, there are some days when the admission is free. These are the first Sunday in every month along with 14th July, Bastille Day. Also, if you are 25 years old or younger then there is free admission on Friday evenings from 6.00 pm to 9.45 pm; expect long queues.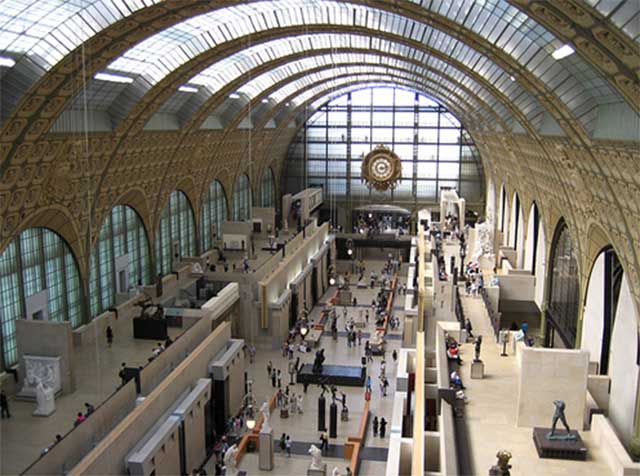 Photo Credit: Kenny (zoompict) Teo
Musée d'Orsay
The Musée d'Orsay is known for its impressionist works, and many fans of that school and era consider it to be the best art gallery in Paris. It is always free for children and it is free for adults on the first Sunday of every month.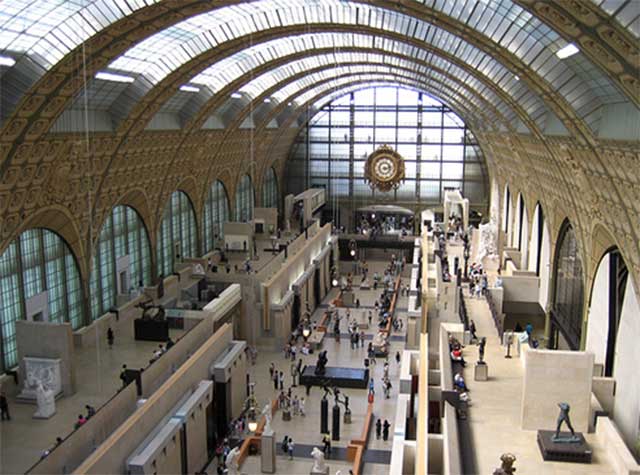 Photo Credit: rolala photo
Centre Pompidou
Centre Pompidou is the gallery in Paris for contemporary and modern art and has a massive collection of art works in many different media and by many different artists from the twentieth century onwards. The building itself is well worth a visit. Again, entry is free on the first Sunday of the month, and always for children.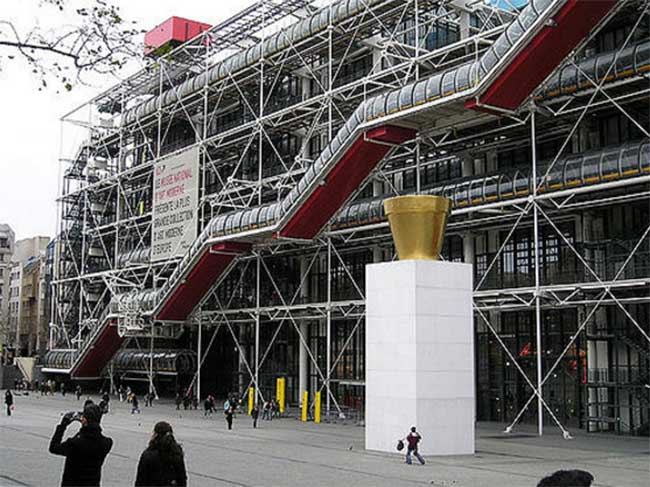 Photo Credit: Chris Fung
Musée Rodin
The Musée Rodin is housed in the 18th century Hôtel Biron and extends into its beautifully kept gardens. There you will find some of the artists' most famous sculptures such as The Kiss and The Thinker. Currently, there is free entry on the first Sunday of the month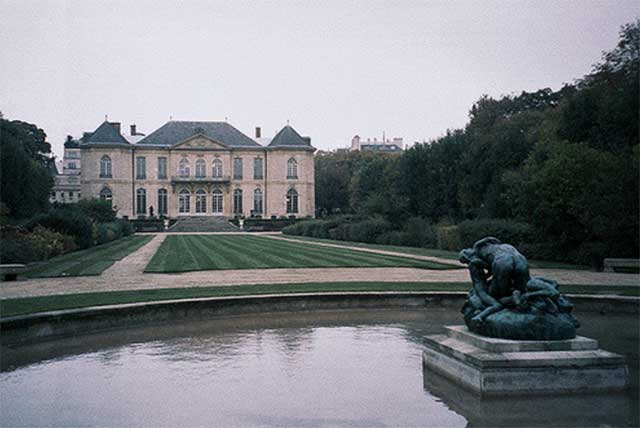 Photo Credit: Cameron Booth
Musée d'Art Moderne
The Musée d'Art Moderne de la Ville de Paris is situated close to the Eiffel Tower on the other side of the Seine. It is famous for its splendid 20th and 21st century works by artists such as Dada, Matisse, Chagall and Picasso. Entry is free at all times, though you need to purchase tickets for any special exhibitions.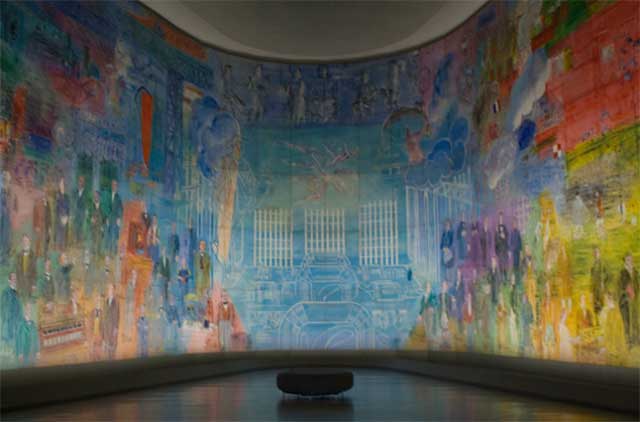 Photo Credit: Hisae K.
Musée Dapper
Musée Dapper specialises in African art. The museum was opened in 1986 to honor Olfert Dapper the author of the book Description of Africa which was published in 1668. Admission is free for everyone on the final Wednesday of every month and always for children.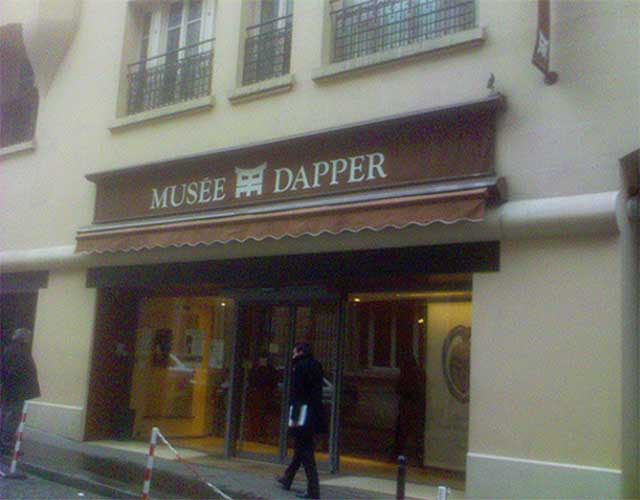 Photo Credit: Phil Jeudy
Musée Cernuschi
The Musée Cernuschi specialises in Asian art and has many fascinating art works from Korea, Japan and China. It is housed in a large mansion that was once occupied by Henri Cernuschi, a banker and art collector who died in 1896. There are over 12,000 exhibits and entry is free.
You can also save a considerable amount of money on your Paris trip depending on how your travel coach travel being the cheapest option. The London Paris coach departs at times all through the day and you can even travel overnight. The train is faster but considerably more expensive, and although there are cheap flights to Charles de Gaulle, it is not usually the most stress-free way to travel.

Photo Credit: Brendan
Byline: This is a guest post by Claire Chat a new Londoner, travel passionate and animal lover. She blogs about Pets and Travelling in Europe. If you want Claire to write you specific content, you can find email her here or contact her on Twitter (Claire_Chat).