The Yellow River, 5,464 kilometers in total length, is yellow because of the silt it carries away from the Loess Plateau. From the Longyang Gorge to the Jishi Gorge, however, the river and its tributaries are like green ribbons flowing between banks featuring red Danxia landform. A number of hydropower stations dot the River like dazzling pearls. These picturesque natural landscapes have created an "art gallery" in the upper reaches of the River.
The Yellow River Valley as well as the Datong River and Huangshui River valleys have a long history of civilization. Human beings populated the area at least 6,000 to 7,000 years ago. They created a number of ancient civilizations, making the Hehuang region a place of great historical interest.
"The Yellow River Is Clear in Guide"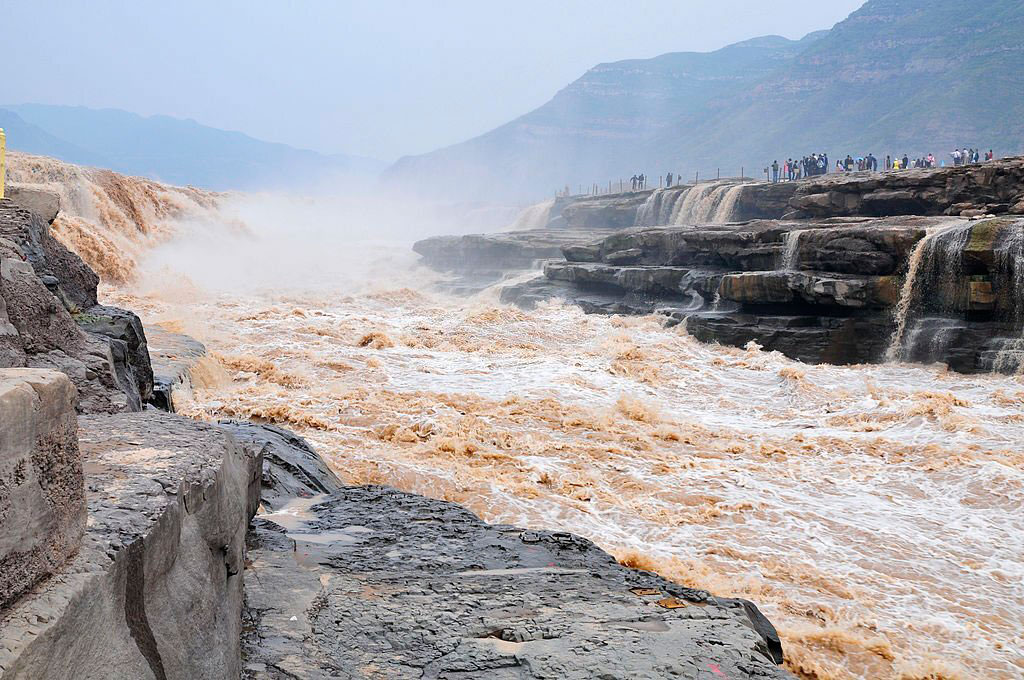 Guide County lies in the southeastern part of Hainan Tibetan Autonomous Prefecture, with the county government located in Heyin Town. The 78-kilometer section of the River running across Guide is limpid and gentle, like a spectacular ribbon that links the Ashagong Gorge with the Songba Gorge. Former Vice Premier of the State Council, Qian Qichen wrote an inscription praising this section of the Yellow River with these words: "The River is clear in Guide," which is now used by Guide County to promote local tourism. The annual Yellow River Tourism Festival and Guide Pear Blossom Festival attract artists and tourists from home and abroad.
Transport: Take a bus from the Xining Long-distance Bus Station to Guide County.