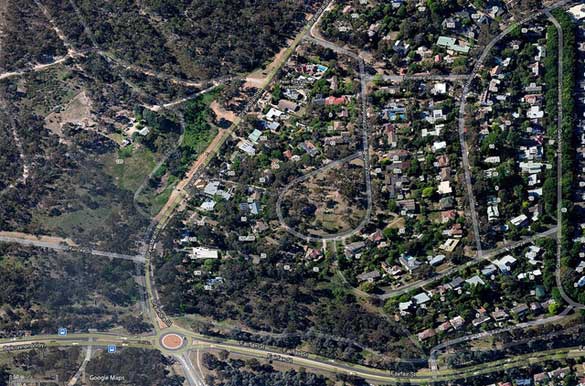 Photo Credit: Baz
Australia is one of the most beautiful countries in the world, with opportunities to explore some of the most stunning landscape found anywhere on Earth.  However, many travel guides talk about the very best places across Australia, but it can be difficult to find a basic guide to experiencing and getting around the country.
With that as our inspiration, we looked to put together a simple, easy to use guide to getting around Australia, and we even included some places to go, too.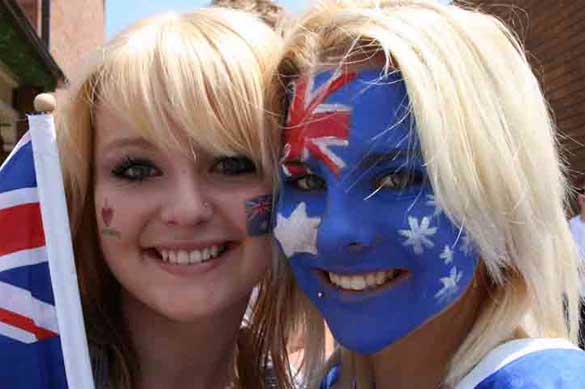 Photo Credit: Hari Seo
Myth Busting
Australia 'novices' will often be lost in thinking about the urban legends and myths that surround the country, such as how likely you are to find a huge snake in your garden even if you live in the inner city.
If wildlife is a worry to you, don't let it be. Yes, snakes, spiders, and other creatures live in close proximity to people, but only in places where people have decided to build homes on the edge of the natural habitat of these creatures.
So, if you're staying in Sydney at a plush hotel, you need not worry; a crocodile isn't likely to come and drag you from your bed in the dead of night.
Hostel Networks
Many people are put off going to Australia because of the perceived price. Getting there is usually expensive, but getting around and finding places to stay doesn't have to be.
While the big cities are famous for their high-quality hotels, they all have, in addition, superb hostel facilities at a fraction of the cost. If you don't want to pay a fortune but still want a clean and comfortable place to stay, this is your best option.
Throw the Book Away
Such is the greatness of Australia as a travel destination that you are never going to head there and find nothing to do. You probably have a guidebook that will point you in the direction of all the best places, but we want you to throw it away and forget about it.
Maybe write down three or four places that you'd like to see, such as Uluru, Sydney, and the Great Barrier Reef, but after that, Australia is all about the places you can discover yourself, whether it is a dense forest, a hidden beach, or a gorgeous local bar and restaurant.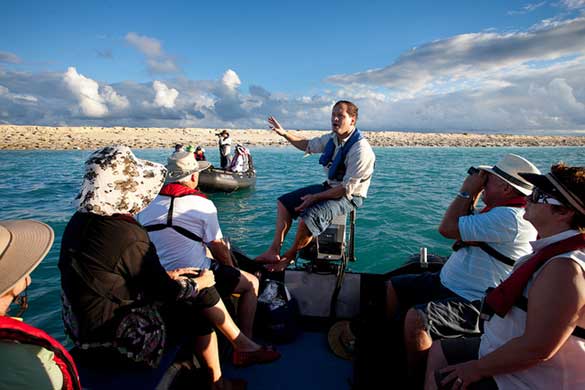 Photo Credit: Sue Johnson
Make Friends
We're not sure where this perception came from, but many people think that Australians are not a particularly friendly or hospitable bunch. We're glad to say that isn't the case, and your trip Down Under will be much better if you take the time to get talking with people and make new friends.
Not only will you have a lot of laughs, you will also be pointed in the direction of some of the closely guarded secrets of the local area, such as the places that we mentioned earlier.
Like No Other
There aren't many countries in the world like Australia, so wanting to travel there is only natural. Approach your trip with your eyes open and embrace the wealth of opportunities that are about to head your way.
Rob is an online content writer with a specific interest in Australian tourism, specifically how car hire in Cairns and across the rest of the nation serves as a perfect gateway to all that Australia has to offer.