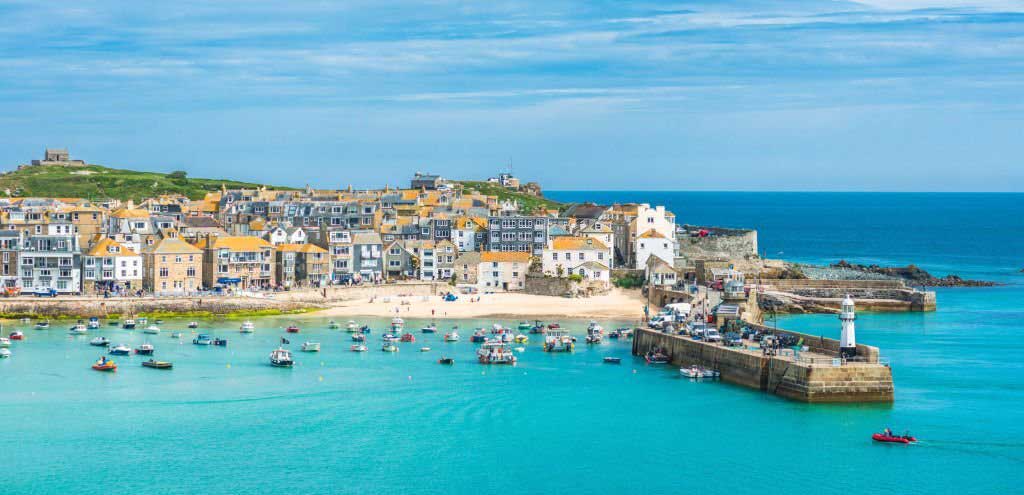 Holiday Retreat In Cornwall: The UK boasts many beautiful and relaxing spots to take a holiday. Perhaps one of the most picturesque and exciting of these places is Cornwall, UK. Some of Cornwall's best features are:
lofty sea cliffs
awe-inspiring beaches
beautiful moorlands
twisting country roads
Cornwall is the perfect place to take your next vacation holiday. Here are five reasons why.
1) The South West Coast Path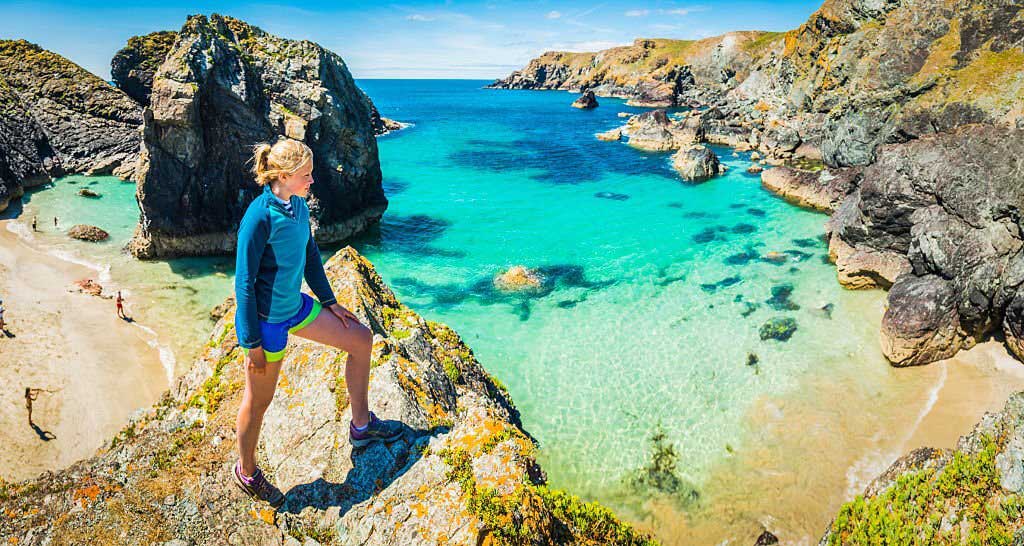 Running 630 miles from Minehead to Dorset, this coastal path offers a look at the expansive countryside, wildlife, and beautiful sights of the area. It's perfect for a day of hiking, cycling, or for simply taking a leisurely stroll. Just make sure to bring your camera as wildlife abounds and there will be many opportunities for that immaculate picture spot to capture your holiday forever.
2) Cornwall's Tintagel Castle
If you're a fan of history and of mythology, this site was purportedly the birthplace of the legendary King Arthur. Built by Earl Richard of Cornwall after Cornwall had been incorporated into the kingdom of England, the site can still be viewed and visited by travelers visiting Cornwall. Recently revealed in ongoing excavations is a Cornish royal seat from around 400 to 700 AD.
3) Traditional English Pubs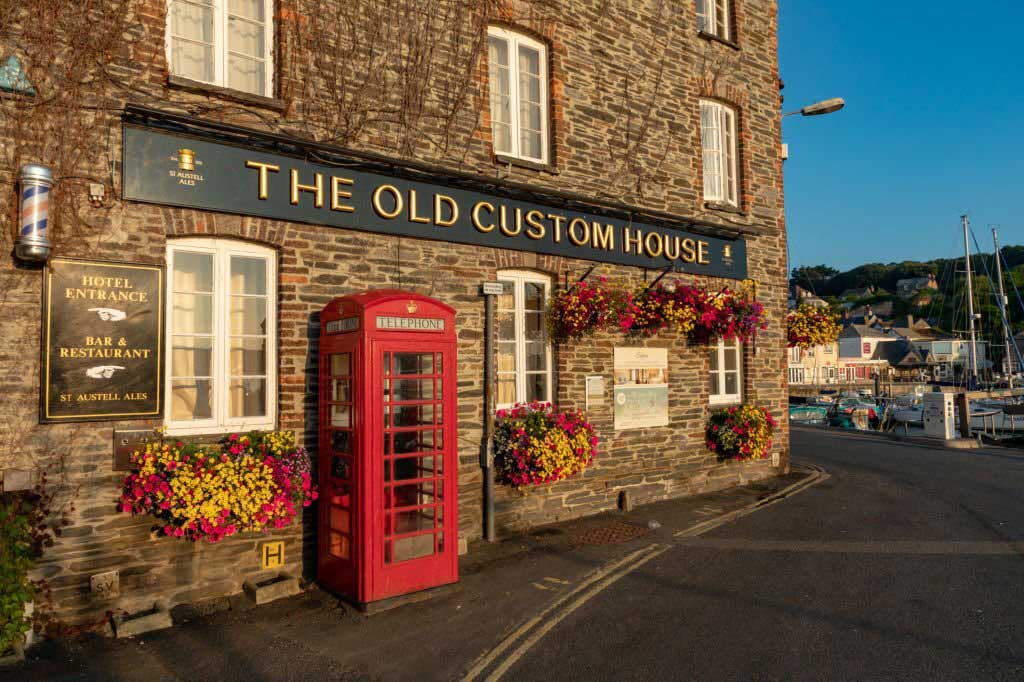 Any tourist visiting the UK for the first time is looking for good food and drink in the form of traditional English fare, and one need to look no further than Cornwall's own pubs. After a day of hiking or cycling through the incredible countryside, nothing goes down better than a hearty meal and a stout brew. Pubs in Cornwall range from small country inns such as the ThatchedWheel Inn in Tresillian to the Pheasant Inn in Newlyn East.
4) Widemouth Bay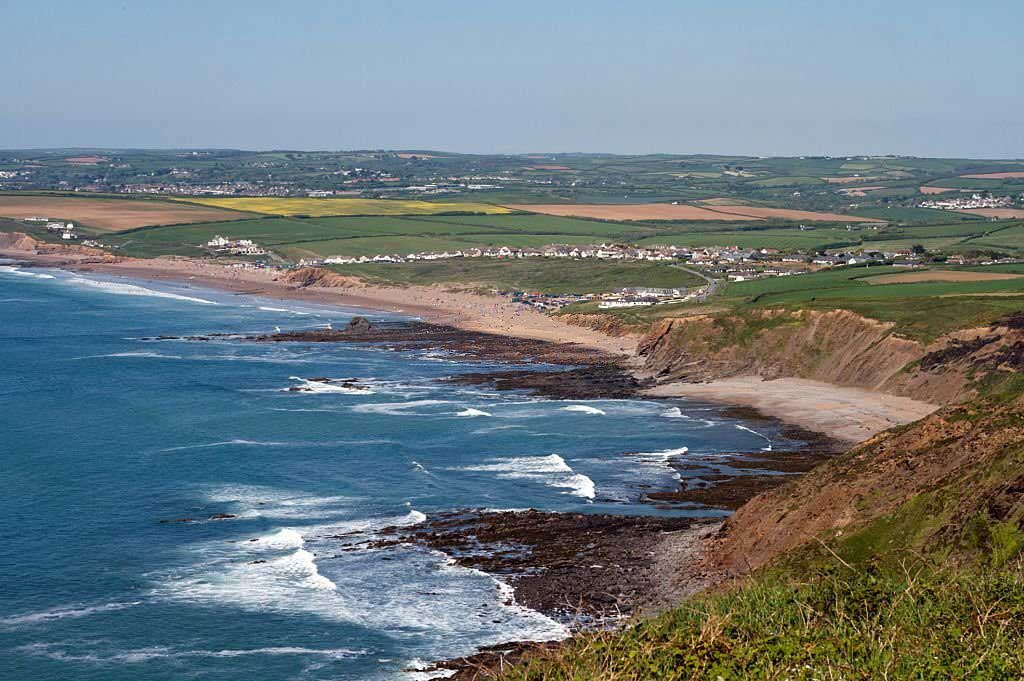 This scenic beach is perfect for a day of seaside activities. Many people flock to Widemouth Bay every year to swim, stroll the beach, sunbathe, and even camp. The sunsets at Widemouth are legendary for both locals and tourists alike, and the area is rich and alive with the history of Pirates and smuggling. Near to the beach are inlets and coves that are great for going treasure hunting for that unique souvenir or memento of your vacation here.
5) Surfing
Cornwall is most known for its attraction to the surfing crowd, with surfers coming from everywhere to tackle the breakers and big waves of the UK countryside. One of the best locations to surf in Cornwall is Sennen Cove as the waves are much bigger and more consistent than many of the coast's other surfing spots. Recommended for intermediate surfers, beginners may find Watergate Bay more to their tastes.
As you can see, there is so much to see and do in Cornwall. Just keep in mind that this list is just the tip of the iceberg. Come for holiday and discover the fishing villages, cliffs, beaches, and secret coves. Come explore the moorlands and beautiful countryside. Come to Cornwall, UK. Bring your family. You will be so glad you did.
Rosie is a writer for Aspects Holidays, the St Ives cottages specialist. They have over 300 properties from quaint cottages in Hayle to Falmouth self-catering apartments. Hope you love reading "5 Reasons Why You Should Chose A Holiday Retreat In Cornwall, UK". Share your view in the comment section below.