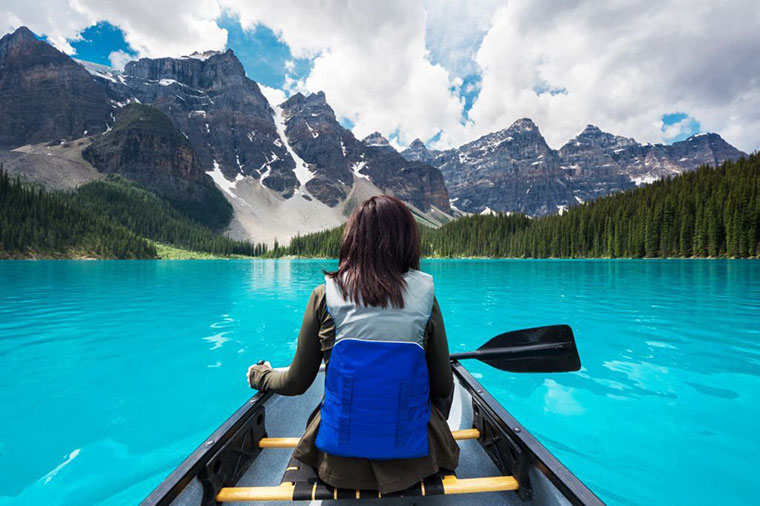 Canadian National Parks: Winter is here, and now is the time to start planning the next summer family vacation! If you're in the mood for outdoor adventures and gorgeous landscapes, consider visiting one of Canada's National Parks. Here are five so stunning they'll take your breath away.
Banff National Park
This beautiful park in Alberta is Canada's oldest, established in 1885. It covers 2,564 square miles of mountains, alpine forests, and glaciers. Banff is a UNESCO (United Nations Educational Scientific and Cultural Organization) World Heritage site, and is one of Canada's most visited National Parks. Millions of people drive through it annually on the Trans-Canadian highway. Any budget can find lodging here, from camping to backwoods lodges and luxury hotels.
Recreation: Skiing, backpacking, hiking, horseback riding
Waterton National Park
Also in Alberta, Waterton blends seamlessly into Montana's Glacier National Park, and the two parks form the world's first International Peace Park, established in 1932. It is also a biosphere reserve, home to a unique ecology. About 1/3 of the vegetation types in Waterton are either extremely rare or threatened.
The park boasts incredible vistas, with gorgeous mountain ranges, alpine forests, and the famous Waterton Lakes, which are the deepest in the Canadian Rocky Mountains.
Recreation: Boating, water skiing, scuba diving, hiking
Pacific Rim National Park Reserve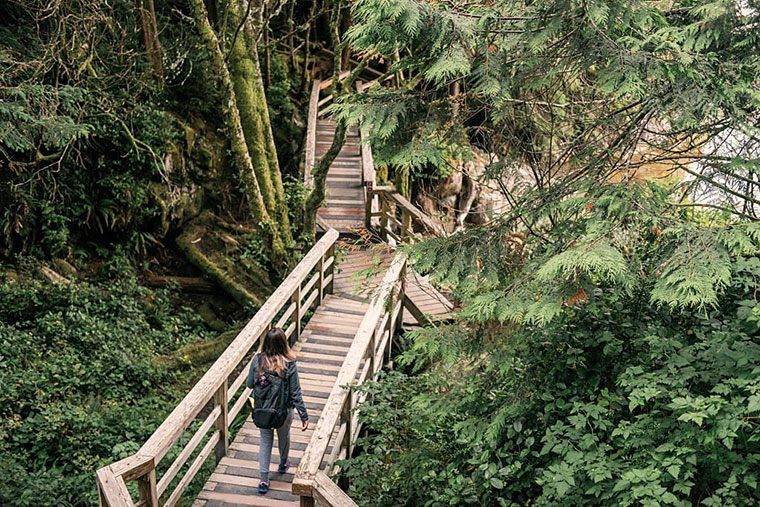 Pacific Rim is in British Columbia along the southwestern coast of Vancouver Island. It was established in 1970 and is home to a wide variety of both land and marine wildlife. It is a coastal landscape, but thickly wooded. It is made up of three separate regions: Long Beach, Broken Group Islands, and the West Coast Trail.
Long Beach is the most accessible geographically, with miles of beach and several campgrounds. The Broken Group Islands is only accessible by boat, and is comprised of over a hundred tiny islands in Barkley Sound. The West Coast Trail is 47 miles long, and was used at the turn of the century to rescue shipwrecked sailors. It is a difficult trail, but experienced hikers can traverse it in less than a week.
Recreation: Kayaking, surfing, whale watching
Prince Edward Island National Park
This park is most famous for housing Green Gables, the historical house that was the inspiration for Lucy Anne Montgomery's Anne of Green Gables. The house had belonged to her cousins, and is now an important literary and cultural landmark. The park was established in 1937 and protects wetlands, sand dunes, and some of the nation's most popular beaches. It is the most endangered park in Canada because of heavy tourist traffic and coastal erosion. The Park's most dominant type of wildlife is birds.
Recreation: Swimming, hiking, golfing
Auyuittuq National Park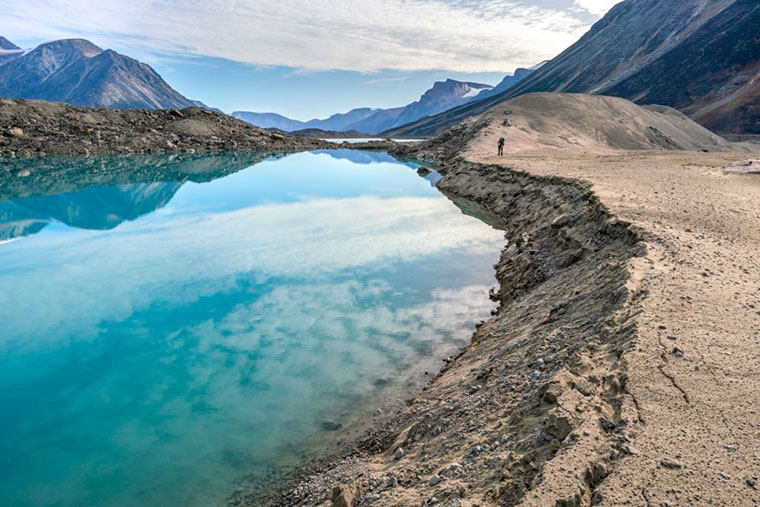 Auyuittuq was established in 1976. The name comes from an Inuktitut word meaning "land that never melts", which is showcased with miles of glaciers and ice fields. The sparse landscape discourages most vegetation and wildlife, but it is home to mammals such as caribou and lemming. Auyuittuq is the only National Park in Canada north of the Arctic Circle; often, the sun doesn't rise for days on end. It is a barren, remote wilderness, and visitors must complete an orientation before entering the park.
Recreation: Mountain climbing, hiking, skiing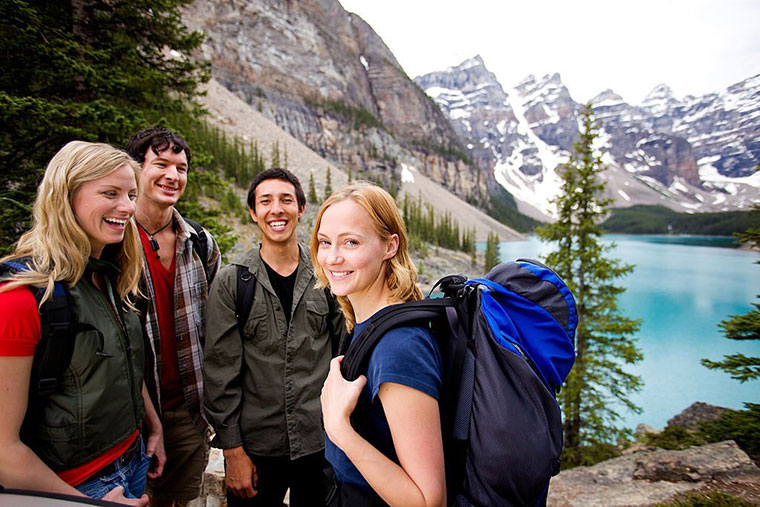 Now that you've taken a look at some of Canada's finest parks, you can start planning your vacation! Pick up a trailer on sale (Toronto has some good options, if you're in the area) or pack up the suburban and make next year's summer a Canadian wilderness adventure. It will be well worth the trip!
Melanie Hargrave is a wife and homemaker whose family is her pride and joy. She loves to play sports and travel with her husband and daughters, and in in her spare time she enjoys blogging for companies like Hitch City. Hope you love reading the above article "Canadian National Parks".