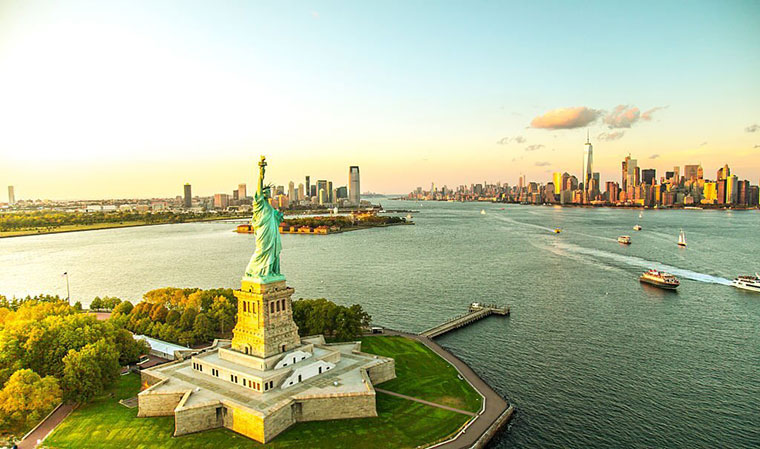 10 Unusual Travel Bucket List Ideas In The USA: Anyone who's ever dreamed of travel or getting away has a destination checklist. I bet it mainly features countries, or particular locations you can draw a vivid picture of in your head right? But if you've never been you can only really rely on guide books to tell you the best spots, which isn't always the full picture. With this in mind speaking to locals can be a great way of getting a good idea of the weirdest and most wonderful things to see and do, so take some advice from the locals, and always say yes to unusual bucket list suggestions.
Island Life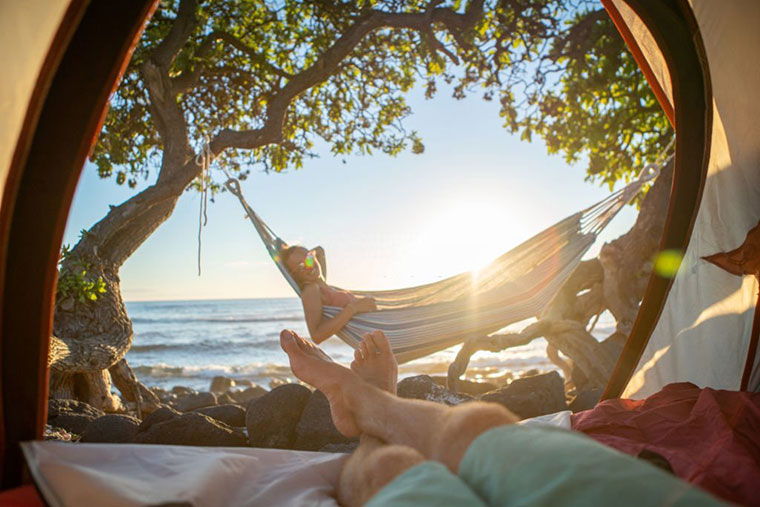 Think you've seen an incredible view before? Think again, one of the most popular destinations in the world is Hawaii, but when we talked to the locals it was Haleakala national park that got their tongues wagging the most. On a clear day three of the Hawaiian Islands can be seen from a top the island's mountain on the Maui coast.
Rock Climbing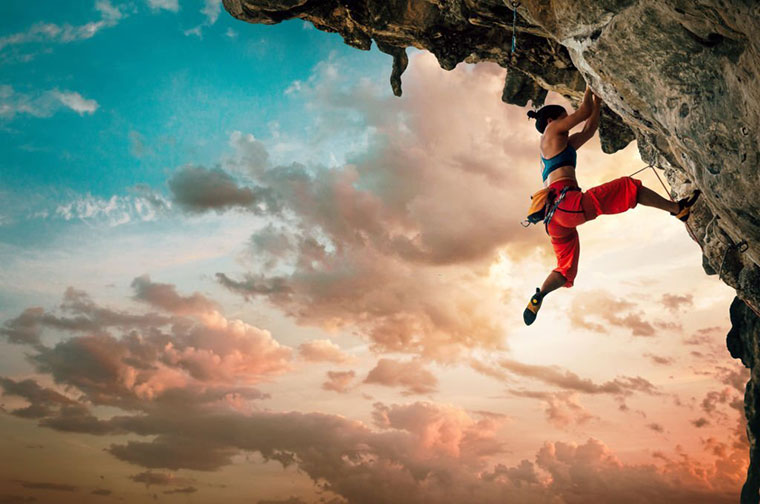 Get your adrenal glands pumping with a spot of rock climbing. Audleytravel.com do organised trips to Yosemite national park, famous for its craggy outcrops, boulder spots and fully trained professionals on hand to advise and teach whatever your ability.
Spelunking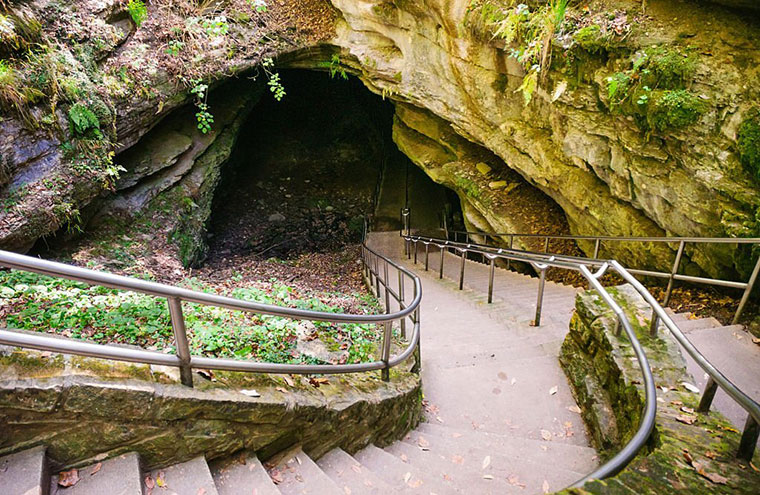 Spelunking, or caving as it's also known, is best enjoyed in Mammoth cave national park, where guides are on hand to help you shimmy, crawl and slither through the 4-mile-long stretch of cave tunnels. A fascinating experience for kids too, but probably not if you're afraid of small spaces.
Sand boarding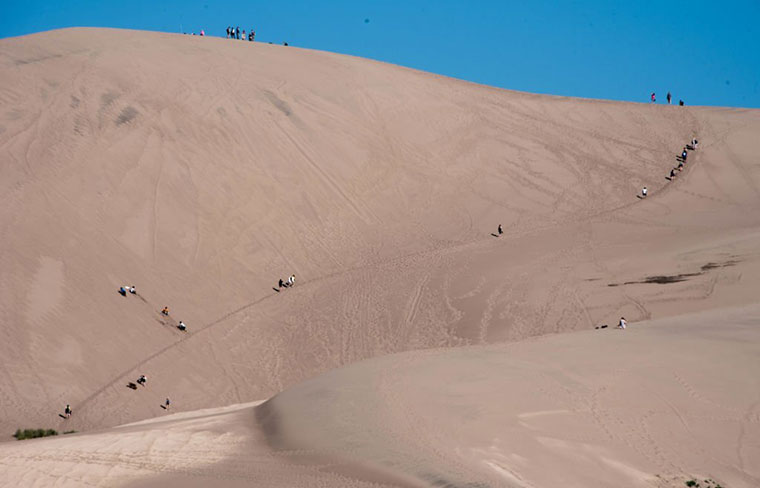 Who says you need snow to ski or water to surf? You can just as easily get your boarding kicks from a bit of downhill sand boarding at Great Sandunes national park in Colorado. The best spot is the 300-foot slope near the Castle Creek Picnic Area.
Horseback riding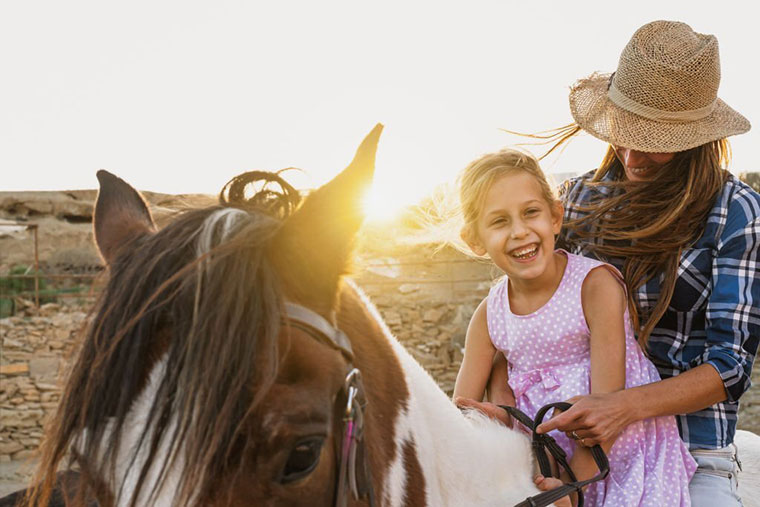 Follow in the footsteps of Theodore Roosevelt himself on horseback across the vast prairie of Theodore Roosevelt national park. Peaceful Valley Ranch is open for beginners all summer and the trails are open to those confident enough to ride solo.
Rafting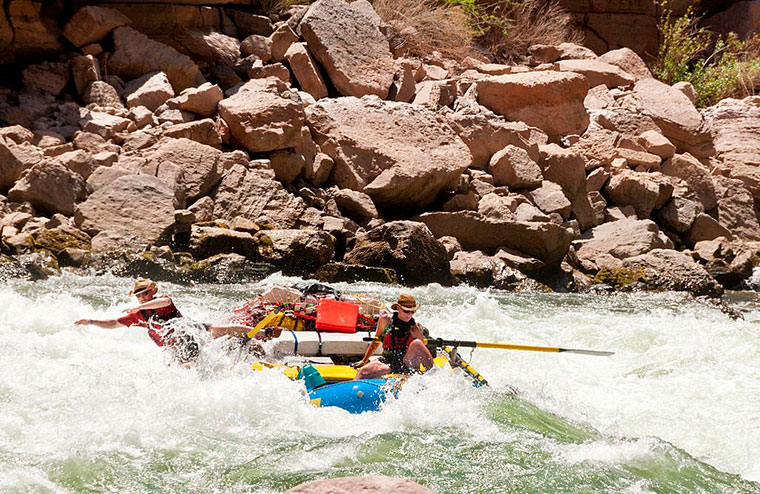 There's nothing quite so daring as a trip down the Grand Canyon in a raft. There are many routes to follow and many well-trained companies to take you, but our friends in America always insist on booking in advance.
Drive Route 66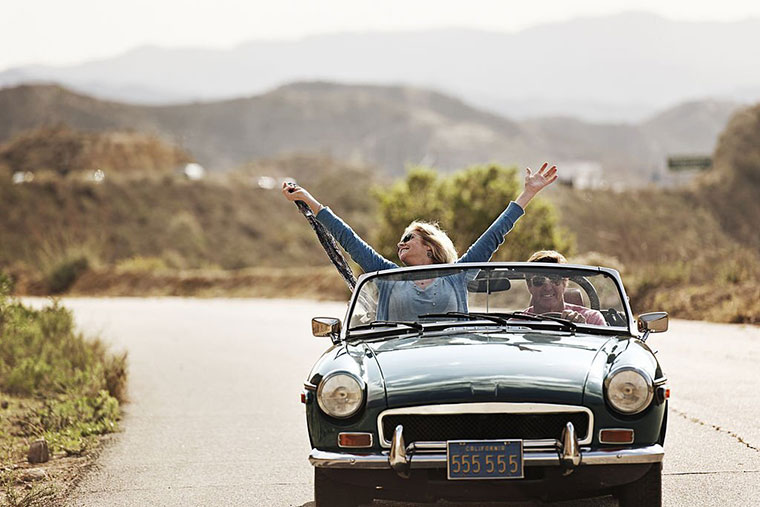 Preferably in a Cadillac, but any car will do really, it's such an iconic route, Audley has some great pictures showing off various points on this well-documented route.
See Inside The Storm
It might not be everyone's cup of tea, but it's surprising how many American's love tornado season on the East Coast. Autumn is the best month to get inside the eye of the storm.
Country Music
Nashville is the place to listen to some of the country's most authentic knee-slapping country and western music: From the honky tonks of Lower Broadway to The Grand Ole Opry, this is where rhinestones and white soul music are at their best.
Burning Man Festival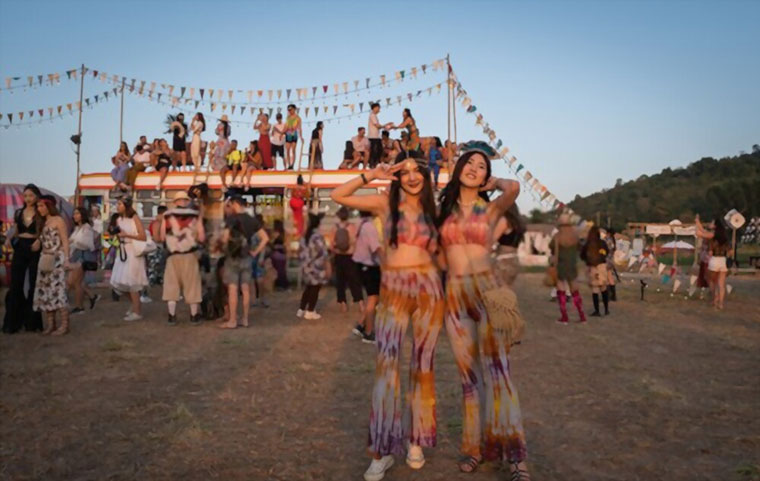 40,000 people flock to the Nevada dessert every year, where a temporary city is installed for one week every year.
There's nothing like a trip to America, so vast and diverse, and so hard to fit it all in, take advice from a local and pick the best and most unusual activities to write home about.
Holli is an adventerous individual that loves travelling and experiencing everything she can. Hope you love reading her article "10 Unusual Travel Bucket List Ideas In The USA".