Since as far back as World War II, spring break has been associated with parties and fun for college level students especially those heading down south to resorts or renting Florida Keys vacation rentals. The actual need to let loose as spring approaches started with the ancient Romans. They saw the arrival of spring as an awakening for fertility and mating. Now days, kids look forward to sun, sand and drinking while visiting some of the top sites for spring break.
Cancun, Mexico

Photo Credit: david groover
With a climate that stays at 80 degrees year round, Cancun is an attractive vacation spot for college kids stuck in ice and snow for months. The area is known to have some of the most beautiful beaches in all of Mexico, plus it offers Mayan ruins, rainforest terrains and an active nightlife for the adventurous types. Margaritas, Mexican cuisine and water sports all make this one of the top destinations for spring break.
Nassau, Bahamas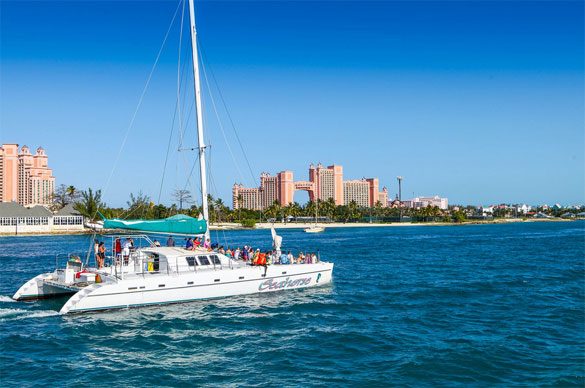 Photo Credit: fsong
Beautiful landscapes, mountains and sparkling ocean views, what more can one say about a trip to Nassau in the Bahamas. A spring break visit to Cable Beach introduces college travelers to white sand, fine dining and unique decor. The downtown area is a shopping hub with wall-to-wall boutiques and dance clubs. Days spent on the Junkanoo Beach followed by nights full of dance and drink is what spring break is all about.
Miami, Florida

Photo Credit: Luiz Felipe Castro
Florida offers some well-known spring break destinations, but Miami tops the list. There is more to do in this southern port city than just get a tan. When the sun drops below the horizon, spring breakers head to South Beach for live music, fine food, celebrity sightings and lots of dancing.
Punta Cana, Dominican Republic

Photo Credit: Sue
Sitting in the Dominican Republic's easternmost providence is the beachside resort village of Punta Cana. Punta Cana draws spring breakers in with exclusive resorts. The Riu Place Bavaro offers fresh water swimming pools, steam baths and innovative spas, for example. Along with pristine beaches and a tropical climate, the popularity of Puna Cana for spring break grows each season.
Florida Keys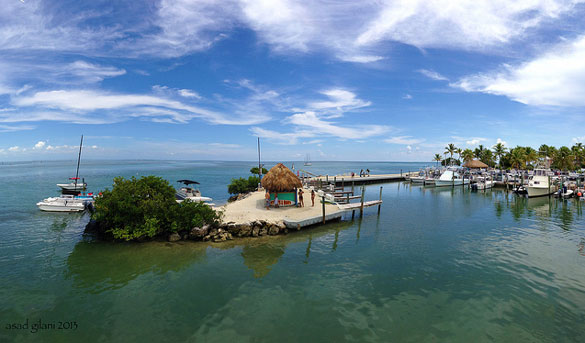 Photo Credit: Asad
The Keys are another reason why the Sunshine State brings in so many spring breakers. Florida Keys vacation rentals offer college students looking for some sun access to live music, warm water and eclectic decor. If it is good enough for Jimmy Buffett, it is good enough for spring break.
March is when universities and colleges all over the world give students a little recess. Heading south for the spring opens up a world of soaking in the sun, drinking on the beach and dancing the night away for a spring break you will never forget.
Heather B has traveled all over the world and always looks forward to sharing her experience and advice with others.