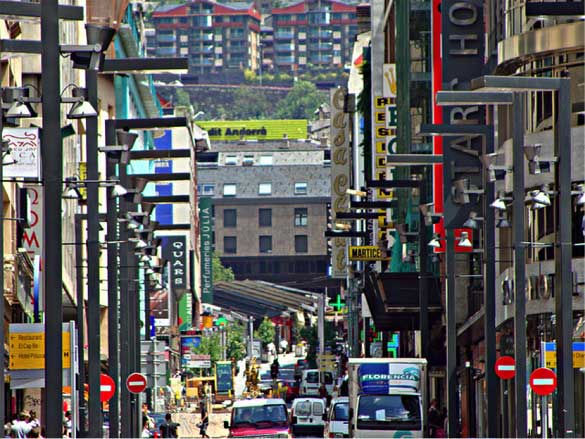 License: Image author owned
Andorra if you have never heard of it is a country within a country something similar to say the Vatican or Monaco, wedged between Spain and France Andorra offers by far the best skiing to be found in the Pyrenees and has over recent years invested over 50 million euro's to beef up the industry's infrastructure.
Andorra is also a tax haven very similar to Monaco except that the property prices in Andorra are eight times less than Monaco making it an alternative place for the rich to live while the super-rich can afford to live by the sea.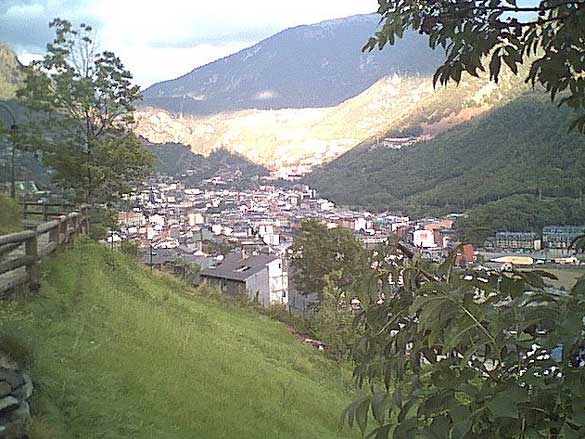 Photo Credit: jorge ros
Sights
Tourism and shopping are the main reasons for visiting this picturesque little country where modern day ski chalets stand next to century's old stone houses. Skiing and snowboarding is the winter staple, while hiking and climbing the mountains during the summer months are very popular, and with Andorra having an average elevation of 1,996 metres it is a great place to cool off during the height of summer.
Shopping is big business in tiny Andorra where in its capital city Andorra la Vella you can find just about anything, and with only a   4½ % VAT rate to pay on purchases people drive across the border from France and Spain where in their countries the VAT rate is now over 20%.
Cigarettes and petrol are another big reason to visit Andorra where a pack of cigarettes will cost you about 1.50€ compared to 5.00€ in France. Fuel prices are also the cheapest in Europe which makes Andorra the perfect place to stop off at and fill-up on your drive down to sunny Spain.
Getting to Andorra from Barcelona
Andorra la Vella is under a three hour drive from Barcelona along the E9, but due to all the people shopping in the capital parking is a problem. You can also get a bus to   Andorra la Vella from Sants station or from terminal T1 and T2 at Barcelona's international airport (El Prat).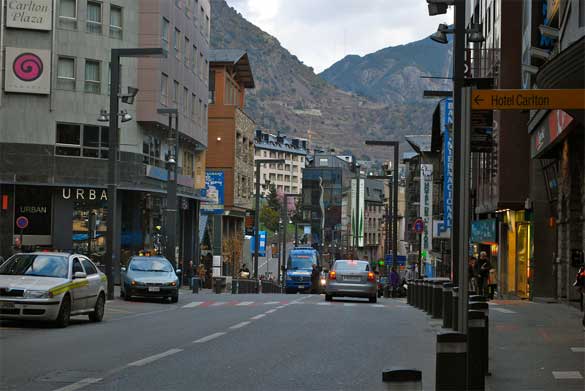 Photo Credit: Stephen Downes
Where to Stay
Where you want to stay will depend on whether you are visiting Andorra for leisure activities or just to sightsee and do a bit of shopping. In any case it is strongly recommended checking out the latest villa offers on Outlt4Spain, who specialise in accommodtion all around Spain, including Barcelona.
Smack in the middle of Andorra la Vella is the Hesperia Andorra la Vella one of the NH group of hotels that offer onsite parking and free Wi-Fi. The Hesperia Andorra la Vella is within walking distance of all the shops and the restaurants and cafés of the old town, and is convenient for catching the bus to the ski area of Grandvalira. Rooms start from 65€ a night, but be sure to check out their website first as they often have special promotions available.
Where to eat
For a taste of the local cuisine try Minims in the historic Placeta de la Consorcia in the centre of the old town. Minim's is a popular place for locals with a special set price menu available for 12€. In the evening it is an a la carte menu that changes with the seasons.
This article has been provided by Luke Hasslet. Luke has a degree in European law, he is a pilot and likes to write when he is  visiting new locations and cities.