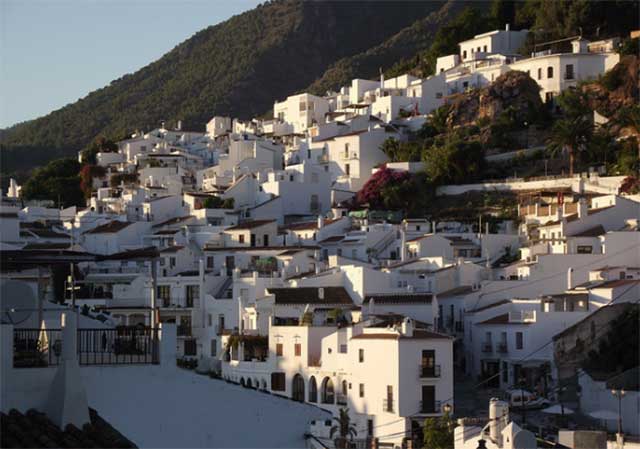 Photo © Ashen*Minster
When we think of Spanish holidays, we tend to think of having a relaxing; having a slow, lazy holiday where we let the stress slide away from us. Alternatively, we might think of the typical teenage holiday of staying up until the sun rises, embracing the nightlife before sleeping off the effects on the beach the next morning. However, Spain is a large country with plenty to offer and if you've grown a little tired of pools and seaside, there's plenty more that can occupy you.
The climate varies from place to place, but in general Spain sees bluer skies than most places. This makes it great for outdoor pursuits, no matter what the time of year. For example, there is some great skiing in the Pyrenees and it may also surprise you to learn that there are also a number of resorts in the mountains not too far from Madrid. The snow may not be quite so reliable here, but it can make for an interesting day trip if you're in the capital for culture during the winter time.
However, most activity holidays will lend themselves to warmer weather. Summers in Spain are reliably hot, but it might actually be better to travel in spring or autumn if you're looking to do something active. Water sports are clearly less affected by high temperatures, but it could prove uncomfortably hot in the height of summer if you're trying to do something physical.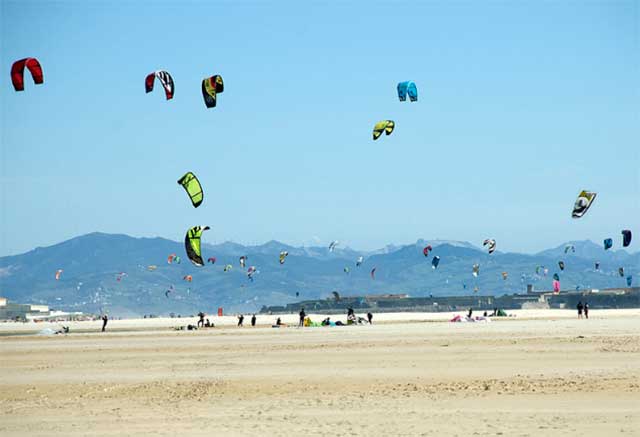 Photo Credit mpudi97
Kite surfing is an interesting sport that you might not have considered. In areas with sufficient wind, such as Tarifa in the south, it is incredibly popular and although it might seem impossibly difficult at first glance, it actually only takes a few days to get to grips with it. If you book some lessons, you have a focus for your time and can relax in the evenings. The area is also good for windsurfing, as you might imagine and dry land activities are also on offer, such as riding and quad biking.
Those are not really seaside activities, of course and you'll find that there is plenty on offer away from the coast. The mountains, in particular, offer all sorts of possibilities. Hiking is a great option for everyone as the scenery is spectacular and you don't need to take any special equipment with you. You could also try cycling.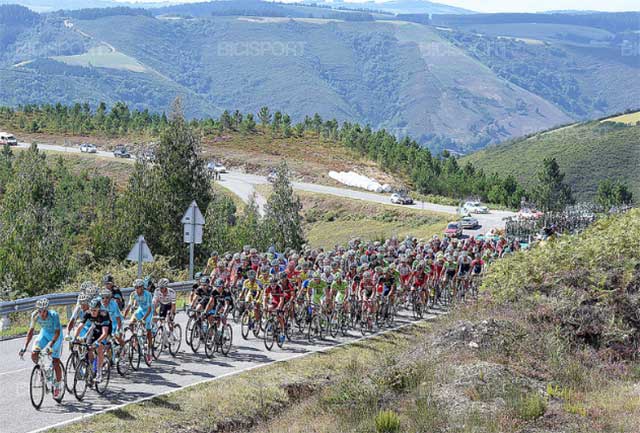 Photo Credit BICI Sport
The Vuelta a Espana is Spain's version of the Tour de France – a three-week race covering plains, hills and high mountains. You might not want to undertake anything as challenging as that, but that doesn't mean you won't enjoy a cycling holiday. If you're very fit, there are some great routes in the Pyrenees and you can tackle famous climbs from both the Vuelta and the Tour as the latter often crosses over into Spain for a stage. Equally, if you'd prefer something less challenging, some parts of Spain are incredibly flat and there's everything in between. You could also try mountain biking along a few of the rough trails marked out for such a purpose.
Spain isn't just about sitting around eating and drinking. You can also work up an appetite during the day.
Una Margolies goes to Spain every year, but has had many different kinds of holiday. This year she plans on learning to kite surf at kite surfing school