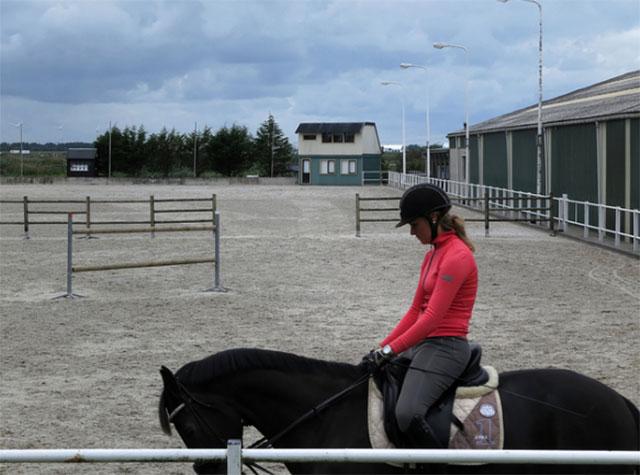 Photo Credit: Hendrik van Leeuwen
With over four centuries in operation, it's is no surprise that the Spanish Riding School in Vienna is known all over the world.
The Spanish Riding School trains the famous stallions that are born at the Piber Federal Stud, Austria. It is renowned for its exceptional horse discipline, delighting thousands of people who come to see the show either at the school itself, or on tour.
Here are 8 facts about this fascinating establishment.
The Spanish Riding School has in its complement:
72 Stallions
53 Employees
11 Riders
2 Chief Riders
3 Assistants
4 Cadets
This institution is not only an academy, but is one of Vienna's top tourist attractions. In 2012, the number of visitors to the establishment 305,000, the highest in the academy's history.
The horses are trained in classical horsemanship, which has been observed for centuries as laid out be book 'Directiven'. This instructional guide was written by the school's Chief Rider Franz Meixner at the time, and the loftily titled His Excellency Holbein. This early work has set the standard for everything that has come after, and is originally based on the teachings of the Ancient Greek, Xenophon.
The school didn't get its name because of geographical origins, but for the breed of horses that the school trains. The horses are from the Lipizzan breed from a town of the same which is now called Lipica. Lipica is in Slovenia, but at the time it was part of the Spanish Empire.
Photo Credit: Stephen Lipton
Many Lipizzan horses are born black from birth, then after the first month the coats go white.
Originally, only the Austrian royal court were party to displays by the riding school. It wasn't until the beginning of the 19th century that the public were allowed to watch the displays on special occasions. It was in 1918, following the fall of the Austro-Hungarian empire, funds were limited, and regular performances were put on for paying audiences.
Performances at the Spanish Riding School were originally only presented to guests of the Court, and then when they were finally opened to the general population at the turn of the century, it was only for special occasions. However, after the fall of the Austro-Hungarian empire in 1918, the school opened up regular performances to the general public to help pay for its upkeep.
In all the time the Spanish Riding School has been in operation, it had no female riders. That was until 2008, when Sojourner Morrell and Hannah Zeitlhofer, 17 and 21 respectively, became the first women to join the institution.
Catherine is a blogger currently writing for equestrian riding clothing stores Oakfield Direct.