Topshop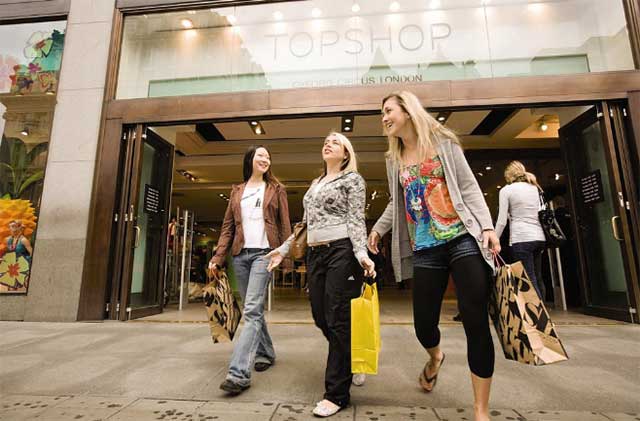 Shopping in London Topshop – Image source Contiki Holidays
The Topshop is one of the most popular shops in London that caters only to women. It features top-named brands throughout the shop at low, affordable prices. You will be able to find a wide variety of clothing choices, such as skirts, pants, shorts, tights, socks and jackets. These are just a few of the inventory alternatives that Topshop offers to all of its customers. Rest assured that you will find the perfect ensemble for any outing.
Selfridges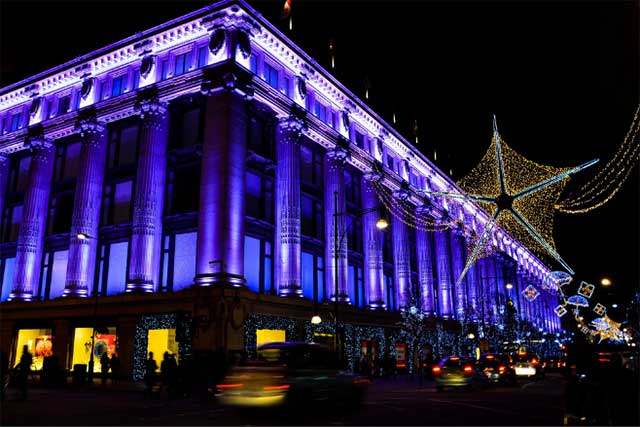 Image Sourge Flickr by Alessandro Palmesi
When it comes to London shopping, Selfridges will rank atop some of the best shops. This shop offers a luxurious ambiance along with many choices in clothing options, cosmetics, electronics, home decor, patio decor, food and drinks. If you are looking to stock up on some of these products, make sure to make a weekend out of your shopping trip. You are certain to spend the entire weekend shopping for the many choices Selfridges has to offer, which includes brands from J Brand, DKNY, Diesel, Givenchy and many others.
Uniqlo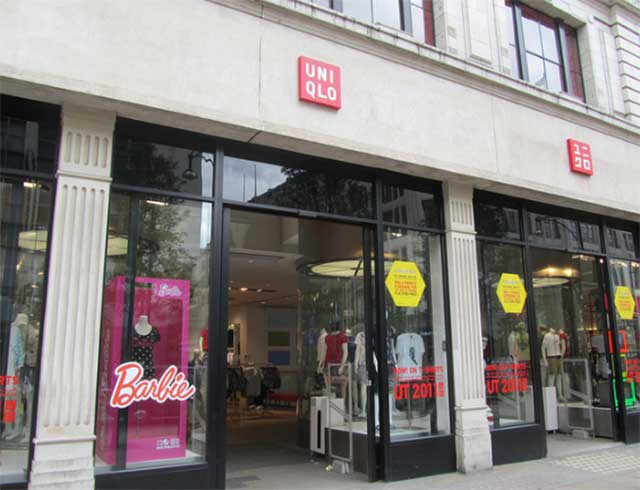 Image source Flickr by Ali M
London shopping would not be complete without a stop at Uniqlo. This shop offers clothing assortments for women, men and kids. You won't have to worry about high-end prices because Uniqlo extends to all of its customers bargain prices for quality brands. A few of the choices in clothes that you can find at the Uniqlo shop will include blazers, jackets, t-shirts, shorts, skirts, jeans, socks, coats and dress shirts. You will also find clothing accessories, such as belts and hats.
Browns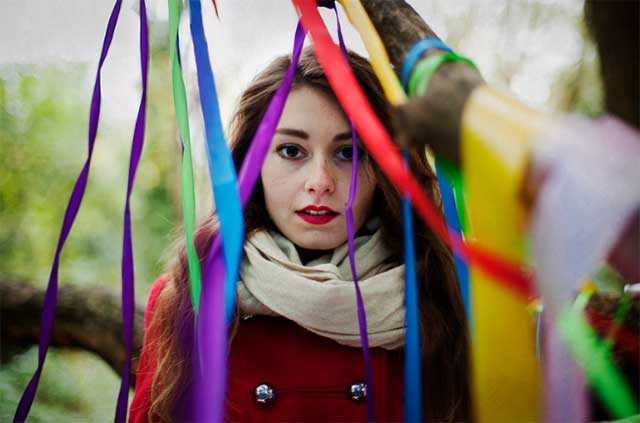 Image source Flickr by Suzi Ovens
If you are browsing for great brands, then you have to stop by the Browns shop while you are doing a little London shopping. It carries many selections in clothing for both men and women. Browns even has a section dedicated for future brides, so if you are looking for that perfect wedding dress, make sure you browse the many selections that Browns has to offer. Choices in clothing designers can include Balenciaga, Lanvin and Rick Owens.
House Of Fraser
When you are doing some shopping in London, don't forget to drop by the House Of Fraser. You will be able to find a wide range of clothing, electronics and home decorations. One of the benefits that you will get from shopping at the House Of Fraser is its budget prices and high-quality merchandise. You are certain to find some of your favorite brands, such as Calvin Klein, Hugo Boss, Clinique, London clubbing and Kenneth Cole.
Ursula Jones writes on various travel destinations and has a keen interest in shopping here she looks at London shopping for Shopikon