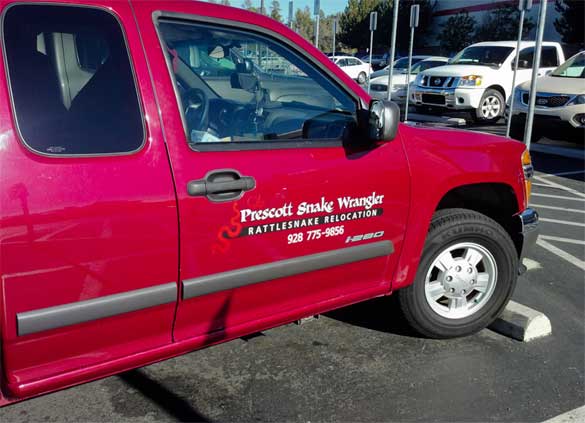 Photo Credit: dagnyg
Car relocation is one of the newest and quickly growing trends in the tourism industry.  Due to changes in the way consumers use traditional car rental services, agencies have needed to react so that they can keep the industry moving and do not find themselves in a position where they are unable to offer a full range of services to their client base.
Relocation vs. Hiring
Is relocation and hiring the same thing? The answer is no, they are not the same thing. To understand the differences, it is better to look at them separately.
Hiring
When an individual hires a car, they have free rein over what they do, subject, of course, to any restrictions within the rental agreement. The car is picked up from a rental station, and the individual returns it either to the place where they collected it from, or to another location that has already been pre-agreed.
One modern trend being seen in car rental is for travelers to use one way car rental, which is when cars are returned to a different location than where it was collected.
Car Relocation
Of course, if cars are regularly collected from one location and not returned, nor being brought into this particular rental station from other destinations, this is going to create an imbalance.
The cars that need returning to a particular location in order to be available for hire are thus termed relocation cars.
How Relocation Cars are Innovative
How does a rental company move cars from a location where there is a surplus to one where there is a shortage?
In the past, there would have been two options widely used.
Use a transportation company to move the vehicles.
Use an employee to drive the car back to the location where it is needed.
Although both have worked for various companies, they both provide considerable downsides.
Using a transportation company is not cost effective if you only have one or two vehicles to move, and even if you're moving five or six, fuel costs are still high.
Using employees means you have to pay to get them back to their original location by other means than a car, as well as potentially having to pay for overnight fees. Opposite to the transportation problem, it won't work if you have many vehicles to move.
Today, rental companies have an innovative means of moving relocation cars from one place to another: they get travelers to do it for them via Transfercar and similar companies.
How it Works & the Benefits
Rental firms advertise the vehicles they need relocating, and allow travelers to contact them if they are interested in driving the vehicle to its required destination. In return for carrying out this service, the traveler gets to hire the vehicle free of charge.
If the vehicle happens to be a campervan, the traveler can also spend the night in it, meaning they make a saving on car hire costs as well as on accommodation. Finally, using a relocation car might inspire travelers to head somewhere they weren't originally planning to.
In terms of the hire company, they save money against the previous two options, and are able to continue offering their best services to people who are looking for traditional hires.
Relocation cars are an innovative and exciting win-win development in the travel industry, and awareness of their availability and the associated benefits is sure to grow in the months and years ahead.
Rob is a regular traveler to Australia, a market where relocation car hire is enjoying huge growth and proving popular with Australian nationals and international tourists in equal measure.