The topic has no doubt made its way to a debate in your family. Some may have been more heated than others; it just depends on the family – and what type of vehicle company members like. One can imagine the debate reaching boiling point if one is a Ford fan and the other Chevy.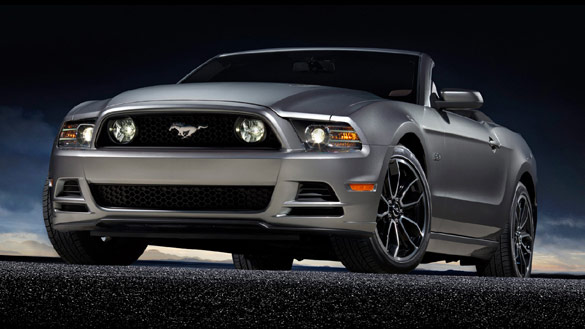 License: Image author owned.
The debate is, of course, what are the best cars for road trips?
That's a loaded question since so much of it depends on how many members of the family are traveling, distance, destination, longevity, time of year and financial, to name a few. Before any decision is made, it's always wise to get travel insurance to ensure that piece of mind.
If you're heading for a winter destination in the Rocky Mountains in Colorado or the Black Hills of western South Dakota, where you will encounter snow and other inclement weather that affects roads, you probably don't want to take a sports car. If you're heading to the beach, any automobile is fair game.
Let's take the first scenario since, well, that was first and we're in that time of year. The best options are SUVs or trucks. You want a vehicle that can handle the elements because the last thing you want to fret about on your trip is whether you can get around. Imagine the stress if you get stuck and have to call a tow truck because you went with a sports car. If you have a large family, either choice accommodates you. Comfort shouldn't be an issue in either option since you will have plenty of cargo and passenger space. The big thing is your budget for fuel. If one is present, a huge truck isn't the way to go since you could drop a small fortune when you fill up. The best option is any sized SUV like a Subaru (which, if you head to the mountains of Colorado, you will see often).
SUVs get the best bang for their buck. You won't drop an arm and leg to keep the gas tank filled, they have plenty of space for cargo and passengers, are relatively quiet on the road and just good vehicles in general.
But as with stuff like this, it really just depends on your preference. A huge truck gives you all the things listed above minus cost for fuel. Plus, you get the added bonus of the bed for cargo if you need it.
If you travel a long distance, an SUV is, again, the prime choice – and that's true for any time of year. You could go with a performance automobile like BMW or Mercedes, if the option is available and you have the finances. They are fun to drive and highly dependable.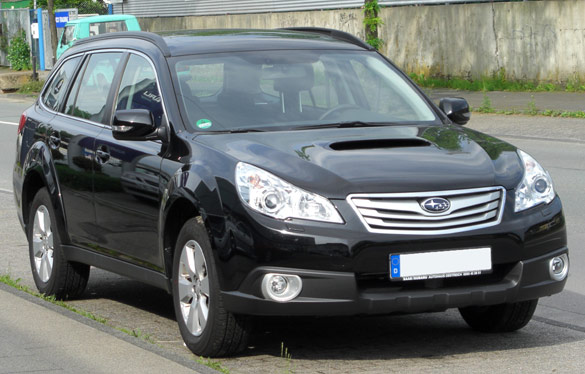 License: Image author owned.
If the beach is your choice, it depends on the amount of people. If it's just you and a spouse, why not go after a convertible sports car? If the point is to relax, get a place right by the beach so you don't have to drive that far to get to your destination. And when you, depending on weather, get to experience the wind in your hair, it's a moment you won't soon forget. How often do you get to do that at the end of December unless you live in Florida or California?
If you head to the beach, a huge truck is not the way to go since more than likely traffic will play an issue. That just adds to how much and often you fill up with fuel. An SUV is a good choice, but it just depends on the amount of people you have traveling in the vehicle. Even if you have two kids, why not go the convertible route?
Whatever vehicle you choose, liven it up and go for a decision you normally wouldn't. Have fun. After all, it is a vacation.
Ian St. Clair is an award-winning writer who has close to 10 years of newspaper experience. He's written about everything from the Denver Broncos and college football to community theater and romance novels. You can find him at Google-Plus, google.com/+IanStClair.