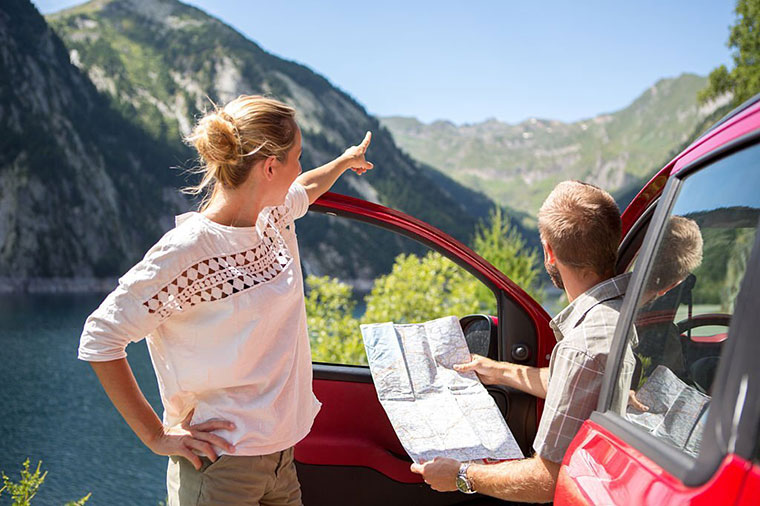 Hiring a car on Holiday: It seems as though we've all become a little more sophisticated and adventurous in our travelling tastes in the last thirty years or so. Back in the 1970s a holiday abroad meant a package deal to the sun-kissed Spanish Costas where most holidaymakers would be happy to lie in the sun and dip in the sea all day and head for paella and a pint in the evening.
Today the world has grown smaller, travelling further afield on a budget has become more easily achievable and holidaymakers have a far greater choice of experiences and activities to discover and enjoy in far-flung and exotic destinations the world over. There can be no doubt that holidays in the twenty-first century offer greater diversity, excitement, fun and relaxation than they ever have before. And yet, if there is one thing that can make a great holiday greater still, it's hiring a car. How? Let us count the ways.
Picking up a hire car at the airport eliminates the cost and hassle of resort transfers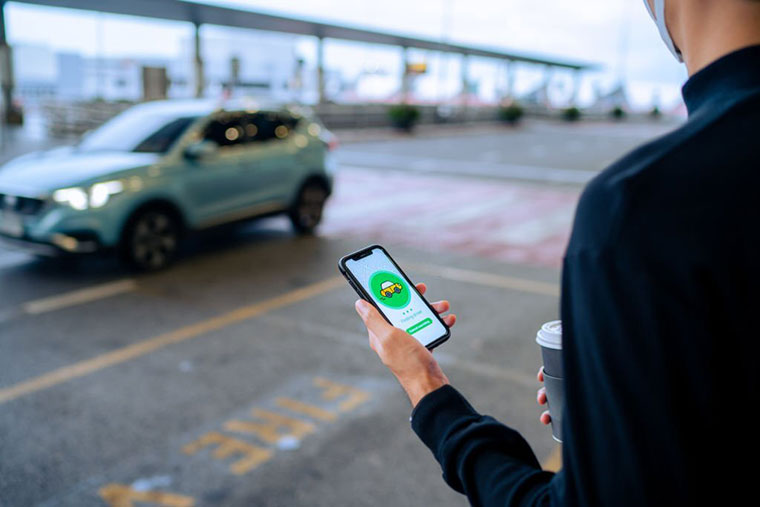 Waiting ages for all of the other passengers to turn up at your designated airport transfer coach and then finding out that your accommodation is the very last drop-off on a twenty-stop journey is unlikely to get your holiday off to a great start. Picking up a hire car at the airport is quick and easy and in no time you'll be on the way to starting a great holiday whilst others are still staring out of a coach window and longing for their hotel.
Hiring a car can turn a single-destination holiday into a multi-destination holiday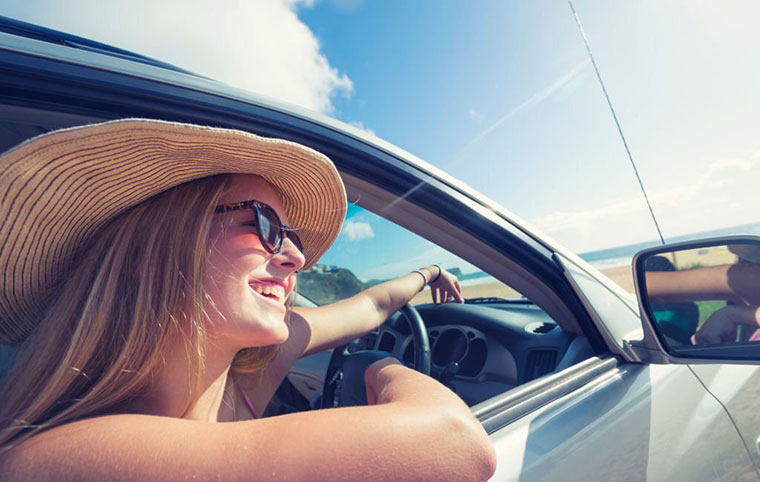 A fortnight's beach holiday in Cancun, Mexico might sound superb, but Mexico has so much more to offer visitors than a superb coastline alone. From the ancient Mayan city of Chichen Itza to the colonial splendour of Oaxaca, hiring a car gives you the freedom to see the best of a holiday destination and spend a little time in a number of destinations instead of staying in the same spot for your entire holiday.
With a holiday hire car, you dictate the destination and the itinerary
Public transport of one sort or another exists in most holiday destinations and your hotel will almost certainly be able to arrange excursions to the most popular tourist attractions in the area, but that means you have to be in a certain place at a certain time, crowding onto and off a public bus or a private coach and unable to stop for a comfort break should the need suddenly arise. Hire a car and it's ready and waiting for you to come and go as you please, whenever and wherever you want in accordance with your own personal itinerary.
Travelling in comfort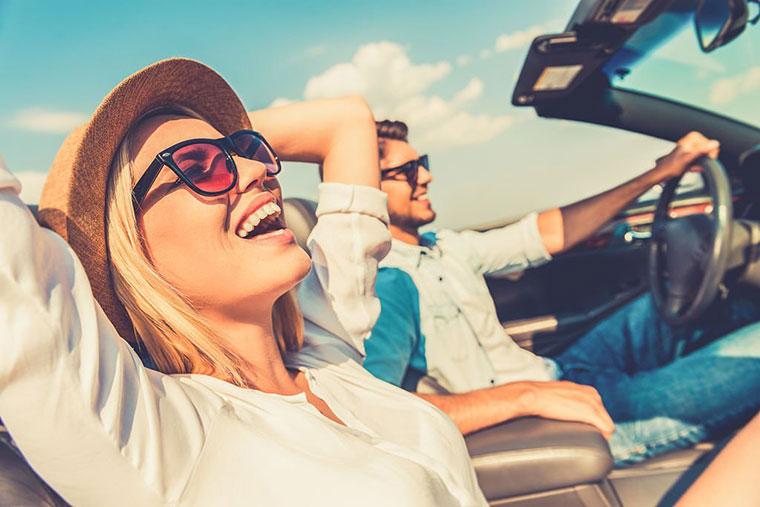 Who wants to be stood at a bus stop on holiday in the blazing sun (or freezing cold!) waiting for a bus that's late and that will most likely be crowded but may not be air-conditioned? A hire car lets you turn on the air-con or heater, open the windows or sunroof and gets you to your destination in comfort. This benefit of hiring a car to improve your holiday is especially welcome if you happen to be travelling with small – and occasionally grizzly – children.
Hiring a car may cost less than pre-arranged excursions and public transport
Most of the larger car hire companies with a global presence such as National Car Hire offer a wide range of cars with models to suit every kind of traveller whether solo, a couple or a family and every budget. Deals and promotions are also often available and, for larger families, the cost of hiring a car to explore your holiday destination is likely to cost less than the equivalent travel in taxi journeys or hotel-arranged excursions.
Hiring a car really does make a great holiday better: fact.
A poll of more than five thousand holidaymakers conducted in September 2013 revealed that 73% of respondents agree that hiring a car gives them more freedom on holiday, whilst 53% relished the opportunity to drive the latest models.
John is a freelance travel writer based in the UK.