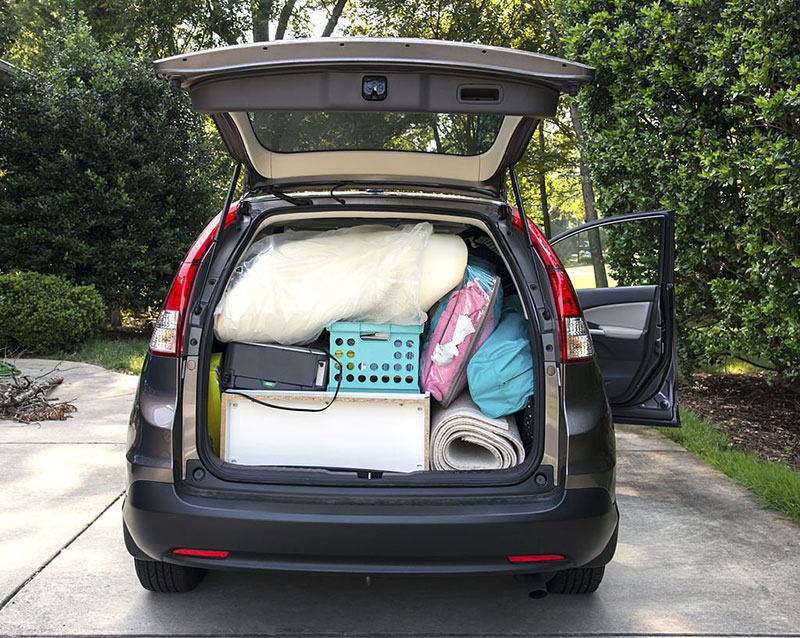 Your are Packed – But Is Your Car? Planning family vacations can be stressful, but making sure you and your children are packed and ready to go can be even worse. However, the people going on the trip aren't the only ones who have to get packed up. You also need to make sure your car has the right gear to see it through to pulling back into your driveway at the end of the trip, getting you home safely.
Hopefully, you'll take your car to a mechanic beforehand to make sure everything is in working order, but don't rely solely on the mechanic. Anything can happen while you're away from home, but here are a few items you can pack in your car to make it easier to deal with those worst-case scenarios.
Extreme Weather Conditions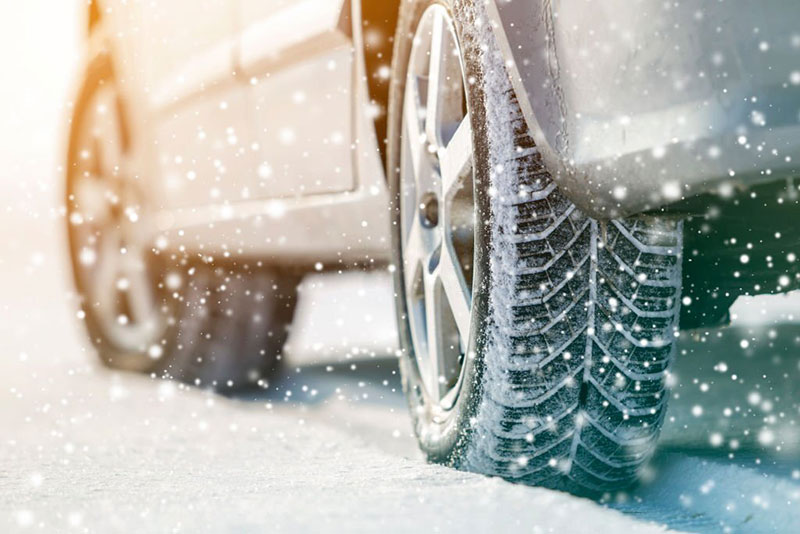 Even if you're not vacationing in a cold area, you should still pack a few items in your car to help you in cold weather. Think about the roads you will be driving to get to your destination. If you're taking any mountain passes, check those passes to see if they have snow. If they do, you'll want to pack a few extra items:
Small folding shovel
Cat litter or sand
Gloves
By having these, you are better prepared should anything go awry during your drive in the mountains.
Repair Equipment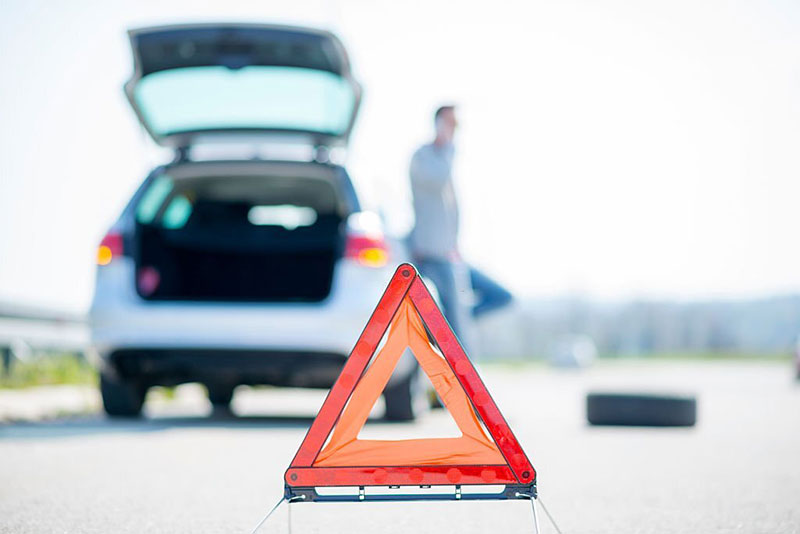 Even when you take your car in to your mechanic before your drive, it does not necessarily preclude the chance that nothing will happen to your car during the drive. You could get a flat tire. Or worse, you could blow a fuse or a head gasket in the middle of the trip. Prepare for those smaller emergencies that can leave you stopped on the roadway by packing these:
Engine sealant (like Steel Seal)
Spare fuses
Duct tape
Tire inflator and puncture sealant
WD-40
Rather than find yourself stranded on the side of the road with your kids, having to call a tow truck, you can fix any number of problems yourself, but only if you have the right tools with you.
Extra Car Fluids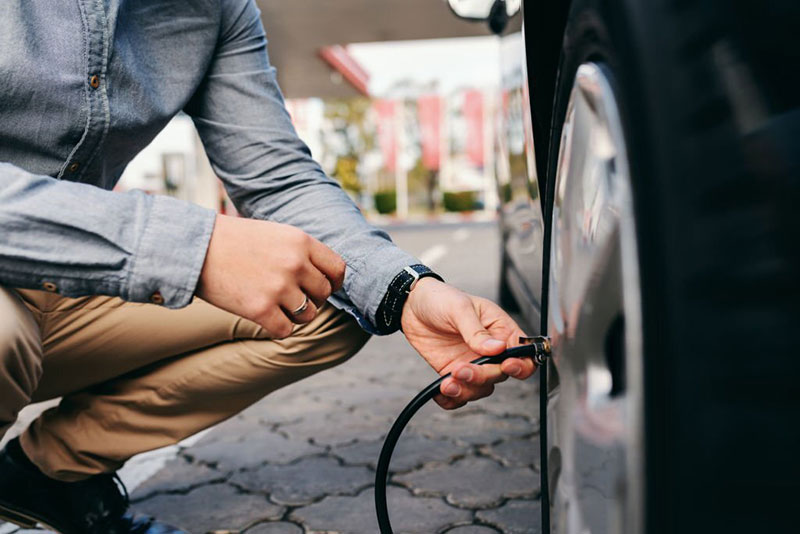 If you've taken your car in to get checked, your mechanic will have checked your fluids. That doesn't mean you won't have an emergency crop up, though. In fact, sometimes—like in the case of some engine sealants—you need extra car fluids, like antifreeze, while making a repair. Because of this, it's a smart idea to have a little supply stocked up in your car. You don't have to have a lot; these few will do fine:
A gallon of gas
A quart of motor oil
A gallon of antifreeze
Brake fluid
When dealing with car fluids, you should probably pack a funnel and some rags as well. But with these stocked in your car, you'll be ready for almost anything.
Don't let your vacation come to a sudden halt with a car breakdown. Make sure you have what you need to keep you and your family off the side of the road and on to having a fun family trip.
Melanie Hargrave is a wife and homemaker whose pride and joy is her family. In addition to spending time with her husband and daughters, she loves being outdoors, playing sports, and sharing her experiences with others. She currently blogs for Steel Seal, spreading the word about car repair tools. Share your view on "Your are Packed – But Is Your Car?" in the comment section below.