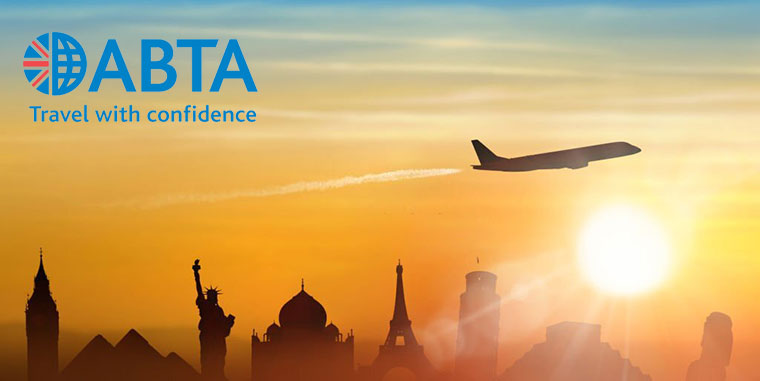 Travel Agents Need To Work On Their Customer Relationships Says ABTA: It's especially important in today's society as there are vast amounts of choice for consumers and Travel Agents now find themselves competing with not only one another, but with holiday types e.g. holidaymakers booking independently, thanks to the Internet. This cuts out the 'middle man' which more often than not, saves consumers money when booking their holiday. Due to this reason alone, Travel Agents have to now go the extra mile in order to compete with cheaper and more direct services provided online.
ABTA have recently published results of a survey carried out in order to determine customer satisfaction levels when it comes to travelling abroad and their experiences on the whole. The results according to ABTA illustrate the need for Travel Agents to develop and work on their customer relationships, through providing higher customer satisfaction levels. Providing better customer service experiences to customers will go a long way in terms of repeat business and building a necessary rapport.
ABTA'S Survey Results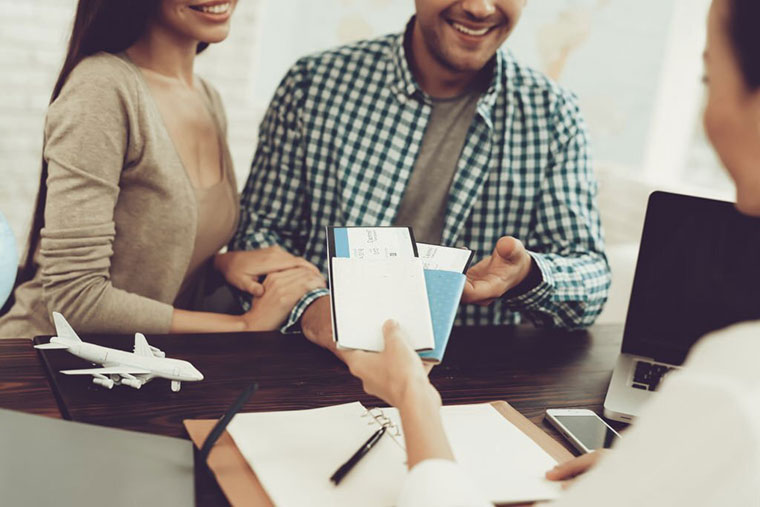 ABTA's latest study in regards to consumer satisfaction when booking their holiday, only 23.2% of those surveyed stated that professionals helping them to book their holiday, actually gets what they want and require. In addition, only 25.3% stated that they have a better holiday experience in general, when booking through a Travel Agent.
Surprisingly, it was the younger groups that were more impressed with the expertise of travel agents' than any other age groups. However, there is a growing number of 16-24 year olds booking their holiday on a mobile device, so this trend may not be around forever. Also only 44% of the 16-24 year old group surveyed, actually thought that travel agents expertise made any difference and therefore, it's become apparent that much more needs to be done to re-gain consumer confidence in travel agents and the knowledge in which they possess.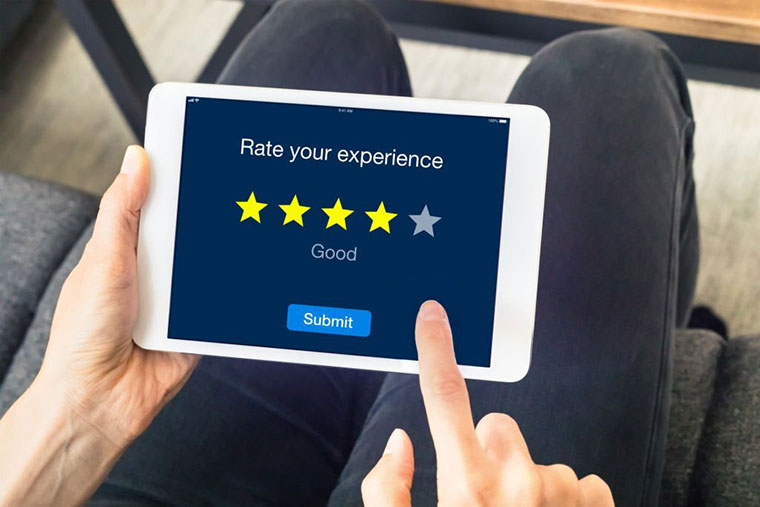 Here are a few facts and figures to come out of the survey:
Only 6 out of 10 Brits who have booked a holiday within the last 12 months have booked a holiday through a travel agent or tour operator, with 49% booking online.
Just 1 in 5 (19%) booked their holiday on the high street, with 23% organising their holiday requirements with a travel agent online and a lowly one in five holidaymakers (20%) booked directly with the operator. This is a worrying sign of decline for high street travel agents.
Laptop and PC use for booking remains the favourite device (96%) while 11% of those who book through a device use a mobile and 9% through a tablet.
Although, it's not clear if the dissatisfaction of those surveyed were solely due to travel agents knowledge and could be due to other factors, such as, holidaymakers preferring to nook a holiday independently due to personal preference, or the basic fact of lacking customer service skills possessed by some travel agent professionals.
What the Travel Industry Experts Say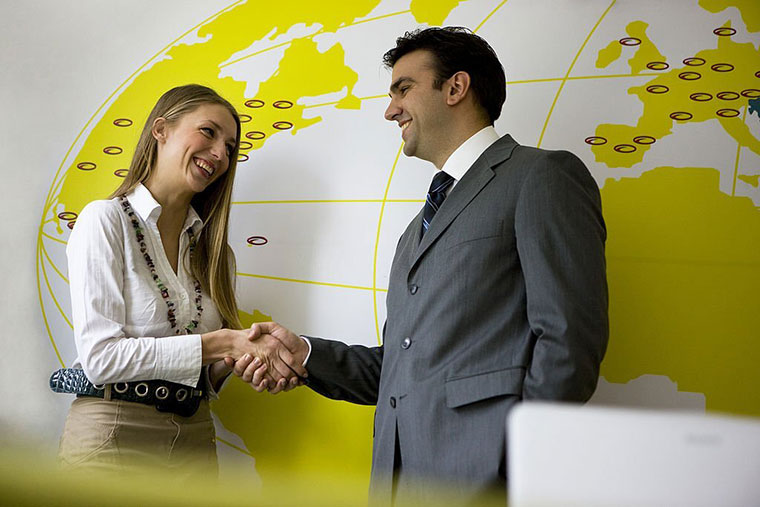 Head of Communications at ABTA, commented on the results of the research carried out recently "There are opportunities for travel agents to improve their customer relationship management". Sarah additionally stated that "Goodwill towards travel professionals is particularly strong amongst young consumers to it is important travel businesses build on this, as these customers mature."
As trends are changing, not only in terms of booking preferences, but technology wise also, Travel Agents really need to adapt to the changes that are happening in front of their very eyes. If they don't do something to try combating the attitudes of consumers, this could lead to far fewer travel agents operating on the high street, which in turn would have a major impact on both the travel industry and economy through loss of travel agencies and inevitably, jobs.
Hillary, the author of this article has worked in the travel industry for many years and currently specialises in weddings abroad by providing advice on destinations for couples.