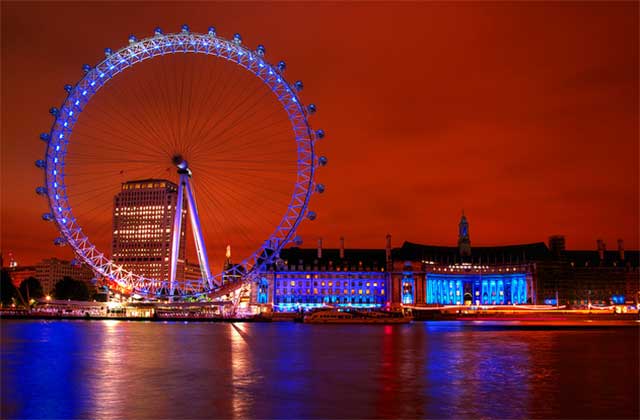 The London Eye – Photo Credit: edwademd
Physical disabilities needn't be a barrier to a great trip to the British capital – although there are some considerations that should be looked at before a visit to London, especially when it comes to travelling around the cities numerous sites. With a little bit of knowledge and preparation, the stunning attractions that make London one of the most popular tourist destinations in the world will be within easy reach.
Travelling to the City
London's a globally important modern city so it's no surprise that it's serviced by many efficient, modern transport systems. Of these, rail is one of the best for those with physical disabilities. Not only are there numerous cheap rail tickets available to the nation's capital, but most trains and stations have been fully kitted out to meet the needs of disabled travellers. Not only are the services of a high standard, the rights of rail travellers have been given the protection of law. The Citizens Advice Bureau has further information on the law and your rights – get familiar with them and if you believe you are being mistreated you'll be in the perfect position to combat any barriers that you meet.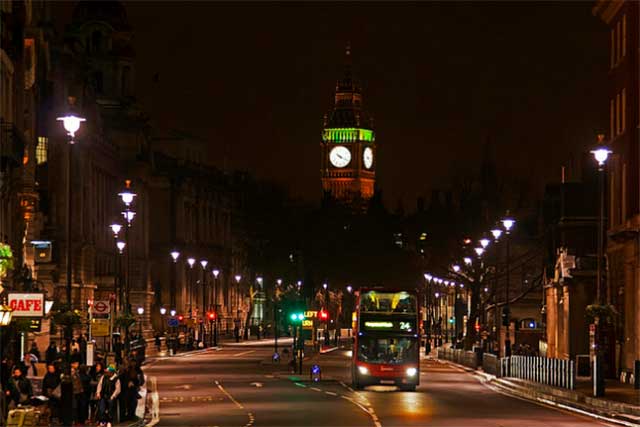 Photo Credit: Antonio
Travelling in the City
Access to the tube for wheelchair-users and people with other physical disabilities has improved tremendously in recent years. However there are still some lines that are not suitable. Transport for London has assembled a guide to the stations in its network in which it is possible to get from entrance to station without using any steps, so check it out and make your plans before embarking on a journey.
Overland routes are bit more flexible and you'll find that buses in London are all low-floor vehicles that can be lowered to pavement level to ensure easy access. However – if you are planning on bus travel to negotiate the city's street – bear in mind that the wheelchair space on London buses allows a maximum chair size of 70cm width and 120cm length.
Black cabs are a more expensive option but they give you a location to location convenience that can be really useful. All black cabs offer wheelchair facilities, and drivers are usually happy to help with access. Mini-cabs, on the other hand, should probably be avoided as they are rarely outfitted to deal with people with disabilities.
What to See
Most of the major tourist attractions in London have been equipped with all the features necessary to ensure that your visit is packed with great activities. Traditional classics such as the British Museum and National Gallery are nearly all accessible to visitors with disabilities, while newer sites like the London Eye have been built to allow full accessibility.
Unfortunately some sites are unavoidably difficult for physically disabled people. Both the London Tower and Westminster Abbey have areas where the nature of the building makes access difficult but most of these ancient structures are still available. Draw up a list of your top picks and get online to see what the situation is with each.
It's a similar tale when it comes to evening entertainment. Most theatres have ensured that they have access for disabled audience members but if you're not sure then get in touch with the venue for the show you want to see – they'll be able to offer you all the advice you need before you book.
The same goes for restaurants. London has a truly world class dining scene and most of it is available to any visitor, able-bodied or otherwise. Phone ahead and ask that provisions be made for your visit. You'll find most places will oblig,e so the only barrier to you enjoying some of the best food in the world will be the price!
Have you got experience of visiting London as a disabled person? Share your tips here…
Cal McToldridge is a Londoner who writes for a digital marketing company. He enjoys checking out the quirkier parts of the city.