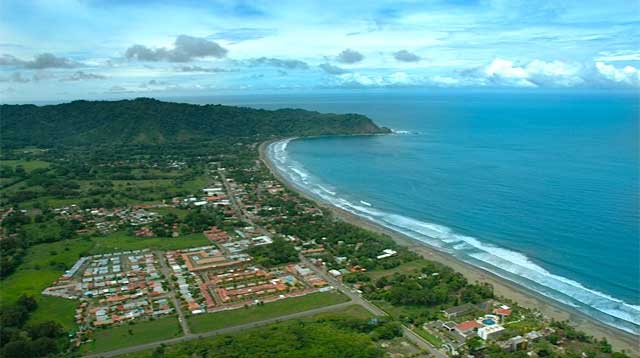 License: Creative Commons image source
Summer is often a special time of the year for families. It is the one season of the year when parents and children will be able to spend some much needed vacation time together. Instead of worries over homework and testing, families are able to focus on time together away from home. If you and your family are looking for a place to vacation this summer, you may want to consider Costa Rica; it is filled with many wonderful adventures just waiting for you in locations like Jaco Beach.
What to do


Jaco, Costa Rica – Photo Credit: Catalina
One of the most exciting and memorable parts of a vacation is being able to enjoy activities that may not be readily available at home. Visitors to Jaco have many adventures awaiting them.
You can take a cruise to the Island of Tortuga. This beautiful stretch of land will allow visitors to relax on white sand beaches with option of exploring both the water and the land. Don't forget your camera as you never know what type of wildlife you will encounter.
If you prefer to do your touring on solid ground, you may want to consider going on a horseback riding tour. These tours are a beautiful way for couples to reconnect with one another surrounded by the awe inspiring beauty of Costa Rica.
What to Bring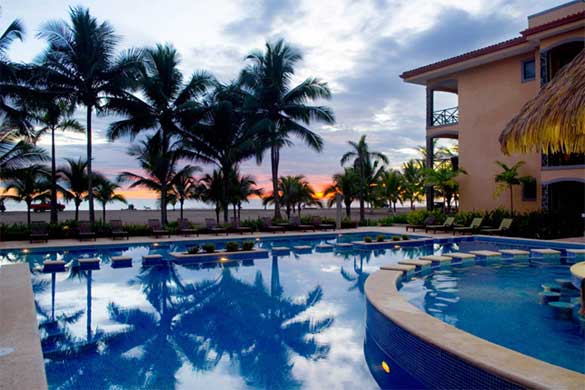 Photo Credit: Best In Jaco
As with any vacation, exactly what is packed in your suitcase will depend on the traveler and the type of trip that is planned. In general though, travelers to Costa Rica may want to consider adding these items to your luggage.
Books are a good item to add to your bag for many reasons. First, if you enjoy reading while on the beach or in another location, don't forget to pack not only the current book you are reading, but at least one more to enjoy. You are also going to want to invest in some good guide books and maps as well.
Documentation is very important when traveling anywhere outside of the United States, or your home country. United States citizens will need their passports.
Place to Stay
Jaco as with many destinations has a variety of lodging options for visitors. If you are planning on a stay of week or longer, you may want to consider Jaco Beach rentals. These beautiful properties allow visitors to enjoy the comforts of home, while being on vacation.
Exotic destinations are awaiting you and your family this summer. Don't forget your camera and extra batteries and enjoy!
Mike has traveled to a lot of poular vaction destinations and is always recording his experiecnes on every trip he takes.