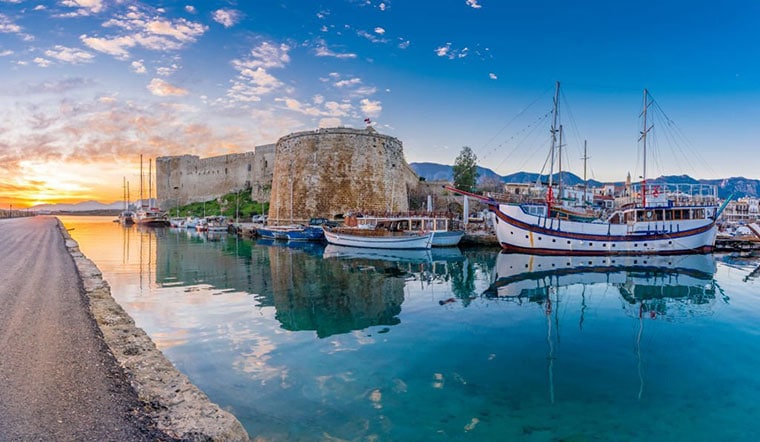 You've likely heard about the beautiful Cyprus beaches, the incredible mountains and all the other great places to see. You might have even dreamed of trying all the local cuisine such as meze, hummus, feta and haloumi dishes. If you're finally getting ready to take a trip to Cyprus you need to make sure you take the time to think about more than just all the great things you're going to experience. Choosing the perfect car hire in Cyprus, for example, is an important (if not exciting) part of planning your trip which can really help ensure you can get from place to place quickly and easily. Driving in Cyprus, however, might be a little different, so here are some important tips to keep in mind.
Fuel Cost at Petrol Stations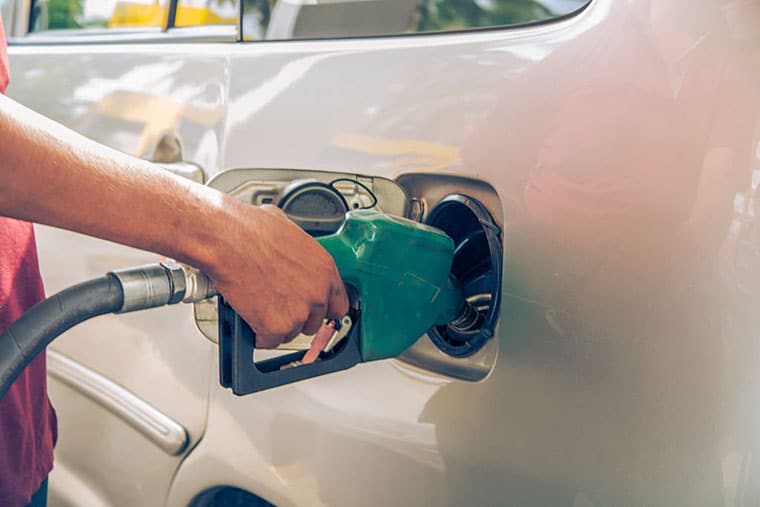 Compared to the UK and many other European countries the price of petrol is quite a bit lower, which will be a welcome change for visitors. This low fuel costs makes renting a car and driving to all the local destinations much smarter than taking a taxi or riding on a bus. Many of the local petrol stations, however, are only open from 7AM to 6PM and may even be closed on Sundays and public holidays. With this in mind it is best to plan ahead and make sure you have enough fuel to get where you're going.
Another important point is that while most petrol stations accept major credit cards, some of them don't. With this in mind it is always smart to carry enough cash to get gas and other necessities. Pump facilities also don't give change in Cyprus so make sure you are able to pay the exact amount for your fuel purchase.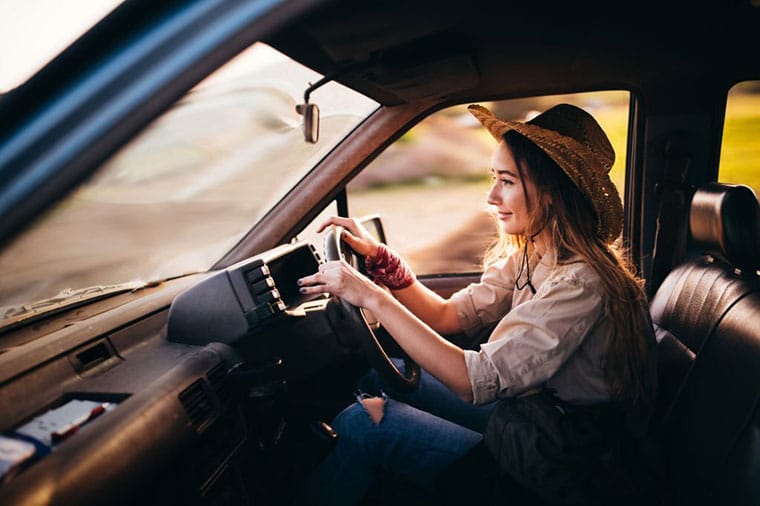 Driving Guidelines
In Cyprus drivers will always be on the right hand side of the road so if you're from a country where you drive on the left be sure to be careful and pay close attention to avoid an accident. Drivers in Cyprus are also quite aggressive so don't be surprised when you see them pulling out in front of you or quickly passing you if you're driving slower than they would like. They will also use their horn if they feel you're going to slow. Just remember that safety is the most important thing so drive at a pace that you are comfortable with while getting used to driving in this country.
If you want to avoid heavy traffic than stay off the roads from about 7AM to 8:30 and then again from 4:30 until 6PM. Cyprus does not have a large public transportation system in the country which means there will be a lot of cars during these 'rush hours'.
Documents You'll Need
If you plan on driving in Cyprus you'll need to carry your EU driver's license or an international driver's permit at all times. In addition, you'll want to keep all your documents from the car hire company to ensure you can show that you have the right to drive the vehicle you're in.
Cassandra Lewis is a sociology student at Frederick University. She expects to graduate this season and is extremely happy to go on weekend breaks with friends driving through the country using a car rental in Cyprus. Hope you find "Top Three Tips for Driving in Cyprus" useful.