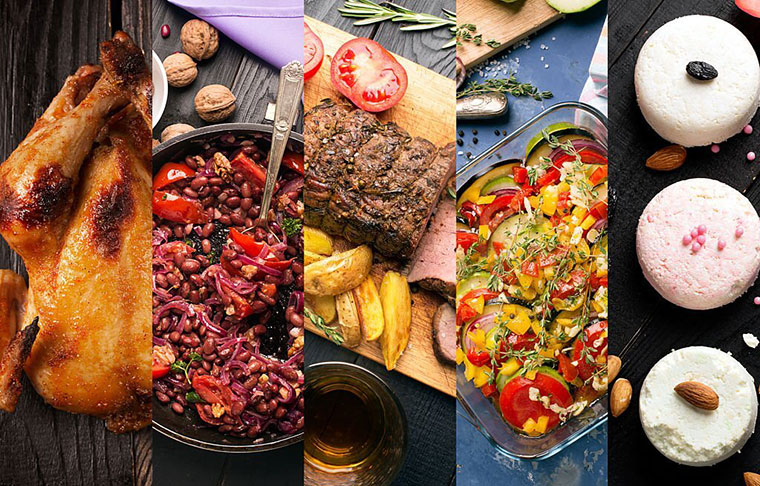 Experience Culture Through Food When Traveling: Part of experiencing and understanding a culture is to eat the cuisine of the local culture. You would be incredibly remiss if you did not get outside of the tourist areas to find proper local restaurants or to take a chance on street fare. If you still will not budge, local chains are a good way to dip your toes into a new experience.
If You Must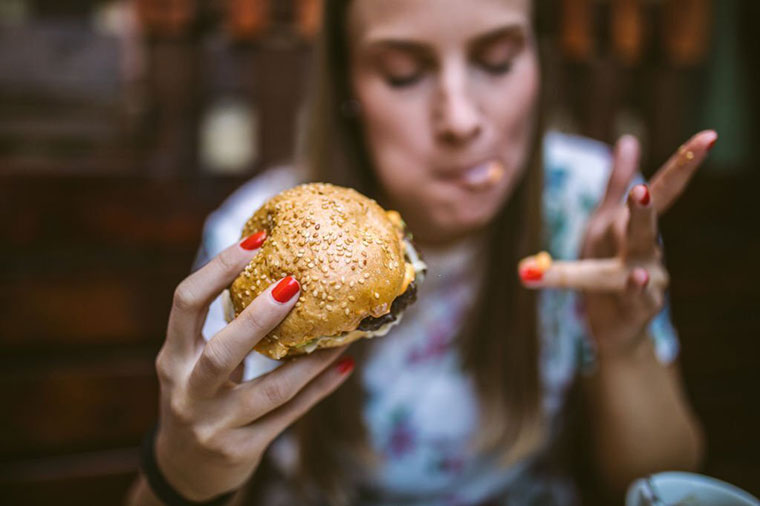 If you have convinced yourself that you will only eat at chain restaurants, seek out local chain restaurants. Like chains at home, you are unlikely to find anything too exotic on most menus as all countries are similar in that menus at chain restaurants are designed to appease the masses. If your fear is simply ordering in general, connect to the Internet or bring your dictionary and translate the food items and show it to the person taking the order.
Tourist Areas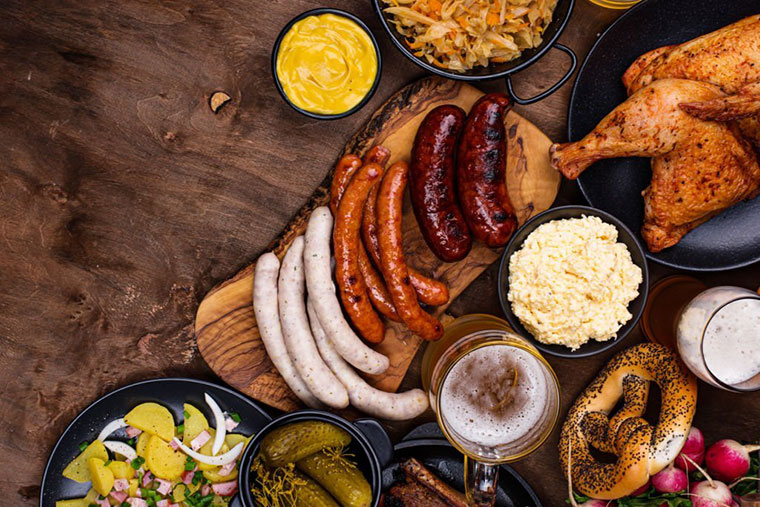 Tourist areas are great for sightseeing, however they are less than superb for dining in most countries. Most restaurants in these areas do not offer truly authentic menu items. They also often skimp on the quality because they know tourists, typically, will never know the difference. In addition to these less-than-admirable qualities, they almost always overcharge because they know they can get away with it. Simply walk away from the tourist spot for several blocks and try to find a family-run restaurant. You may have the best meal of your life. If you have misgivings about this approach, conduct the appropriate research online and seek out the best restaurants in the city based on other people's opinions. Either way, you are sure to have a truly authentic dining experience.
Cooking Classes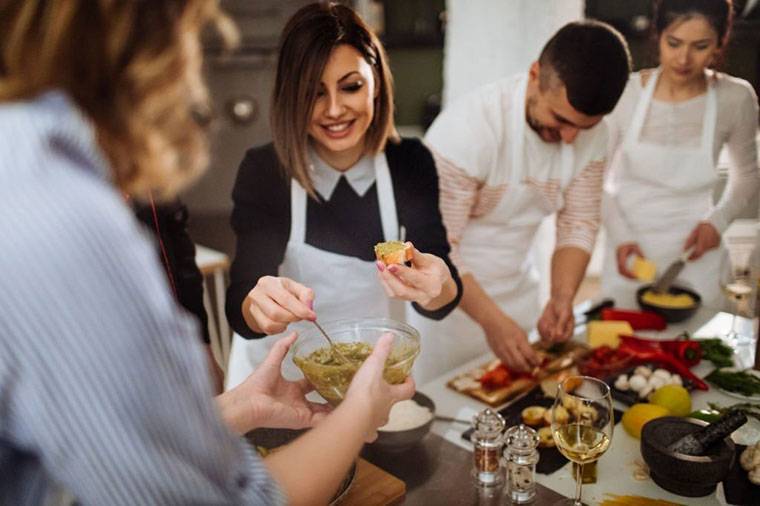 One of the best ways to ensure part of your travels remain with you for the rest of your life is to participate in a local cooking class. Most countries offer cooking classes today. Some may be hosted in restaurants and others may be offered through hotels, resorts or cooking schools. It is important to consider which type of cuisine you would like to learn how to cook because most classes will vary greatly in their offerings. Most countries are similar in that each region has a different type of cuisine. Also, if you are staying in an apartment or a house, you might consider buying all the local ingredients at the market the following day and trying to replicate the dish immediately while it is still fresh in your mind. If the dish is not a complete success, you can easily speak with the instructor to determine your error and ensure that your dinner party upon your return home will be spectacular.
Street Food
Street cuisine is some of the best cuisine in the world. In many parts of Asia, street food is the preferred dining option for most meals. Of course, it is important to take food safety into consideration. Use your common sense and you will be fine. If you see a vendor allowing his or her meat to bake in the sun, it is best to continue searching. A long line typically indicates a quality vendor, however adventure seekers should not pass up a vendor without a line. As long as they are following safety protocol, it is worth a shot. You may just sample something from the next up-and-coming chef who is trying to save enough money to open a restaurant.
Eating local cuisine is a must to truly understand a culture. Even if you do not have an adventurous palate, you should at least try a few things before you leave the country. You may just surprise yourself and bring home a new dining option.
Kevin Caldwell wrote this article to help fellow travelers gather tips and information about the Chicago River North area. Hope you love reading "How to Experience Culture Through Food When Traveling".