Unless you are planning a trip to Edinburgh where you stay for a year at least, you will not have enough time to see and do everything that there is in the area. The city is rich in culture, history and even ghosts. Let's take a quick peek at the top 10 things to see and do while you are here.
1. Arthur's Seat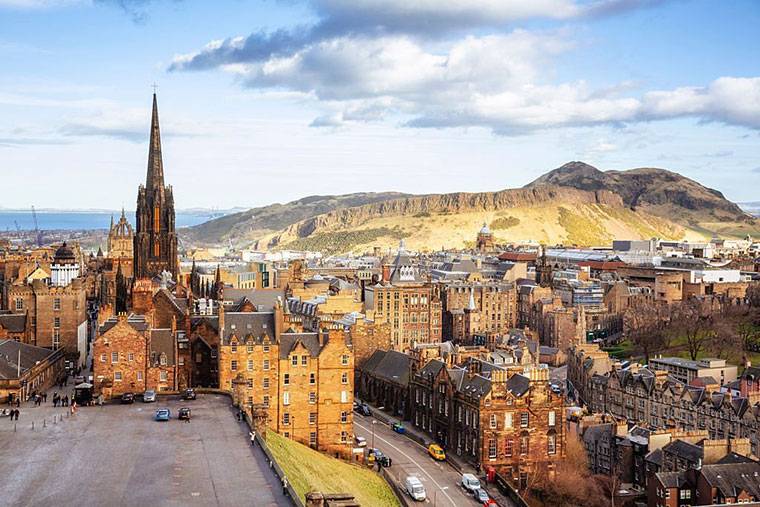 This is a inactive volcano that is in Holyrood Park. It dates back 2,000 years and is absolutely breathtaking. The park itself has a very rich cultural heritage as well as walks, wildlife, beautiful vistas and an ancient volcanic geology.
2. Inchcolm Abbey
In 1235, David I established what was a priory but turned it into an abbey. This is that abbey. It is known for being the most well-preserved group of buildings in Scotland that have monastic purposes. Because of the position of the Inchcolm Island, the only way to gain access to it is by ferry from South Queensferry.
3. Gilmerton Cove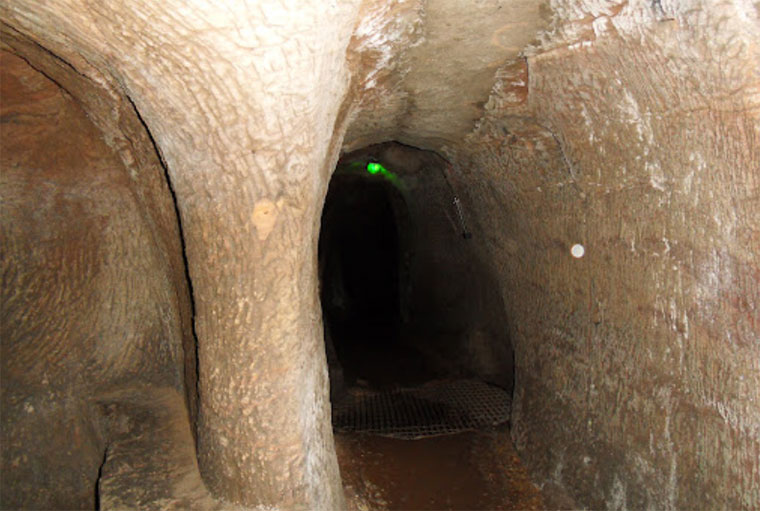 Hidden under the streets in southern Edinburgh, this series of passageways and chambers has baffled and intrigued archaeologists for hundreds of years. There have been numerous documentaries and studies done on the search for the origins of this site.
4. Edinburgh Castle
This is a stunning castle with a history beyond belief. It is seated on a high volcanic rock and is home to some of Scotland's most famous (or infamous) ghosts. It also houses the crown jewels of Scotland, the Scottish National War Memorial, 3 different military museums and many more attractions besides.
5. The Royal Mile
The Royal Mile is one street that is world famous. It is located in Old Town Edinburgh and has been the site of many documentaries and even a few ghost hunting shows as it is said to be a favourite haunt of some of Scotland's most famous ghosts.
6. St. Giles Cathedral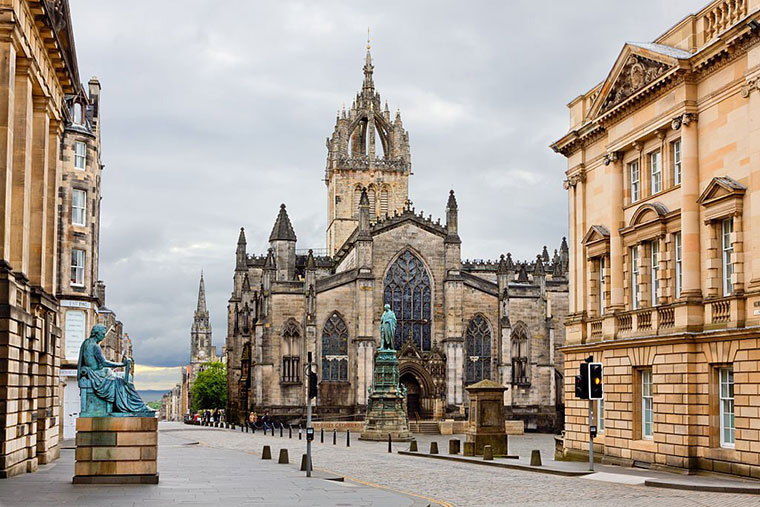 The main hub of the Church of Scotland. If you are into churches and the architecture used in them then you will simply love this attraction.
7. The Edinburgh Dungeon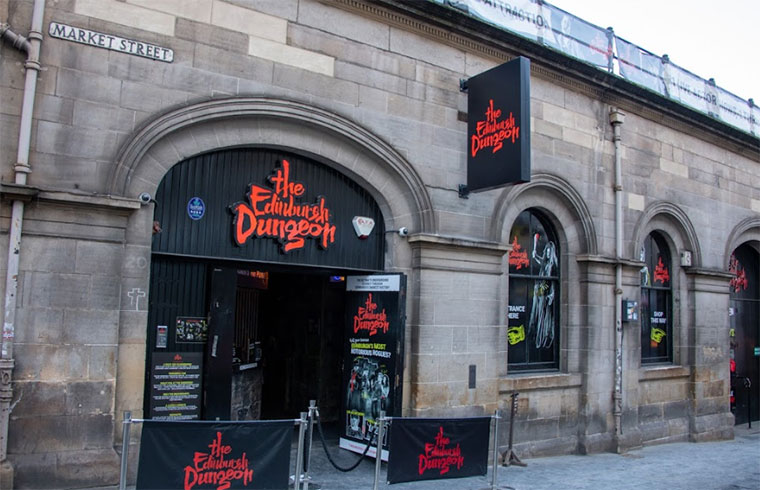 Think Disneyland with a historical, dark, dungeon twist and this is the product. The Edinburgh Dungeon is filled with talented actors who will escort you through the history of Scotland. This is just too much fun to miss!
8. City of the Dead Tours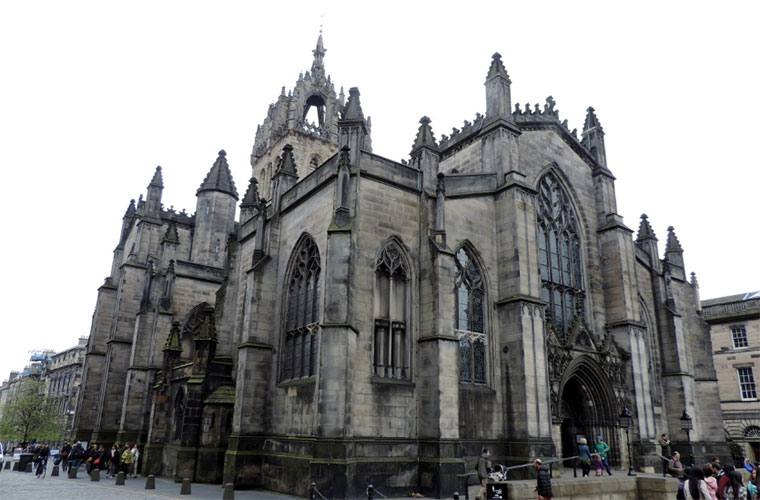 Edinburgh is definitely a city made for walking and with the history of haunts and ghosts, what better time to do it than at night? There are many night walking tours that show you both historic and paranormal sites.
9. Police information Centre
Nobody likes having to deal with the police, especially on holiday but if you fancy a bit of the macabre then this museum might be right up your alley. This is not just a museum, though, it is also a functioning cop shop. Where else would you be able to see a business card holder that was made from cured skin from a grave-robber?
10. Duddingston
Who in their right minds would go to the birthplace of Golf and not check out at least one of the courses? Duddingston is one of the most beautiful ones and features a burn set in undulating parkland. There are many more things to see and do in the gorgeous city of Edinburgh, but this will at least get you started.
Trudi Cueto works for The Edinburgh Apartment which are located in the most convenient locations in Edinburgh. If you are visiting the city, make sure that to stay close to all of the sights.