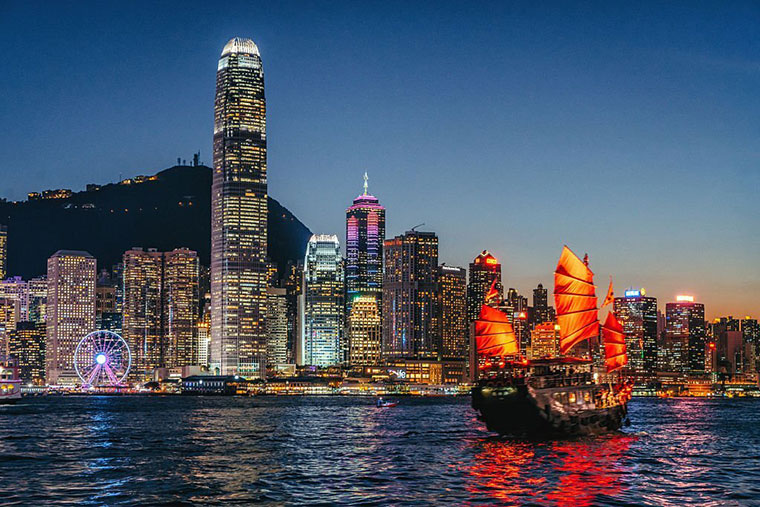 Whether you're a backpack traveler or one who prefers jetting from place to place, picking the right place is always a challenge when searching for a new country to explore. Many travelers choose to come to Asia to experience the wonders of the East in the forms of cultural diversity, food, landscapes and ultimately, local festivities. One of Asia's top hotspots to travel to is to Hong Kong, the land of colorful wonder, amazing foods and breathtaking locations. However, before you click 'Book' on the website, always keep in mind the best times to travel! The last thing you want is to drown in heavy rains! Here's a quick guide to picking the right time to travel to Hong Kong!
Transportation Services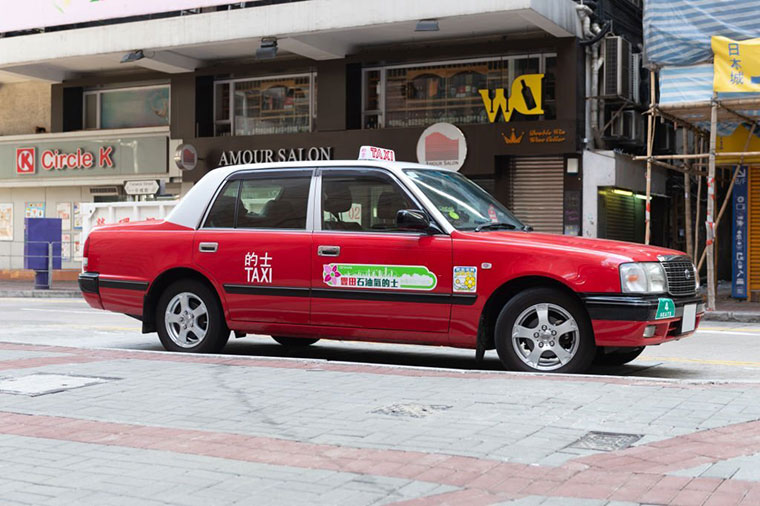 First and foremost, let's get familiarize yourselves with the transportation services available in Hong Kong. Like many busy places, Hong Kong has a myriad of traveling options for tourists to choose. There's the subway, tram, ferries, buses, taxis and so forth. Make note to get yourself and get an Octopus Card since it'll come in handy. The Octopus Card can be used on a variety of transportations which makes it less of a hassle to pay. You fill up the card with money and you're done! Use the card to travel on subways, trains and some minibuses of your choice! The best part is you can top up your card at any local 7-11! Highly handy if you're constantly on the go!
Of course, now that you have your Octopus Card, how should you take advantage of it? Use it to travel to Kowloon during the biggest and grandest festival of all, the Hong Kong Chinese New Year! Starting from January 25 to February 14, these 15 days of celebration will be filled with color, traditions and cultural festivities that can't be witnessed anywhere else. During Chinese New Year, spectacular floats and pyrotechnic performances will be on display for all to see. Also, not to mention, this is a good time to head over to the temples and pray for good luck. Many people from around the country will head over to aromatic temples and pray for good fortune for years to come.
Hong Kong flower exhibition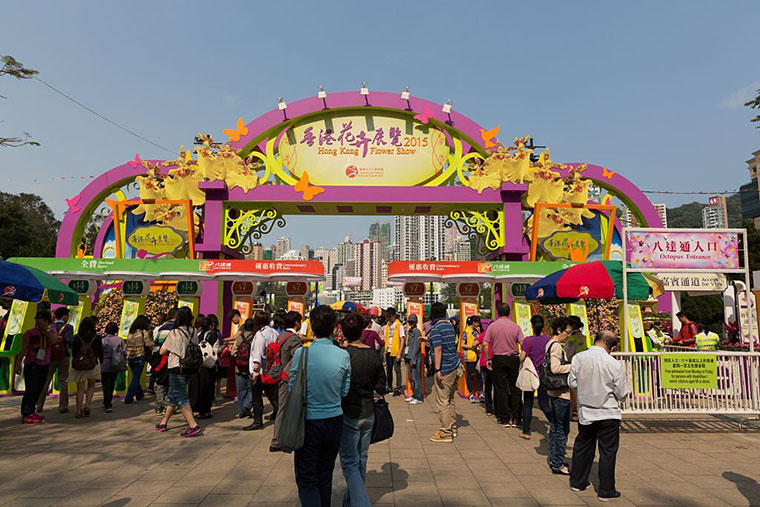 If you're a lover for fauna, then coming to Hong Kong during the Hong Kong Flower show which takes place every year during March. Stop, stare and snap pictures of beautiful floral creations woven together to create breath-taking structures. The flower exhibition is generally held during the month of March. Normal admission rates are $14 HKD and concession rates are $7 HKD. This is a great place to be to snap some photos of amazing flowers, decorations and witness a tense floral competition to determine which display takes home the trophy!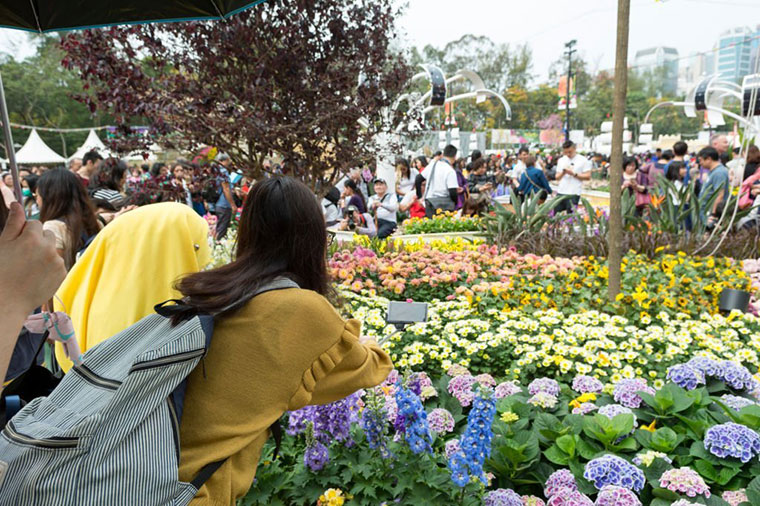 Local Festivities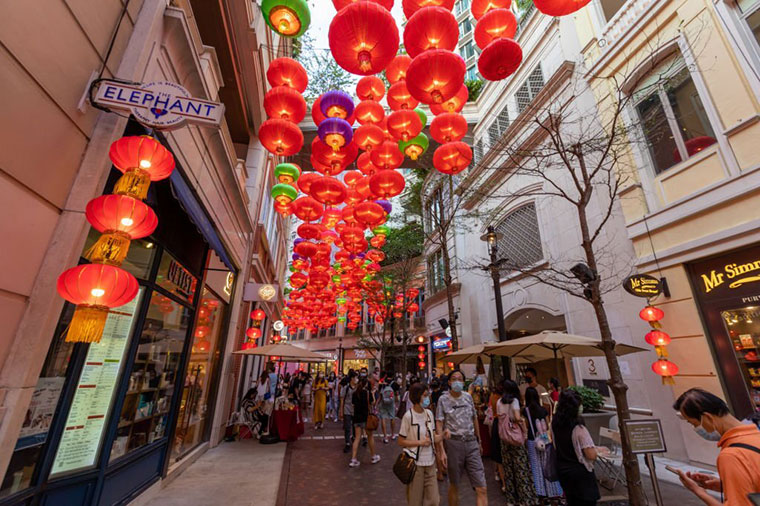 In addition to Hong Kong's Chinese New Year, Hong Kong plays host to several other local festivities as well. Such festivals include: Birthday of Tin Hau, Cheung Chau Bun Festival, Buddha's Birthday, Birthday of Tam Kung and much, much more! Take note of the Cheung Chau Bun Festival which is deemed one of Hong Kong's quirkiest festivals involving thousands of peoples (or worshippers) preparing elegant costumes, baking buns, building tall bamboo towers and making papier-mâché effigies of gods to be paraded.
And there you go; this is just merely the tip of the iceberg when it comes to exploring Hong Kong and its beautiful landscapes or witnesses their age-old traditions. With a country infused with flamboyant festivals and traditions, it comes to no surprise tourists make a note of booking local Hong Kong hotels and participating in these events. Don't come to Hong Kong just for the sake of coming to the country; come to Hong Kong and take part in festivals seen nowhere else on earth!
This guest post is written by Mark P. Brunner who is a backpack traveler and expert travel blogger. Traveling to Kowloon three times per year, Mark photographs Hong Kong's glamourous festivities and blogs about the country's culture and traditions according to each of his experiences.