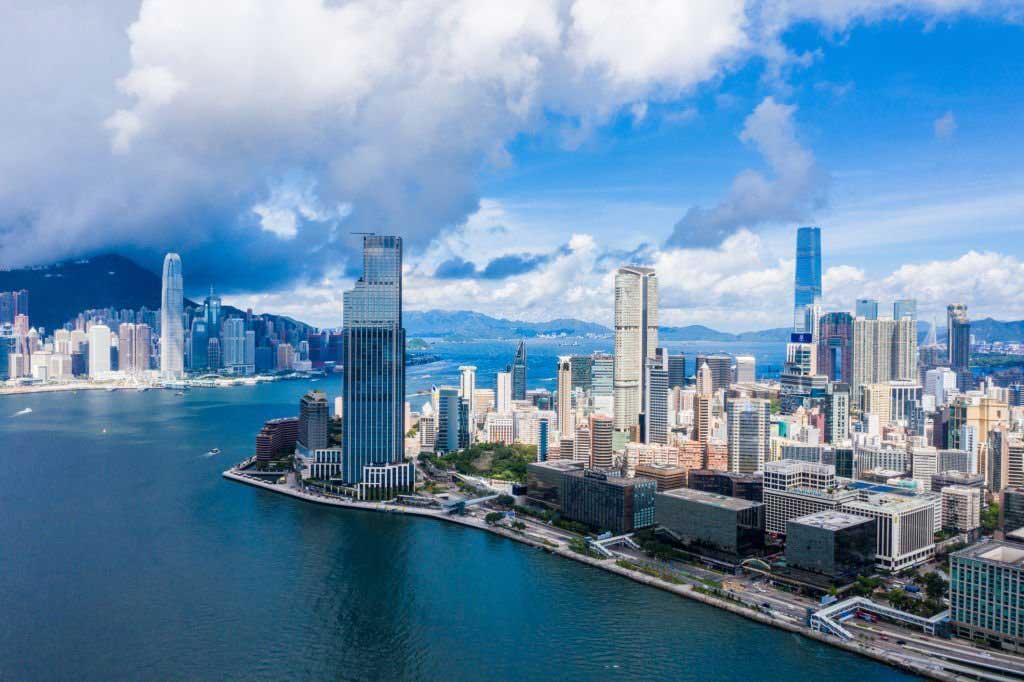 Guide to Hong Kong Hotels: One of the most famed cities in the world to vacation to and experience raw cultural and traditional heritage is none other than Hong Kong. Hong Kong is considered one of the most must-travel to cities thanks to its innovative technologies and colorful traditions. With over 7.1 million people living on the island, Hong Kong is one of the fastest growing cities in Asia. The island is small, petite and harbors a lot of things to see and do, perfect for the interested traveler from abroad.
One of the main pulling factors that draw in tourists from abroad is the city's stunning skyline, mega shopping malls, big, open markets and sincere Hong Kong hospitality. Speaking of hospitality, Hong Kong is home to several big-name brands that welcome tourists looking for a comforting stay on the island. Big names such as Novotel, ibis, Sheraton, Four Seasons and Marriott are just some of the big brand names expected in this thriving city. Choosing a place to stay in Hong Kong can be quite challenging if you're fueled by the need to adventure while trying to find an affordable place to crash in.
Hong Kong has tons of hotel options and depending on your level of comfort, it can be quite challenging to lock down a hotel of your choice. To aid you in your search for the best hotel for your stay, here are a couple of hotels to consider, depending on location within Hong Kong.
First off, let's start with nice budget hotels.
CHI Residences 279 offer up the ambiance of home. Located on Shang Hai Street, parallel to Temple Street, this budget hotel is perfect for solo travelers or couples. The rooms are fitted with nice lighting, cushioned beds, kitchen, living room and bathroom. For those interested in choosing this hotel, it's recommended by fellow travelers the higher the rooms, the better.
The hotel is located close to Yau ma Tei MRT which is only a 5 minute walk away. However, when booking this hotel, Shang Hai Street can get a little too quiet at night which may prove a little unnerving to people. However, there is a small dessert stall nearby or head over to Temple Street Night Market for unbeatable bargains and delicious meals.
The next hotel to live comfortably in is Butterfly on Hollywood. The hotel is on Hollywood Road, near the Soho area in Central and is a stylish boutique hotel. This hotel is geared towards business and solo travelers. As with many hotels in Hong Kong, the rooms are quite small but the hotel fully furnishes its rooms to feel spacious. Facilities and amenities are brand-new and the staff will always greet guests with a sunshine smile.
There are several different Butterfly Hong Kong hotels available. The hotels are located at Causeway Bay, Central, Sheung Wan and TsimTsaTsui. All the hotels are purposed to make any stay, and every stay comfortable.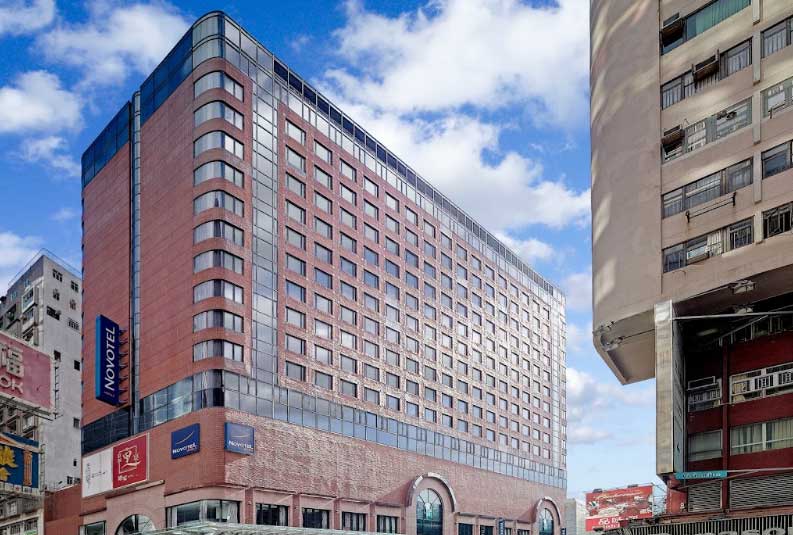 Upping the comfort level to four-star standards is Novotel Hong Kong Nathan Road. This hotel is smack in the heart of downtown, allowing guests to hit Temple Street Night Market, Star Ferry or Avenue of Stars simply by walking. If you've been to the Temple Street Night Market before, you can head over to Ladies' Market on Tung Choi Street, MongKok. There are a handful of inexpensive clothing and accessories for sale, catered directly for the ladies.
If you feel slightly overwhelmed by the amount of attractions available and cannot decide on where to go, it is recommended to go to the hotel's tour desk as they assist you with daytrip arrangements. Some of the tours include island tours or fantastic excursions to Macau.
To get to the Novotel Nathan Road hotel, guests can hop on the A21 Airport bus from the Hong Kong International Airport.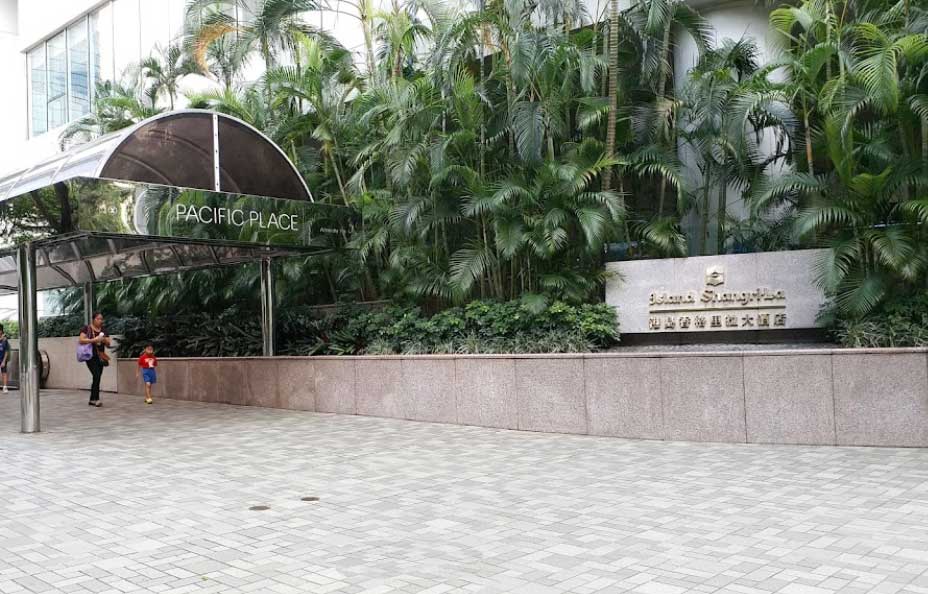 Topping off the list, would be of course, a classy five-star hotel. There are a lot of five-star hotels available in Hong Kong. One of the more notable ones is the Island Shangri-La Hong Kong. The hotel is known for its exceptionally posh rooms, chandelier-equipped rooms, brand-new amenities, and strong, service-minded staff. The Island Shangri-La is centrally located in the center of Hong Kong's bustling business district, cultural district and shopping district. This allows guests to easily traverse the area without going out of their way.
Hope you love reading "Be Luxurious! A Guide to Hong Kong Hotels". Share your view in the comment section below.