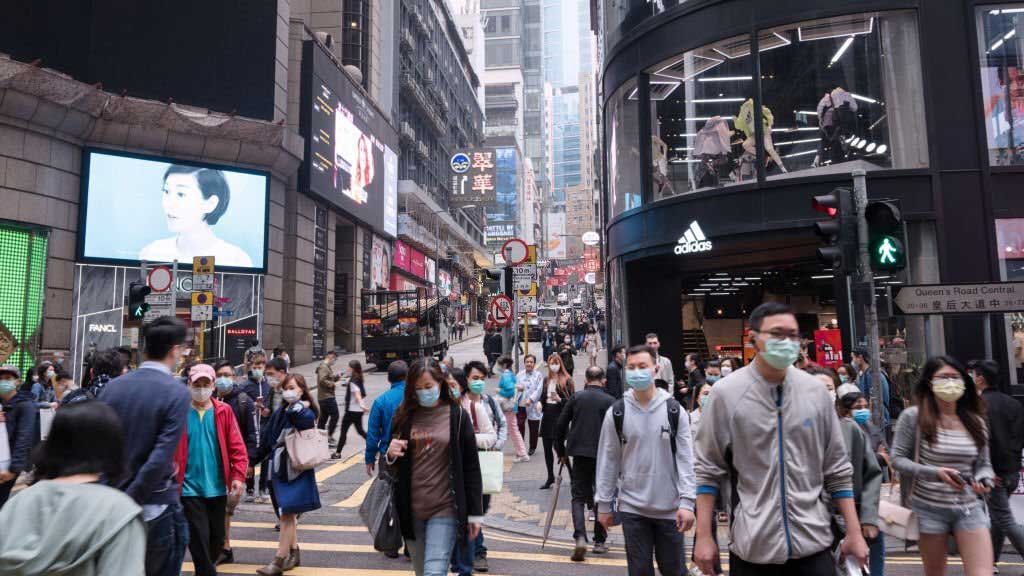 November Hong Kong Events: Hong Kong is one the most interesting and thriving countries in Asia and attracts tourists from around the world. Hong Kong has many events and activities available to both locals and travellers year round. Nevertheless, November is the perfect time for people to go outdoors, enjoy great weather without the humidity of the summer months.
Book in Advance
When planning any trip, it is best to book accommodations ahead of time and to make sure that the hotel is as accessible as possible to the many great events taking place in Hong Kong. Travellers are encouraged to ask the hotel of their choice about the many great festivals available during the month of November and to experience as much as possible.
Food Festivals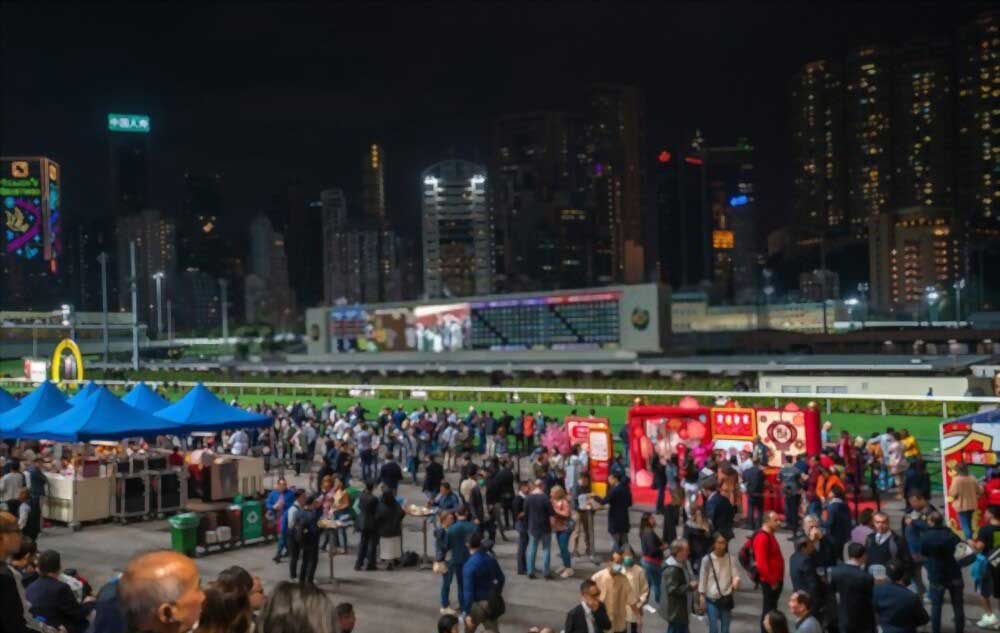 Known as the wine and dine month, November in Hong Kong offers travelers an array of food festivals, street carnivals, and fairs. From November 5-7this the Hong Kong International Wine and Spirits Fair. This unique event is open to anyone 18 years old and older and costs 100 HKDfor admission. Perfect for wine and liquor enthusiasts, the fair offers fun events such as cocktail mixing demonstrations, wine competitions, wine auctions, and wine tastings. It is a must visit event held at the Hong Kong Convention and Exhibition Centre.
The World of Food and Music at Stanley is a must for anyone interested in a wonderful culinary treat, live entertainment, and a beautiful setting that overlooks Stanley Bay. This festival is a celebration of flavours, fine wines, and live performances, located in the Stanley Plaza amphitheatre. The admission is free and the event is on November 1, 8, and 15th.
Musical Festivals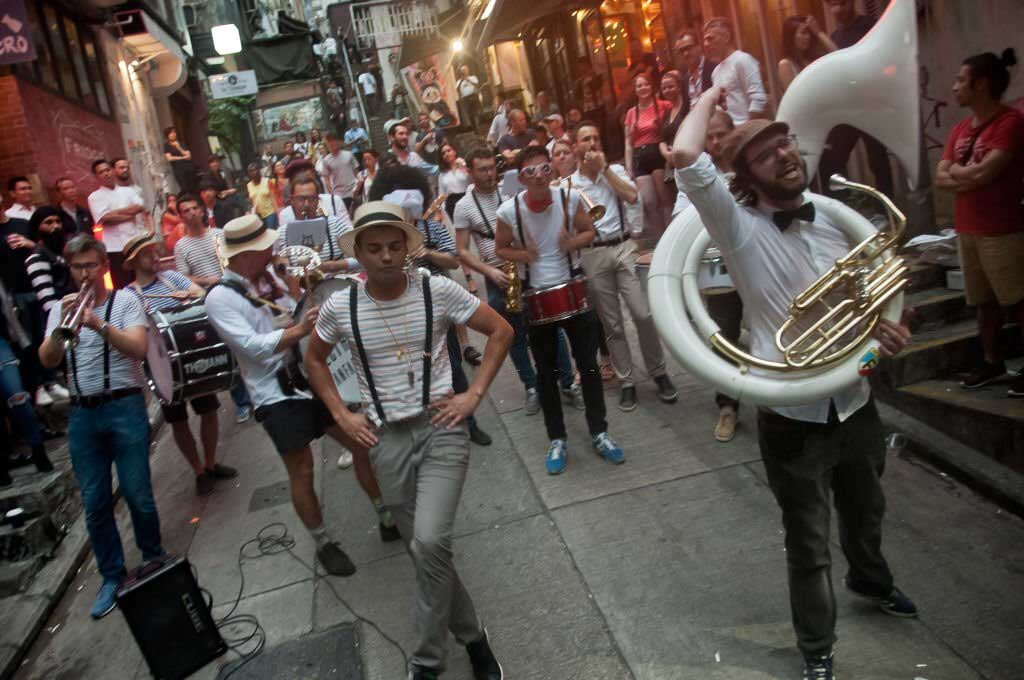 Perfect for music and outdoors lovers is the Symphony Under the Stars with the Hong Kong Philharmonic. This event is a free outdoor concert where visitors can enjoy the gems of classical music whilst under the brilliant November sky. Travelers just need to remember to pre-register for the event, but it is a must during a November trip to Hong Kong.
Next on the list of musical events in November is the Symphony of Lights. This amazing light and sound show can be viewed from either side of the Victoria harbour and is free. The show takes place every night at 8pm and lasts for approximately 15 minutes.
Carnival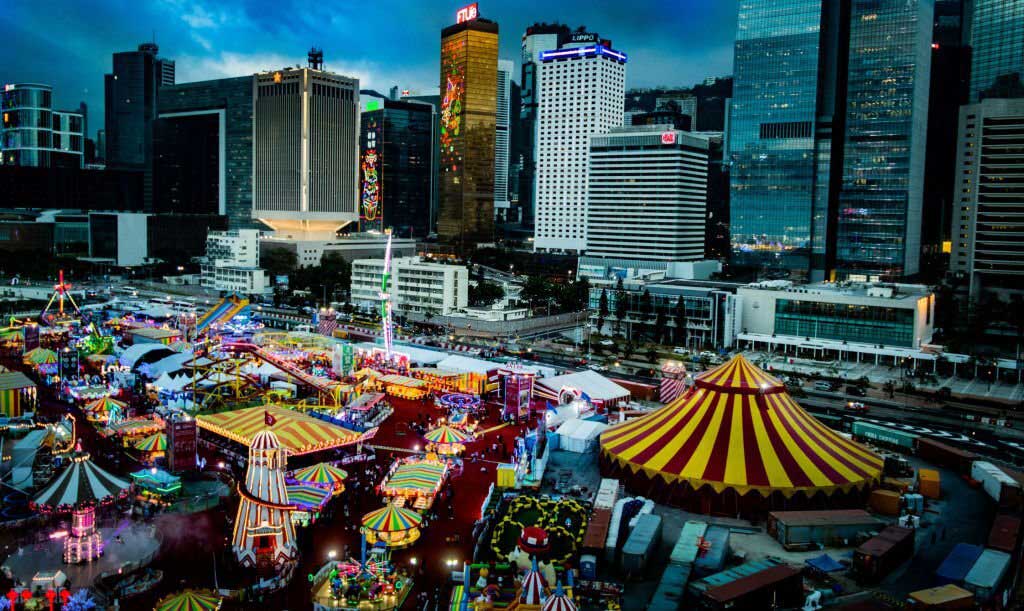 Carnivals and festivals are a great way for travellers to explore a culture. Hong Kong hosts a large fun filled Carnival every year in November. A large street party, the Lan Kwai Fong Carnival is a must experience annual event. The carnival boasts a colourful parade, arts and crafts, carioca dancers, African drummers, performers from all around the world, fortune tellers, magicians, and an amazing array of street food, drink, and alcohol. There is no admittance fee, and it is a wonderful place for families and couples to experience while on vacation.
The Hong Kong Winterfest is a series of festival events which is sponsored by the Hong Kong Tourism Board each year. This annual event is a lead in to the New Year's Eve countdown, and a must for any visitor to Hong Kong. The main event of Winterfest is different each year, and the event is hosted in Central's Statue Square from mid-November until January 1st of the New Year. With no fee for entrance, this makes a great family or couples event for travellers to experience.
November is one of the best months to experience Hong Kong, and there is no shortage of events for travellers to attend and experience the brilliant culture of Hong Kong. Whenever staying in Hong Kong, travellers should consider staying at the exemplary Novotel Hong Kong Kowloon with their excellent service, and central location.