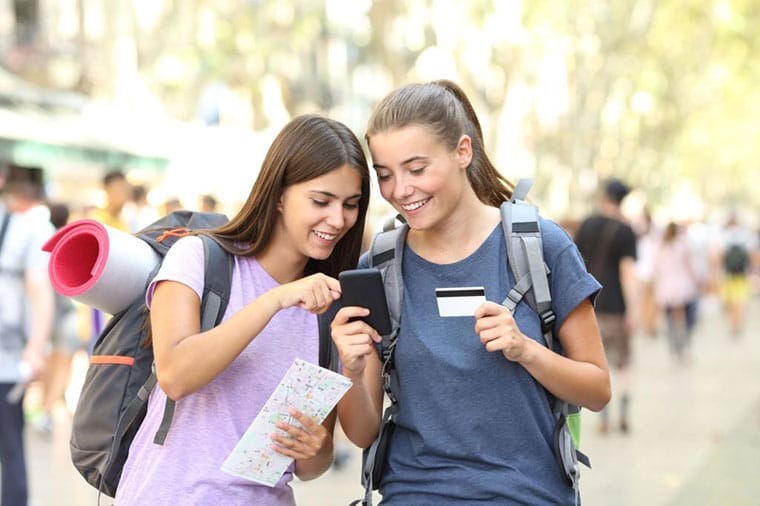 Hostels are bringing people of all ages the unforgettable gift of being able to afford to travel all over the world! Hostels are a way for you to see the world at a price that can't be beat! Hostels have a variety of room types to meet any need and every budget! Accommodations are usually the most expensive part of a trip, and often are the deciding factor against travel. Staying in a hostel gives you an inexpensive, safe place to stay so you can spend your money on truly enjoying a new culture!
Aren't Hostels Just For College Kids?
When you hear the word "Hostel", thoughts of college kids on spring break or backpacking through Europe come to mind. While hostels around the world cater to college students, they aren't the only customers who stay in hostels! Hostels offer perfectly affordable accommodations for any travel possibility!
School trips – Most hostels offer a community living atmosphere, and are perfect for groups! School trips become more affordable when finding the right hostel!
Weekend getaways – When you don't have much time to spare, you want to make sure you are getting the most for your money when you travel! Hostels can make your weekend getaway unforgettable with safe, affordable accommodations that leave you with a budget to explore a new culture!
Sports tournaments – Bringing the team overseas couldn't be easier than choosing to stay in a hostel. The housing environment lends itself to team bonding and camaraderie while keeping your budget in mind. Hostels are the perfect way to make that out of reach tournament a reality for any team!
Business trips – Staying in a hostel can help to make any business trip feel like home! With safe, affordable accommodations, you are free to focus on the purpose for your trip without blowing your expense account!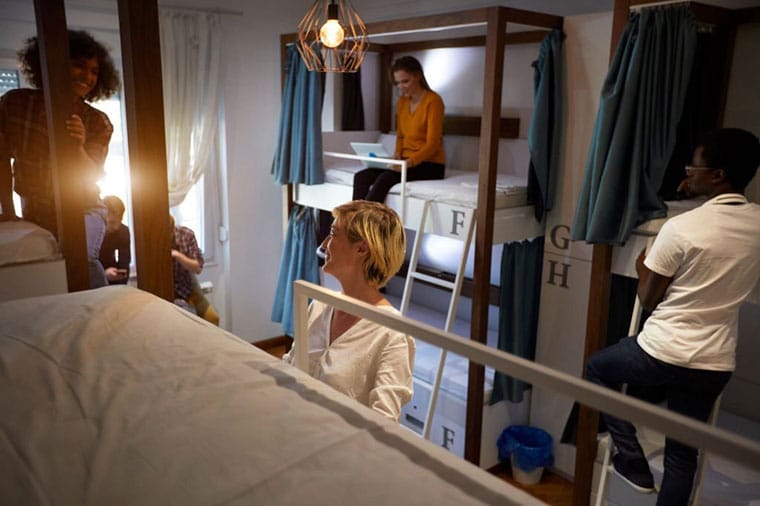 These are just a few of the countless scenarios that hostels prove perfect for! Choose a hostel for your next adventure and reap the benefits of these community living experiences!
What Are The Accommodations Like?
All hostels vary, but their mission is always similar—safe, secure, affordable accommodations that will keep you comfortable in your travels! Most hostels offer all the amenities that you would find in luxury resorts at prices that can't be beat! A guest kitchen, recreation room, and amazing views can usually be found in any hostel around the world, and the community living atmosphere keeps you relaxed and entertained while away from home!
Some hostels even offer:
Mini-fridge in each room
Free internet Wi-Fi
Bathrooms in each room
Discounts at local restaurants
24-hour check in and more!
Of course, not every hostel is the same, but all are dedicated to giving you a safe, affordable place to lay your head when you are on any adventure!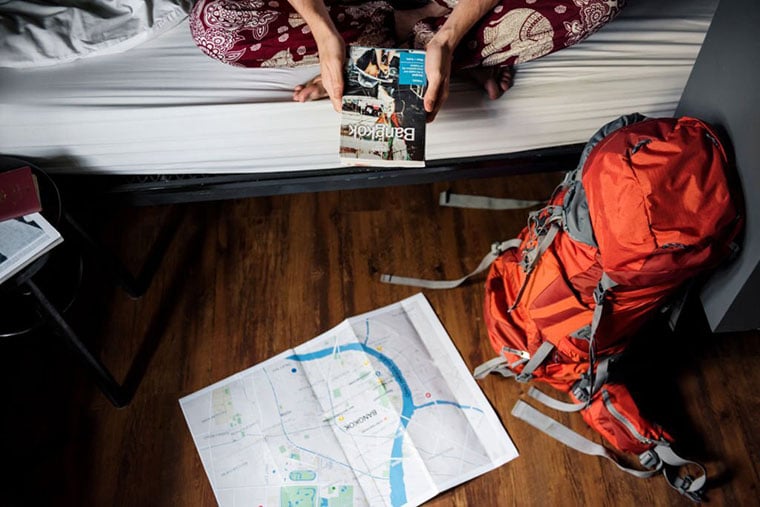 Are Hostels Really That Cheap?
Hostel rates around the world are usually the lowest prices you will find in the area, and their dedication to making your stay a pleasant one is always top priority. Some hostels in Europe have rooms that can be rented for less than $20 USD a night per person! Doing your research and finding the right hostel for your travel needs could be your key to seeing the entire world without spending every dime you have! Perfect for your group booking needs and quick getaways, hostels have rates all over the world that just can't be beat! Let all of your travel dreams become a reality by letting a hostel make that dream an affordable adventure you'll never forget!
By Thomas Alling
Thomas Alling loves to travel and shares his experience on how you can travel cheap around the world staying in Hostels. Hope you find "See The World At A Price You Can Afford!" valuable.