Plan Your Brazil Trip Now! With the Olympic Games starting in less than 1000 days and less than 200 days till the World Cup it is the time to start planning those Brazil trips now! With the announcement of the 2014 world cup being hosted in Brazil and the 2016 Olympic and Paralympics games being held in the city of Rio de Janeiro it has marked the summit of a path of big opportunities and challenges for Rio and Brazil over the next 3 years. The Brazilian Tourist Board says that the nation plans to pump in an estimated $14.4 billion into Rio before the World cup and the Olympics.
Brazil is one of the few economies that have managed to grow during the global recession; they well underway in preparing the country both economically and mentally. The City plans to develop an additional 14,000 hotel rooms along the 50 miles of beach, using the $60 billion worth of public and private investment they have reportedly received.
As Rio de Janeiro is due to host the next biggest international summer event the Olympics, millions of travellers and sports fans from around the world will want to witness the top athletes competing for Gold. With the event approaching quickly it is imperative that you secure this trip of a lifetime now. This is going to be the first ever games to be held in South America, the City has made sure that there is much more to offer than just the Olympic Games, from the natural beauty of the rainforest, to visiting one of the Seven Wonders of the World or even trying your hand at a samba lesson or two!
Over the past two years everything has seemed to be running smoothly for Brazil, with preparations for the 2014 World Cup being well underway and closely followed by the 2016 Olympics in Rio. The soaring price of commodities are funding an unprecedented infrastructure spend that will make Brazil the shining star of South America.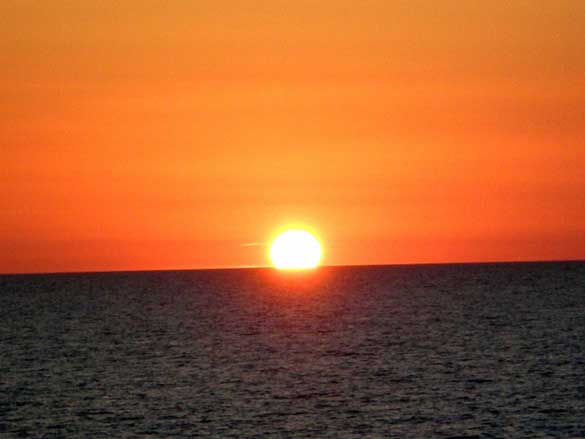 World Cup 2014
As we all know Brazil is going to be an expensive Country to visit for the next few years due to all of the global events they are hosting. However if you are planning a trip then British Airways fly to both Brazil and Rio several times a day, the downside is however, return flights are coming in at over £1,000 if you wanted to travel during the world cup (before the first match and back after the final).
Don't despair! There are some packages available for those who are desperate to see the world cup. England official tour operator; Thomson Sport have begun to offer packages, these start at around £6,995 per person – keep breathing – but that does include guaranteed flights, a minimum of 13 nights stay in a hotel and tickets for England's three group stage matches (no matter where they are playing). However, if this is way out of your price range then look out for unofficial packages that other tour operators are likely to put together at competitive prices.
Unfortunately this isn't the end of the costly experience, getting around the City isn't going to be cheap either! From restaurants, to hotel rooms, to internal flights and airport transfers, everyone is going to put their prices up, because well, let's face it, they can. However, it is hoped that prices will come down for accommodation as the tournament draws closer and rooms fail to be booked – this is for those willing to take a risk, but if you are prepared to take the chance then you are likely to save a significant amount of money.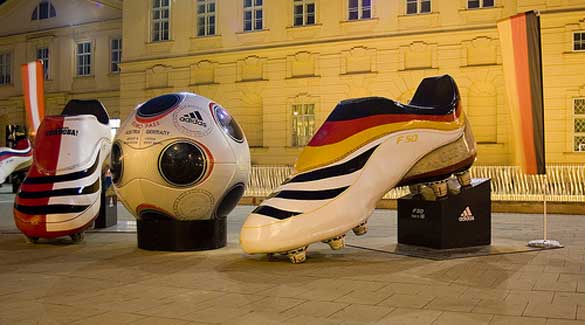 Olympics 2016
Since the news was announced that Rio would be hosting the next Summer Olympic Games in 2016, the frenzy has begun, it might be wise to book now if you are planning to go and see the Olympics or even just planning to visit Rio in 2016 as flights are going to be expensive. The infrastructure developments in order to prepare for the games mean that more than 100,000 people are going to be directly involved, creating thousands of jobs, this is not forgetting the 70,000 volunteers. With an expected 10,000 athletes from over 200 nations across the world expecting to attend the games in order to compete in front of thousands of media, sports fans and tourists from all around the World.
In order to accommodate the vast amount of visitors that are going to be flocking to the City for the games, Rio will undertake a spectacular transformation. The park is going to be built on the former Brazilian grand prix track, spread over 300 acres of land, sporting a striking triangular layout. At this time no official packages have been released for the Olympics, however you may be better off starting to put together your own package of flights and accommodation where you would like to stay, this could save you money in the long run as it is estimated that packages are going to start from £4000 upwards – ouch! Perhaps it's an idea to start saving the pennies now!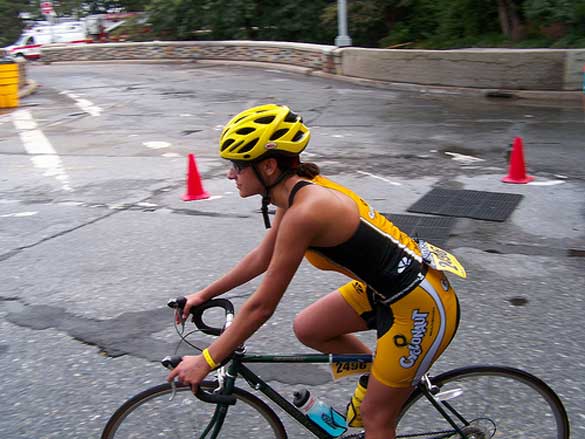 Business owner, marketing expert and writer Karen James has always been a lover of luxury travel and has expanded her knowledge of the world with various luxurious holidays, she seeks guidance from one of the best airport transfer company in Cambridgeshire; Milton Executive Cars who are experts in their field of airport transfers and the hot places to be. When Karen isn't planning her latest adventure abroad, she likes better than long walks with her dogs or weekends by the sea with her grandchildren.