Taking a vacation is exciting, but a good vacation requires a great deal of planning. By planning your vacation well, you'll be able to enjoy your trip without worrying about any hiccups or starting the trip off on the wrong foot. Whether you're traveling for business or pleasure, the following are eight things that are good to know when planning your next trip.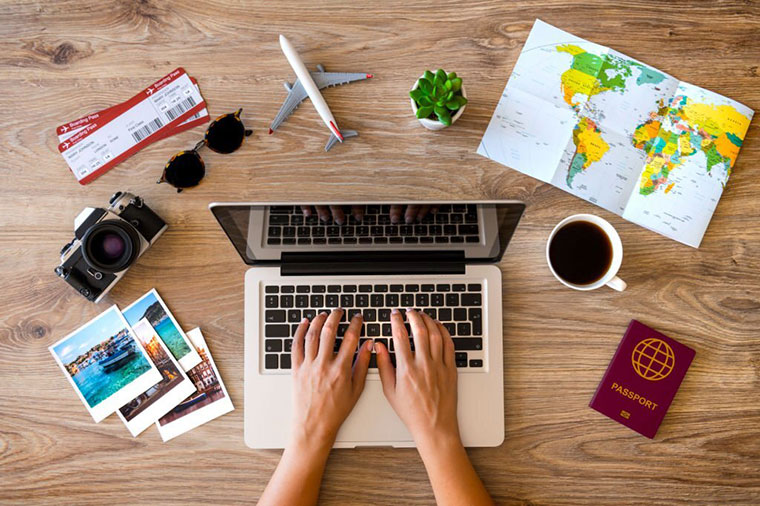 1. Book your trip as early as possible.
When planning a trip, it's always a good idea to book your hotel and airline as far in advance as possible. This will ensure that you get a room and a seat, and it can also save you a great deal of money. Most hotels and airlines will raise the rates for last-minute guests and passengers, so booking early can save you a great deal of money on your trip.
2. Book other reservations early too.
Do your research on your vacation destination and see if there is anything you'd like to see or do while you're there. If anything requires a reservation, book it in advance. This will ensure that you will be able to enjoy the activity when you arrive. If you're traveling during a busy season and opt to wait until you arrive to make a reservation, you may find yourself out of luck.
3. Save any and all confirmations.
When you book a hotel, flight or other travel reservation, it's always a good idea to save every confirmation letter or number you receive. This way, if something were to happen, such as the hotel losing your reservation, you'll have physical proof that the reservation was made. This will ensure that your trip runs smoothly and that you're not out of luck at the last minute.
4. Confirm all reservations.
A few days before your trip, call and confirm every reservation you made. Ask the name of the person doing the confirmation too and write it down. Again, this way if there is any confusion during your trip, you'll have additional proof that your reservation was made and confirmed.
5. Travel during off-peak times/seasons.
If you want to save money on your vacation, try to travel during off-peak times and seasons. For example, traveling during the holidays or summer months tends to be more expensive than traveling in late fall or early spring. Also, if you book a flight during the week instead of over a weekend, you can typically save a great deal of money as well. If you can, you should also look into off-peak flight hours. For example, opting to take the 3am flight will save you a great deal of money instead of opting for the 10am flight. Plus, these flights tend to be less crowded, which means you won't be stuck sitting between two strangers.
6. Trust your hotel concierge.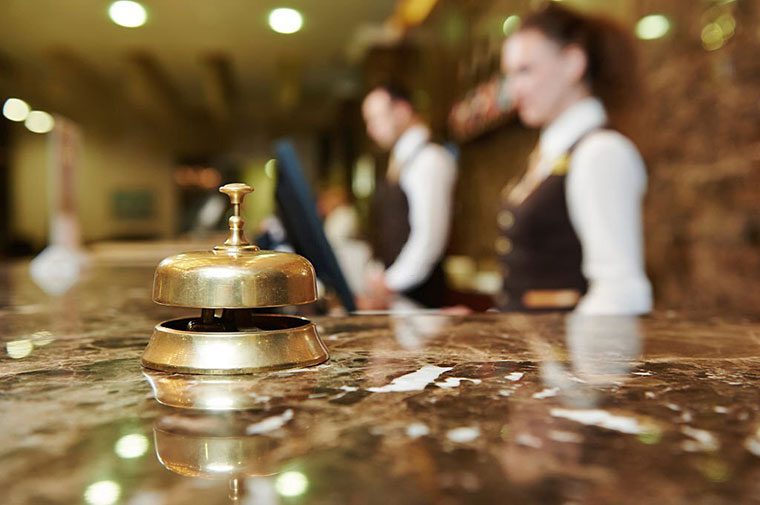 If you have any questions about the location or what to do in the area, use the hotel concierge. They are extremely knowledgeable in their area and will be able to help you plan and experience the best vacation.
7. Use a travel agent.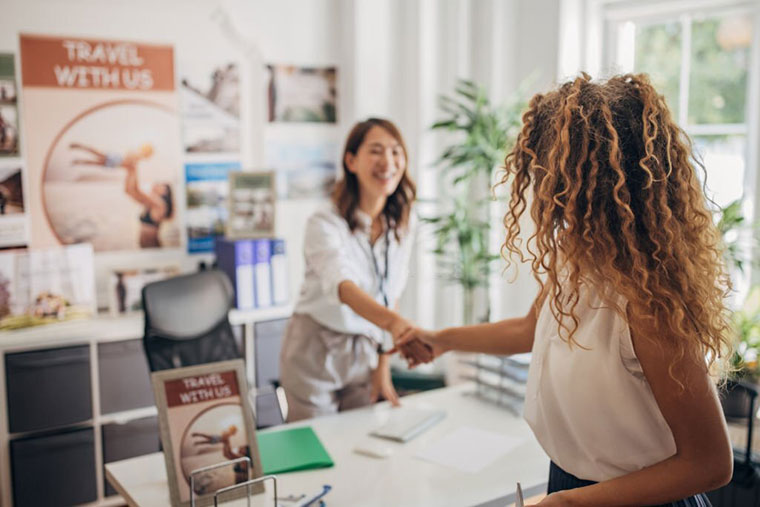 If you're not sure about how to plan a trip or if you're traveling somewhere abroad, you may be better off using a travel agent to help plan your trip. Not only are they more knowledgeable on the area and what's needed for a great trip, but also they can usually snag you some discounts through their own personal vendors that you wouldn't receive on your own.
8. Check with airline about updated rules.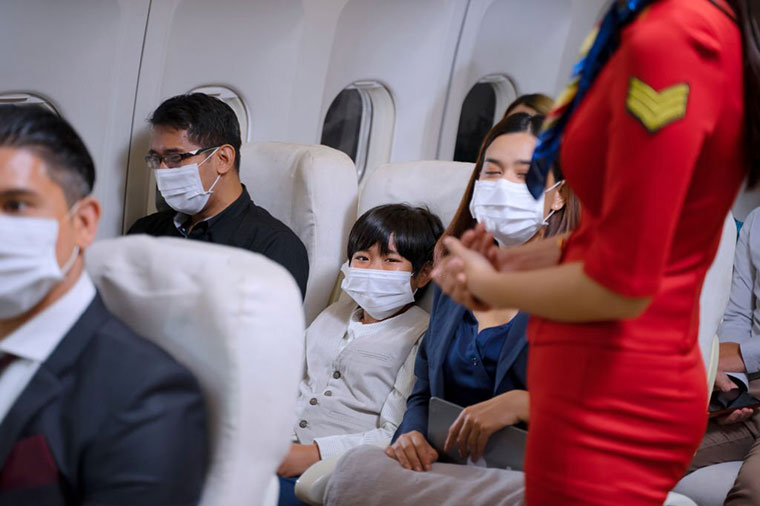 Most people know the basic rules when flying, such as remain seated during the majority of the flight, listen to what the captain says, and pay attention to the flight attendants' safety instructions. However, aviation rules are always changing. Because of this, the rules you used to know may now be outdated, and in order to have a safe trip, it's important to educate yourself on updated airline rules.
Guest Author: Meyling Lau is a freelance writer with a creative ability to combine personal experience and research into entertaining, educational articles on a wide range of topics. Hope you love reading "8 Things To Know When Planning Your Next Trip".