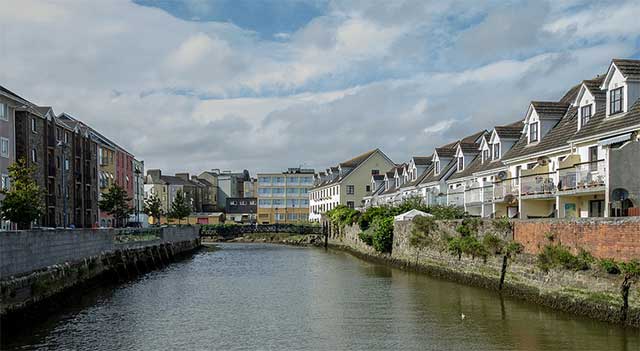 Photo Credit : Vicki Conroy
Waterford City, the oldest city of Ireland, is the perfect blend of old and modern. Its collection of pubs, restaurants and excellent stores and shops coexist with medieval walls, quaintly cobbled streets and magnificent historical buildings still proudly standing for more than 1000 years.
Waterford in Ireland has an excellent selection of world-class attractions from Waterford Museum of Treasures to the spectacular Geopark, and of course, Crystal Visitor Centre, known worldwide for its master craftsmanship of bulk glass cutters.
Here are some of the fun things you can see and do in Waterford, Ireland:
Tramore Amusement & Leisure Park
Tramore Amusement and Leisure Park carries a wide range of spectacular rides designed to thrill and delight visitors of all ages. Located within a secure family environment, this Park has a great variety of entertainment that can keep everyone happy.
Dunmore Adventure Centre

Photo Credit: Fiona Kearney
This adventure center is full of family-friendly activities. Located on the southeast coastal region of Ireland, this picturesque fishing village of Ireland is awesome.
Beaches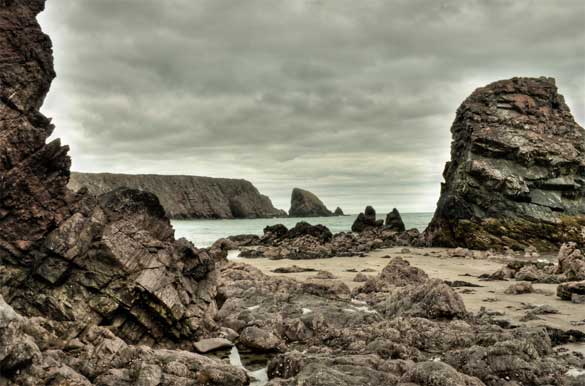 Photo Credit: Dave posted in flickr
In Waterford County, there are some of the most spectacular beaches in Europe. The naturally stunning structures of the coastline provide huge stretches of golden sand and sand dunes.
Whether you want a beach with the amenities for a family day trip on a summer's day, including water sports or you simply fancy a stroll in the cool winter atmosphere, the beaches here offer a genuine and unforgettable experience.
Storm Cinema Waterford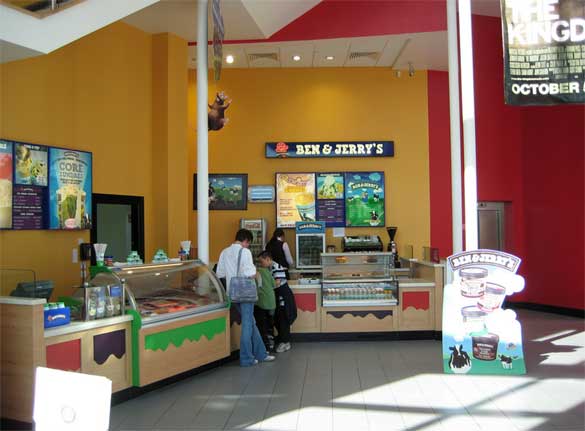 Photo Credit: Michael Frey
Storm Cinemas have a massive 1112 seats stadium with over eight monitors, each with Dolby sound effects. From the biggest blockbusters, to more specialized films, Storm cinemas cater for every taste at any time.
Spraoi in the Park
Spraoi hosts a three-day event that is based in and around the Peoples' Park in Waterford City.
People's Park – Waterford City
People's Park is the largest public park in Waterford city. This park was established over a hundred years ago, and consists of 6.6 hectares (16.3 acres) of public green areas in the city. It is located at the junction of Park Road and William Street.
Splash World
Since its opening in 1993, Splash World complex has given the thrill, excitement and many hours of safe fun for more than 700,000 adults, children, groups and families.
Waterford Museum of Treasures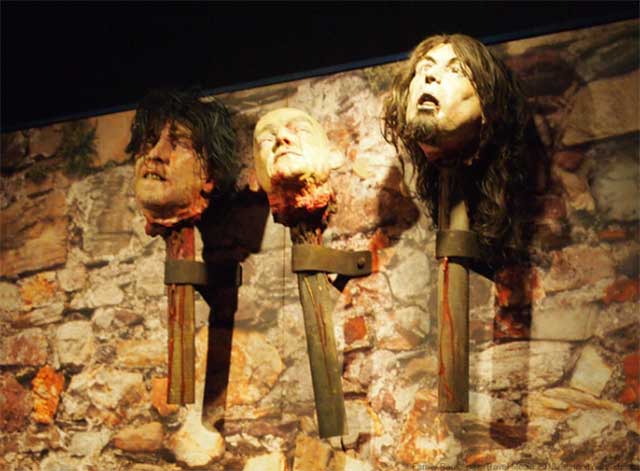 Medieval Museum in Waterford – Photo Credit: Jody Halsted
Waterford is Ireland's oldest city that was started by Viking raiders in 914. Waterford Museum, an award winning visitor attraction in south-east, opened in 1998.
Freedom Surf School – Tramore
Whether it is Nordic Walking, Land Yachting or Surf lessons, Freedom Surf School is all about getting back to basics. Surfing is taught not only with enthusiasm but with the individual's abilities assessed.
Pirate Adventure and Mini Golf
Pirate Adventure is an indoor family amusement center offering a wide range of activities, all built around on a pirate theme! Therefore, whatever the weather condition is, everyone in the family can enjoy a fun and exciting day right here.
Laser Blast
Laser Blast is the newest ultimate high tech adventure, where technology is combined with action-oriented group play to create an exciting and heart pumping experience.
Waterford Bowl & KidZone
Waterford Bowl & KidZone is an emporium indoor adventure. This is the ultimate family entertainment for all ages.
Mountain Zone
This is a place for family friendly camping and mountain adventure: Share in a real base camp experience with expedition quality equipment in a remote and beautiful setting. Wake up to the wild and dramatic landscape of the Comeragh Mountains.
Bed and Breakfast Waterford
One of the best accommodations in Waterfird is staying in a traditional B&B Waterford with a local family.
John Chen is a travel writer currently located in Bangkok, Thailand.