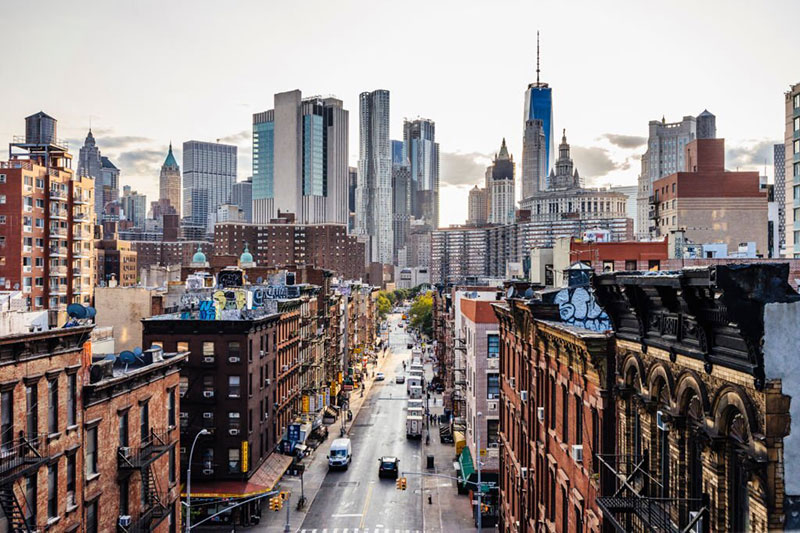 See The Sights And Get The Parking Deal You Deserve: Many of us have fits when we think about driving in Manhattan. Congested streets, hard-to-come-by street parking; expensive garages; car theft and hijacking…No wonder New Yorkers are so intense.
Parking illegally is like Russian Roulette—sometimes you get lucky and the cops don't catch on, but when they do—wham! $150 parking ticket. And if they really love you, they'll tow your car to the tune of $330 in order to get it back. Just the thing for a fun NYC sojourn.
Overall, when it comes to transient visitors to Manhattan, hotels have long abandoned the notion of free parking. And the hotels that do offer it are laughing at us as they trumpet the phrase discount parking in NYC.
For those of us who can't avoid driving in the Big Apple, we need clear cut and reliable alternatives to those flea-bitten garages where tires, hubcaps and even whole cars seem to sink into oblivion. If ever you decide to choose one of dubious distinction, be afraid…be very afraid.
Manhattan's most popular neighborhoods and districts run top to bottom within that bubbling 13 square miles. Times Square, Broadway, Madison Square Garden, Javits Center, SoHo, Chinatown, South Street Seaport, Chelsea…the neighborhoods almost seem endless. And while some may say the days of expensive parking in Manhattan have become a thing of the past, those in the know aren't buying it.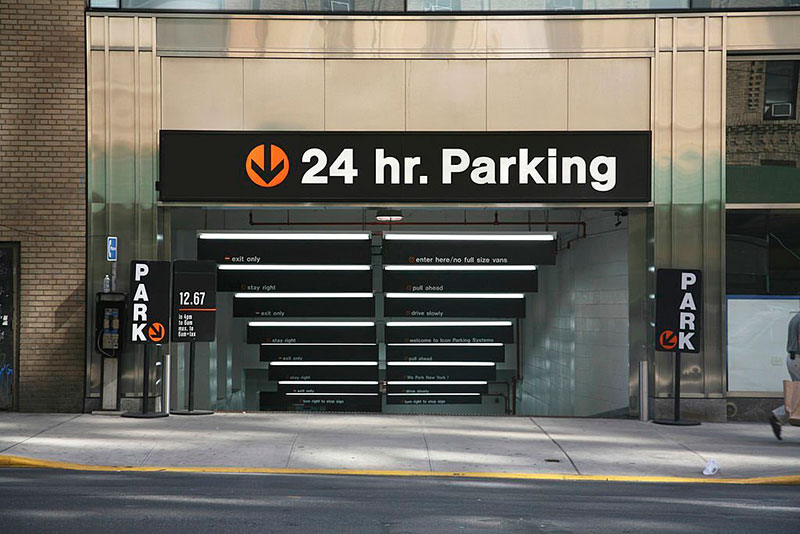 Location is Everything
Manhattan may be one of the most important commercial, financial and cultural centers in the world, but there's so much more to it:
The English-speaking world's most influential theater district, Broadway, is found around Times Square
Madison Square Garden in Midtown Manhattan is the proud home of the New York Rangers and Knicks
An iconic landmark in the LGBT struggle for civil rights can be found in Greenwich Village
Some of the city's most elegant boutique shops are located in SoHo
A time capsule with its buildings' late 19th century architecture, South Street Seaport is one of the city's oldest yet modernized antiques
Hip and trendy Chelsea is Manhattan's center for European nightlife
The Lower East Side had become a haven for avant-garde artists
Those of us lucky enough to live here can see the sights any time. But for those who jump in and out of the city for frequent jaunts or business trips, we want access to everything; the ability to breathe easy when it comes to our rental cars or even our own cherished autos is a commodity we can't afford to ignore.
Afraid that you can't find affordable parking in the city? Not to worry—we've got options.
One deal you might like to check out is from Icon Parking. With over 200 parking facilities in virtually all of Manhattan's most high profile, prestigious neighborhoods and business districts (including a facility located directly underneath One Penn Plaza), Icon Parking remains on the forefront of providing value to city residents, commuters and visitors by offering an online system of print coupon savings for each of their locations and at a variety of prices.
Tom Lowery enjoys writing about people, interpersonal skills and business. Share your view on "See The Sights And Get The Parking Deal You Deserve" in the comment section below.