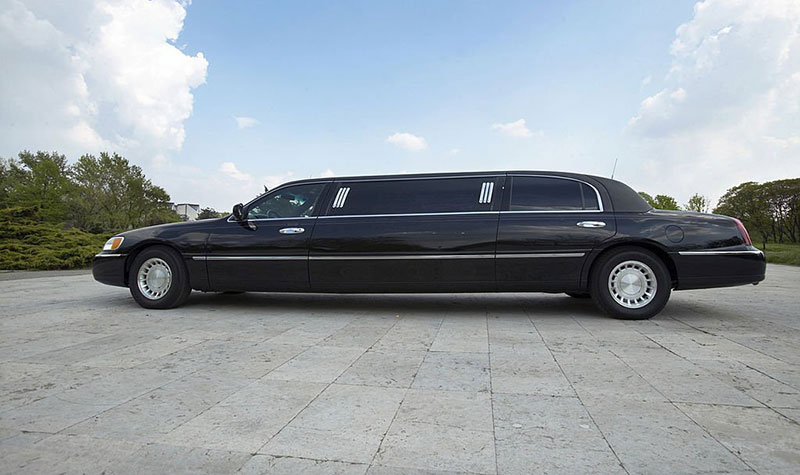 Are You Sure You Want That Cheap Limo?: You love saving money and catching a great deal-who doesn't? No one wants to pay more for a service than they have to. More often than not, you get what you pay for.
Cheaper is Not Always Better
Most companies want the lowest price they can get for Luxury Limo service. Even celebrities want a cheap limo (many seem to want everything free.)
When you're searching for a reliable car service, you should keep in mind that a cheaper service might be relatively close to the more expensive one, but what about the back office of a quality service? Experienced chauffeurs, background checks, vehicle maintenance, 24 hour dispatch and account managers are all part of good service. If you price way too low, you sacrifice quality, an intangible commodity.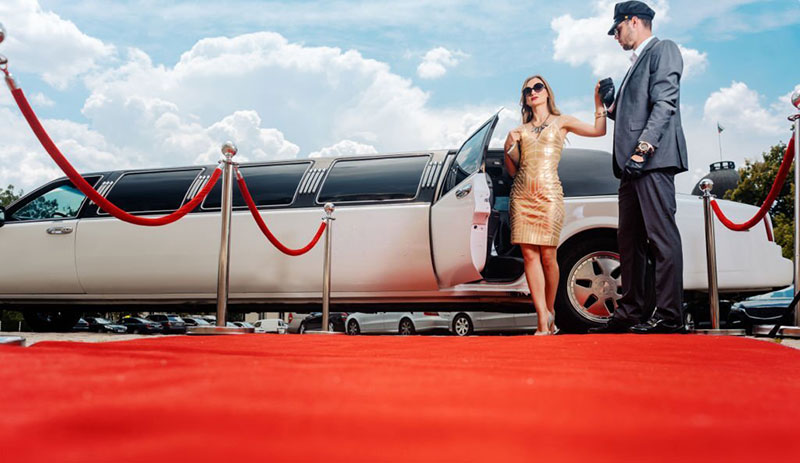 Arrive in Style
You'll want to arrive in style for special events or even for those times we want to pamper ourselves. Here are some important things to look for when choosing a luxury limo service.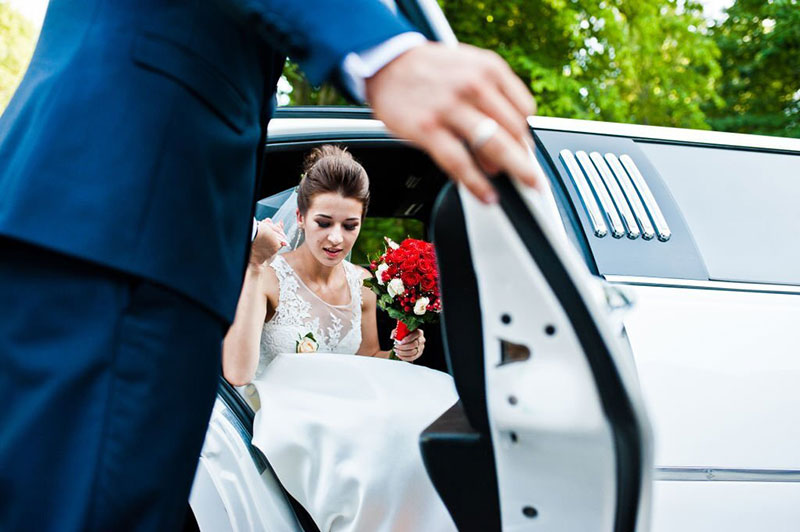 Red Carpet Wedding Amenities: Weddings are once-in-a-lifetime events. Find a service that provides the best amenities: champagne, a professionally-dressed chauffeur, and a red carpet leading the bride and groom from the limo to the hall.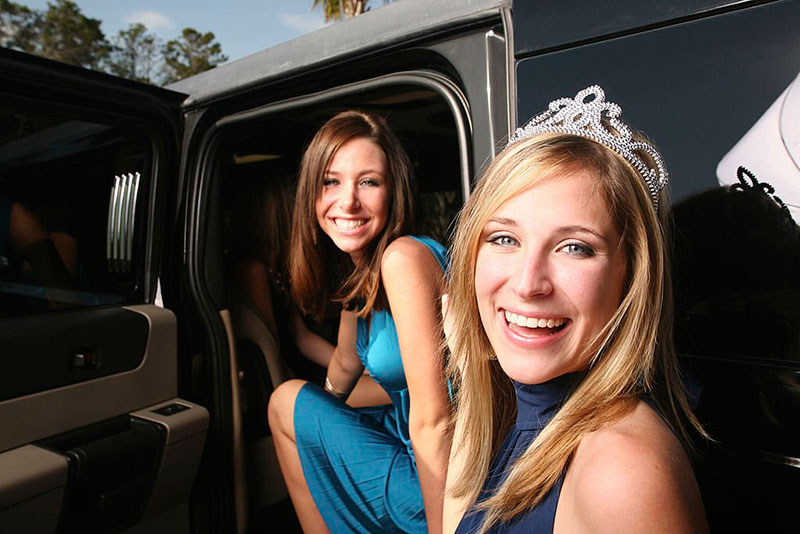 Prom Night Packages: Prom Night marks the end of one era and the beginning for another. Look for a custom-designed prom package to meet your exact needs.
NYC Tours: A tour of NYC is an exciting undertaking with all there is to do and see. But it can also be hectic and exhausting.  The right luxury limo service can take the stress out of your NYC tourism with a customized tour.
Corporate Transportation: Time is money, and every minute you lose hailing a cab is lost money.  Especially when you have back to back meetings around the city. With a peaceful private car, the world is yours while you ride to make calls, work on your Ipad or send emails in peace.
On the Town: In the city that never sleeps, being able to dart from clubs to shows and from restaurants to bars until the wee small hours is a hard deal to pass up.  Being able to leave your house, party all night, and enjoy a safe pickup and return provides a carefree night for you and your guests.
Events and Parties: Ever try to get a large group from one place to another in a bustling city? Reliable limo services always have large vans and buses that can accommodate groups of any size.  And the best of them offer special discounted packages.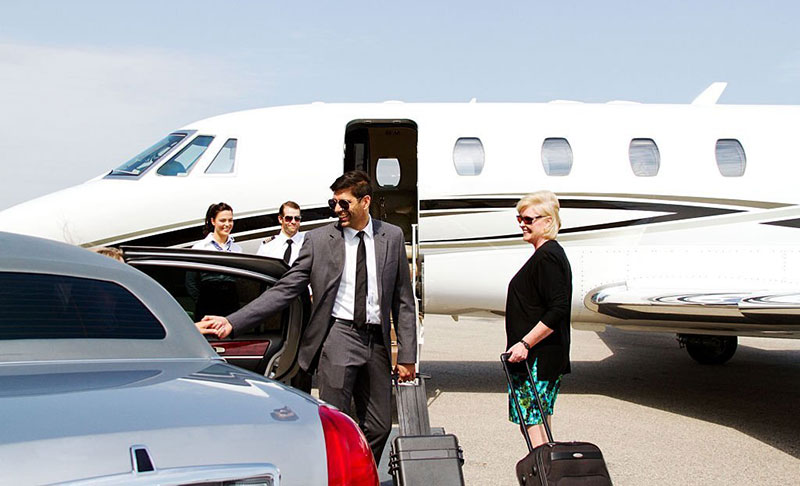 Airport Limo Services: Last but not least, an airport limo is an easy and convenient choice to get to and from the airport. In many cases, quality limos are cheaper than a cab and much more reliable. The best limo service will arrive at your home fifteen minutes prior to the pre-arranged pick-up. The chauffeur will introduce himself and ask if you need help with your bags. You won't find many taxi drivers doing any of that.
Professional services, such as Luxor Limo, offer the highest caliber of professional, luxurious vehicles and services throughout the NY Metro area at highly competitive prices. Not only will they drive you in style, but they'll also take you anywhere you need to go (cross country included), day or night, during your next New York meeting or sojourn.
Tom Lowery enjoys writing about people, interpersonal skills and business. Share your view on "Are You Sure You Want That Cheap Limo?" in the comment section below.