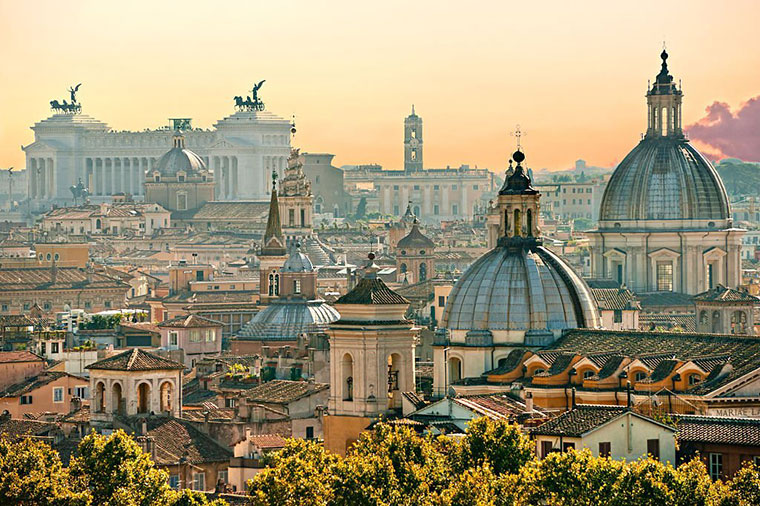 Rome's Top 10 Secret Sights: Rome is home to some truly iconic sites – the Colosseum and St. Peter's Basilica, just to name a few. But it is also home to quite a few out of the way (or at least out of the guidebooks!) sites, that are worth visiting as well. Keep on reading this article to find out what are most interesting hidden sites to visit while staying in Rome, and if you are planning to visit a few of Rome's hidden sites all in one day, look into hiring a driver. There are quite a few economic taxi transfers that can help you to get around Rome efficiently.
1. San Clemente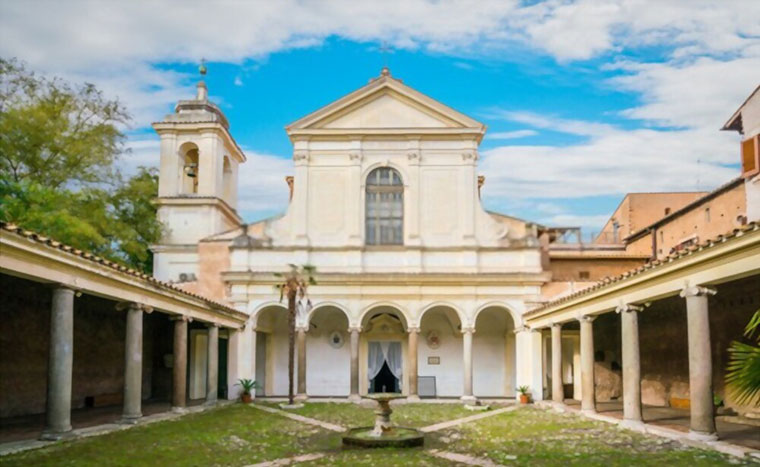 This might look like any old Renaissance-era church on a small street near the Colosseum, but it is actually sitting on top of a buried early Christian church, which is on top of an ancient Roman house! Pop in and walk downstairs through layers of Roman history.
2. Keyhole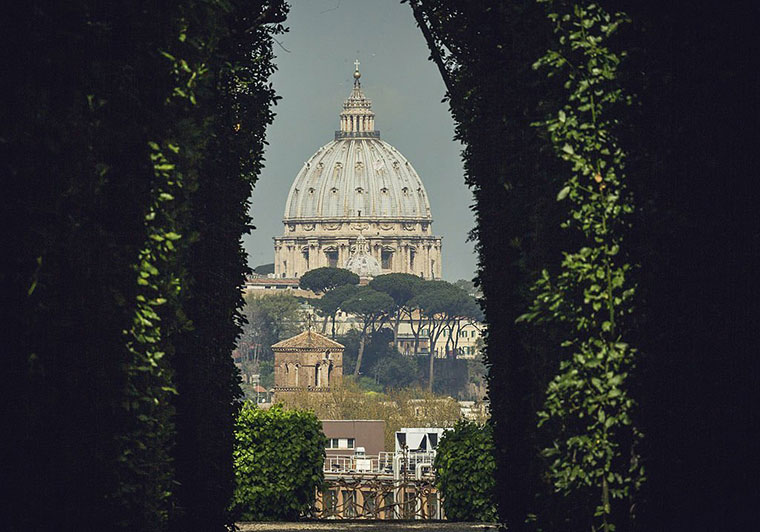 At the top of the Aventine hill sits walled complex with a rather large keyhole. Peek inside and you will be shocked to see what the keyhole frames. Don't spoil the secret, and head on up there yourself!
3. Appia Antica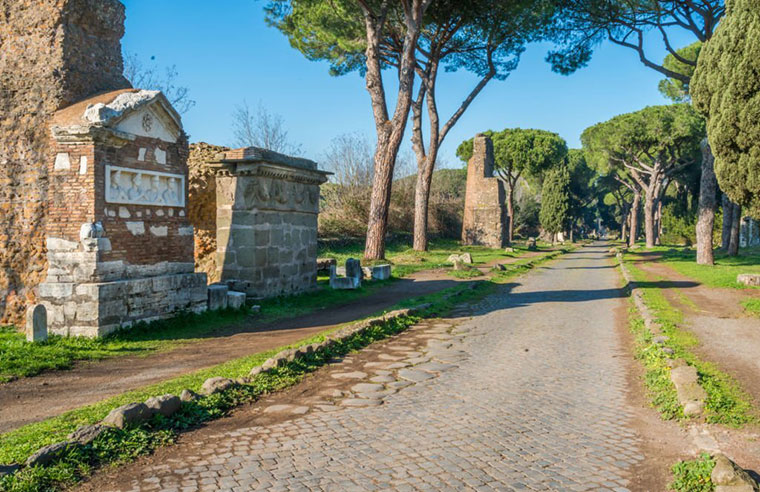 One of the main roads of Ancient Rome, the Appia Antica is now the best place to take a day trip from Rome without actually leaving Rome. The tree-lined, cobblestoned road is great for a bike ride, picnic, or a stroll.
4. Villa Pamphili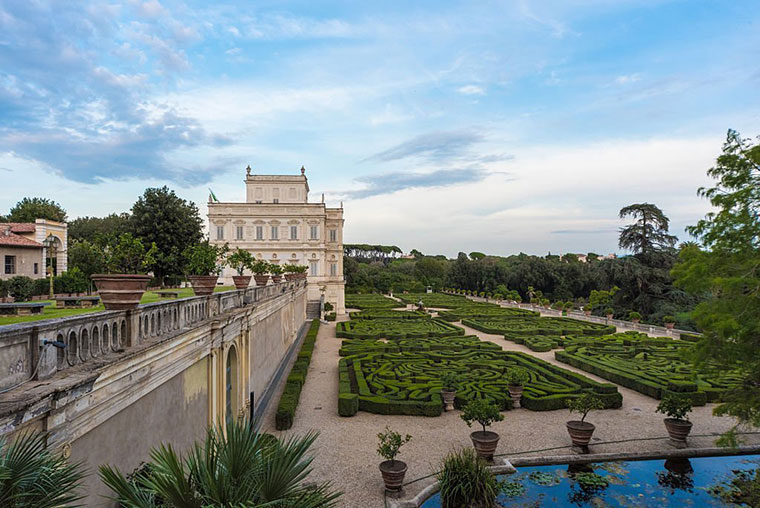 Rome is one of the greenest European capitals, thanks to its many large parks. The Villa Pamphili is often overlooked as it sits up above Trastevere in the Monteverde neighborhood. Make the trek up to spend an afternoon in this green paradise.
5. Pyramid of Gaius Cestius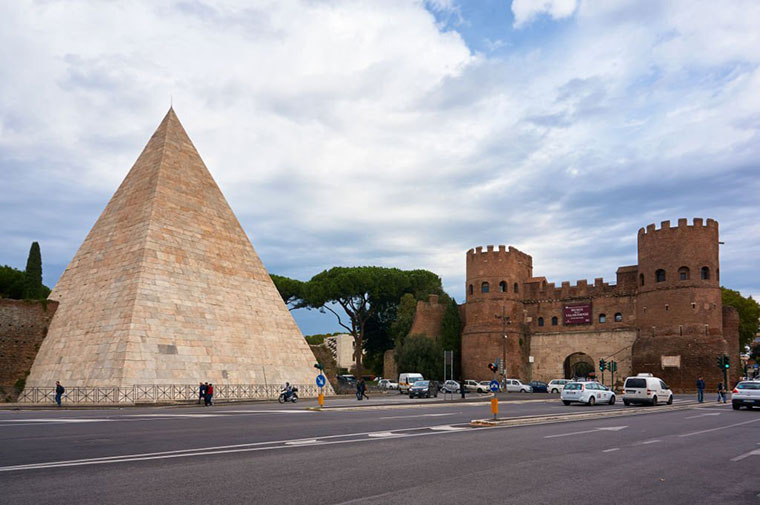 Down in Rome's Testaccio neighborhood, you might see a rather incongruous pyramid popping up. This is the funeral monument to an ancient Roman Consul – Gaius Cestius – and sits inside Rome's most famous non-Catholic cemetery. If that is your thing, swing by and catch a glimpse of the grave sites of some of Rome's non-Catholic residents – including the poets Keats and Shelley.
6. Centrale Montemartini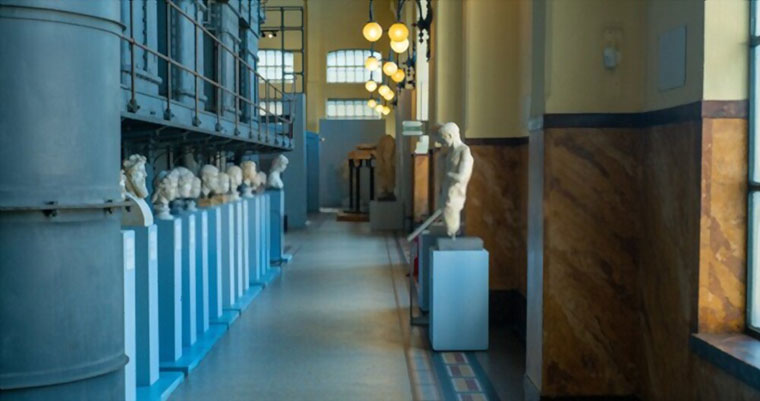 This annex to the Capitoline Museums – home to an incredible collection of Roman antiquity – is located in the overlooked Garbatella neighborhood. An exciting neighborhood on its own, and worth it for the trek to Montemartini, which juxtaposes Roman busts and statues with the equipment of the building's previous tenants – a gas and power company.
7. Pigneto
This neighborhood on the far side of the main train station is home to Rome's more artsier communities, and provides a little more diversity when it comes to cuisine as well. Definitely worth the trek off the beaten path!
8. Foro Italico
Built for the 1960 Rome Olympics, the Foro Italico is now home to the soccer stadium for both of Rome's teams, as well as a large tennis complex. It is way north of the center of the city, but worth it for a game, tennis match, or just to take in its 20th century take on classical architecture.
9. MACRO Testaccio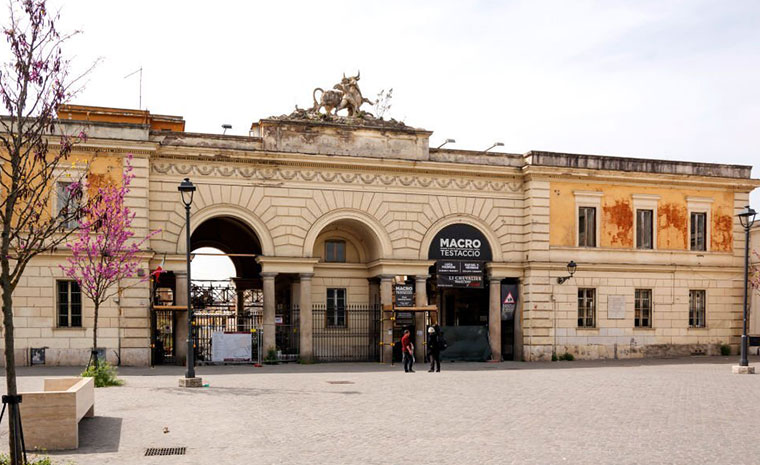 One of Rome's few contemporary art museums, this one is housed in an old slaughter house in the Testaccio neighborhood.
10. Sant'Ivo alla Sapienza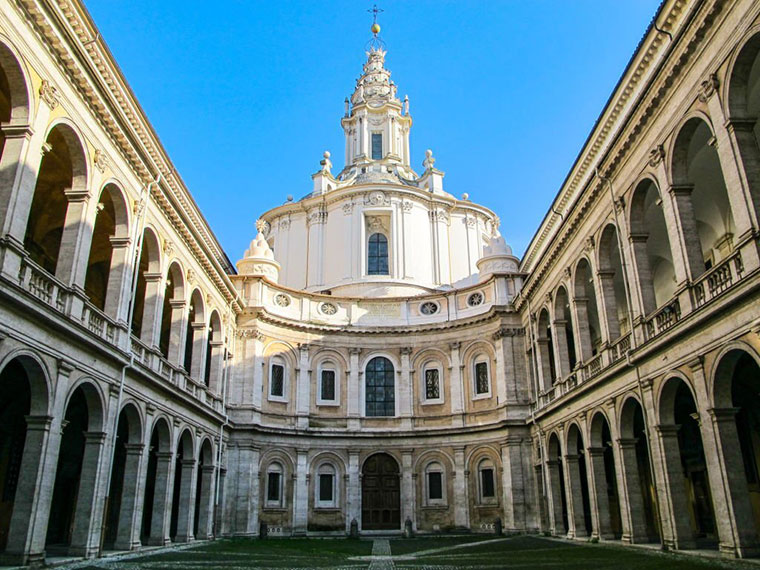 This Baroque church designed by the prolific Borromini is generally hidden from view, as its doors open onto a courtyard which is walled off from the main road near Piazza Navona. It is only open for an hour on Sunday mornings and on other special occasions, but its worth seeking out for the stunning architecture and stark white interior ceiling. Its famous snail spire, however, is visible from high points around the city.
Hope you love reading "Rome's Top 10 Secret Sights", please share your view in the comment section below.