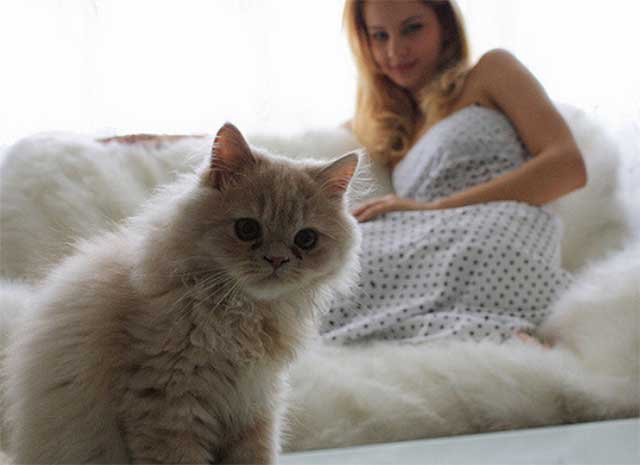 Photo Credit: An@stasia posted in Flickr
Finding pet friendly accommodation for when you go on holiday can be as painful as pulling teeth – without the anaesthetic. Luckily there are some hotels that believe your best friend should be able to jet set with you.
As one of South Africa's premier holiday destinations, Cape Town has a number of hotels that cater for both pets and their owners. Here are four of the most popular ones in the Mother City:
Winchester Mansions Hotel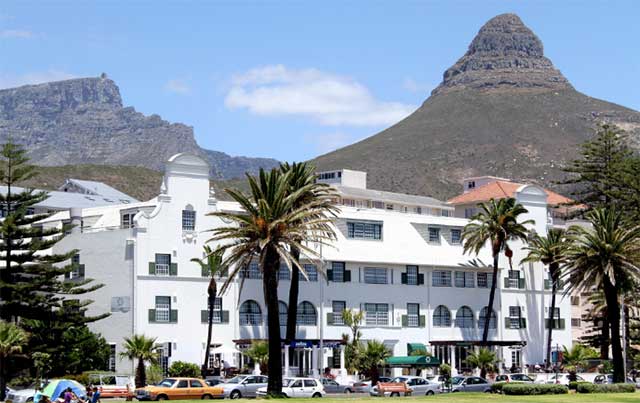 Photo Credit: HiltonT
This iconic Cape Town hotel is situated along the Sea Point promenade and faces the Atlantic Ocean. It's conveniently close to the V&A Waterfront, as well as some of Cape Town's most famous beaches.
If you don't want to enjoy dinner at the hotel, make your way to any of the many restaurants in the area. You can't skip Sunday breakfast at the Winchester though. This lavish affair is an institution with Cape Town residents, and accompanied by the soulful sounds of a jazz band.
Best Western Cape Suites Hotel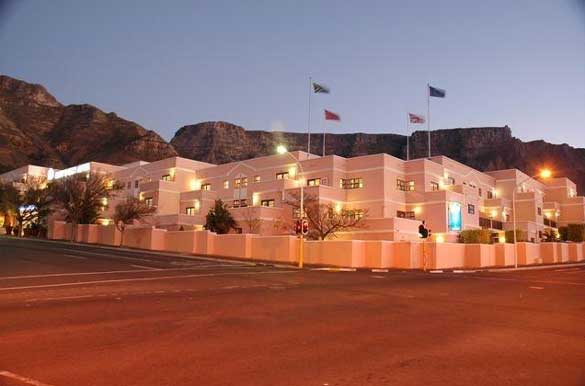 Photo Credit: South Africa Hotels
The Best Western Cape Suites Hotel is located in the heart of Cape Town. Majestic Table Mountain serves as its backdrop, with the famed Company Gardens only a stroll away. You can also very easily visit all of Cape Town's other major tourist attractions from here. Take a taxi or make use of the hotel's shuttle service.
With a host of family friendly facilities, Best Western is perfect for family getaways. There are more than 100 fully-serviced apartments available, with up to three bedrooms each, so you're sure to find a spot no matter the size of your family.
Twelve Apostles Hotel and Spa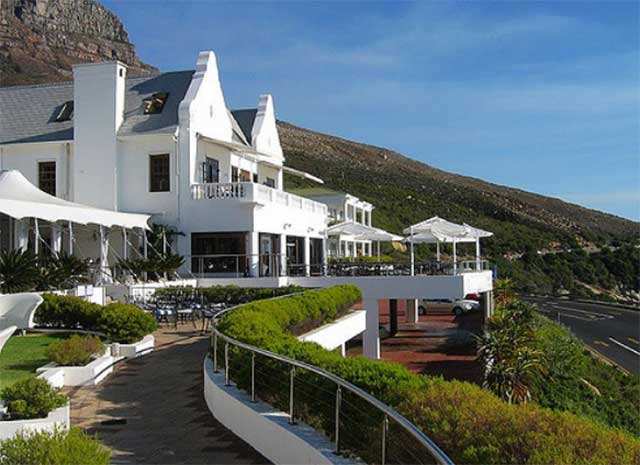 Photo Credit: Ariel T
As noted on their website, the Twelve Apostles is "Constantly rated as the best hotel in Cape Town". This is not just talking. The spa was voted Best Spa in Africa in Travel and Leisure World's Best Awards in 2012. The hotel itself landed on the Conde Nast Traveller's Gold List in 2012 for being One of the Best Places in the World to Stay.
It's not just industry experts that recognise how fantastic this hotel and spa is. Guests rave about it for months after their stay as well. That's due to a combination of the spectacular views – the hotel is nestled between the majestic Twelve Apostles mountain range and the Atlantic Ocean – and outstanding facilities and services.
Garden Court Nelson Mandela Boulevard
Photo Credit: Eleanor Muller
With easy access to all of Cape Town's major highways, you'll struggle to find a hotel with a better location than Garden Court Nelson Mandela Boulevard. Cape Town International Airport is only 15 minutes away, while Cape Town's city centre with many sightseeing opportunities are a mere 3 minutes away. Travel south to explore Kirstenbosch and some of Cape Town's oldest wine farms.
Rooms at the Garden Court overlook Table Bay and Devil's Peak, as well as the historic Robben Island. When you're not exploring all that Cape Town has to offer, relax by the pool while tucking into the delicious snacks on offer at the Harbourview Restaurant.
Before you book your holiday with any of these hotels, ask to be sent a copy of their pet policy document. You might find that there certain restrictions or additional costs apply. Once you're ready to book your stay, inform the person taking your booking that you are bringing your pet with. In this way, you see to it that both you and the hotel are prepared, ensuring a problem-free holiday.
Terrence has been working in the tourism industry for many years, and regularly search for new and innovative hotels accommodation in Cape Town to offer travellers from around the world.