Spring time is here, and with it comes the opportunity to get outside without fear of frostbite or icy roads. It's time to tune up your car and see what the great state of New Jersey has to offer. Take advantage of the mild weather with some weekend daytrips before summertime squashes them with invading tourists, mosquitoes, and the sweltering sun. Here are a few ideas of places you can enjoy this spring in Jersey:
Play some Pinball
Take a trip up to central Jersey to enjoy a fun day at Asbury Park. A quiet town most of the year, it is home the to the throwback delight of the Silver Ball pinball museum. Leave your quarters behind, because you can play all the pinball you want for one flat fee. Rates vary if you want to spend one or two hours there, or most of the day. Asbury also has a tranquil beach you can walk down, a boardwalk, and several delicious Mexican restaurants in the area.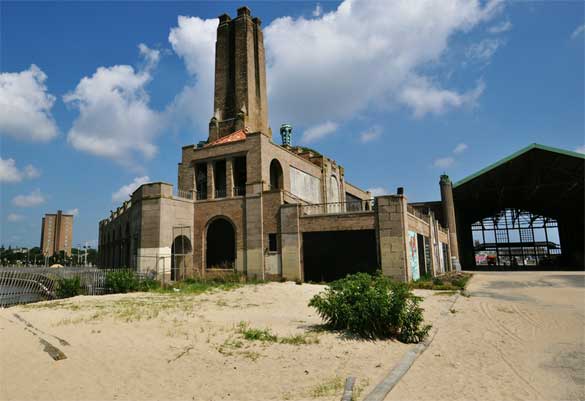 Photo Credit: Pam Morris
Bird Watching
Spring is a great time to grab a pair of binoculars and go out into nature to observe the grace and beauty of birds. Whether you are a dedicated bird enthusiast or a casual observer, there are plenty of locations throughout New Jersey to take in the sights. Check your local library for some literature about the birds in the area, or download an app for your phone. You can bring a folding chair and a cooler to many of the locations, provided you clean up after yourself.  One of the best sites is found in Stone Harbor.
Located along the southern shore, along Stone Harbor, is the Wetlands Institute. While there are several educational programs there throughout the year, one of the most enjoyable opportunities available is to go bird watching.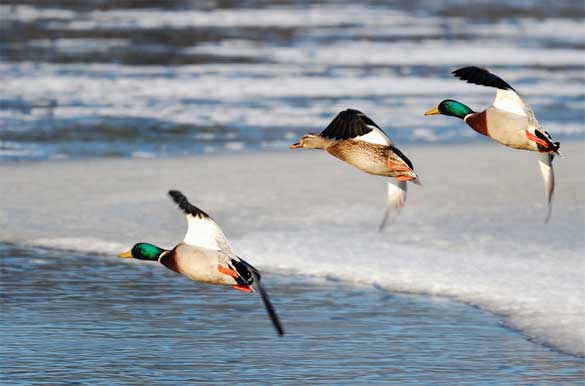 Photo Credit: Hjhipster
Buttermilk Falls
This is a great day trip for anyone looking to get some fresh air, step away from civilization, and enjoy nature with very little planning. Strap on your hiking boots, pile into your New Jersey Ford with some friends, and head up to Buttermilk Falls. You can start your hike from the scenic view of New Jersey's highest waterfall, at 200 feet elevation. There are several sections of the Kittatinny Trail that you can travel from there. Different levels of terrain are categorized for different hikers. If you plan to do more than just a few miles, be sure to pack moleskin for blisters, adequate food, and a tent and/or sleeping bag for the evening.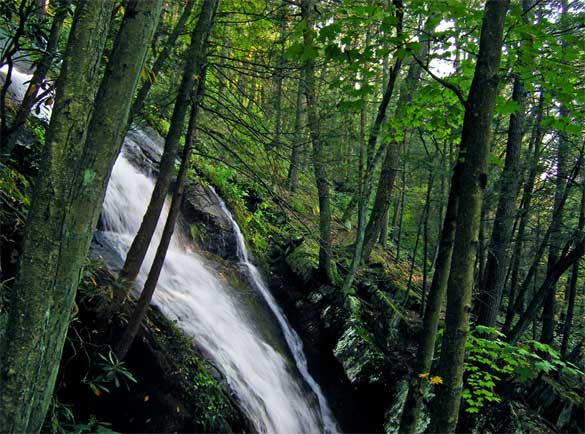 Buttermilk Falls – Photo Credit: Nicholas A. Tonelli
These are just a few of the many options that you have to enjoy in New Jersey. So get in the car and try something new.
By Lauren Wainwright, a professional writer with a love of history and culture. Follow her at @laurwain on Twitter!