The world is filled with new adventures and unusual destinations just waiting to be tried. With so many unusual activities available across the globe, holidays can be exciting and unique. However, for most people, trying something new and out of the box is risky and unsafe and they continue to go for the same old holiday that they have gone on year after year. But, if holiday packages are just not your thing and if you are looking for extraordinary and out of this world holiday ideas, then you can try the below given list of unusual getaways.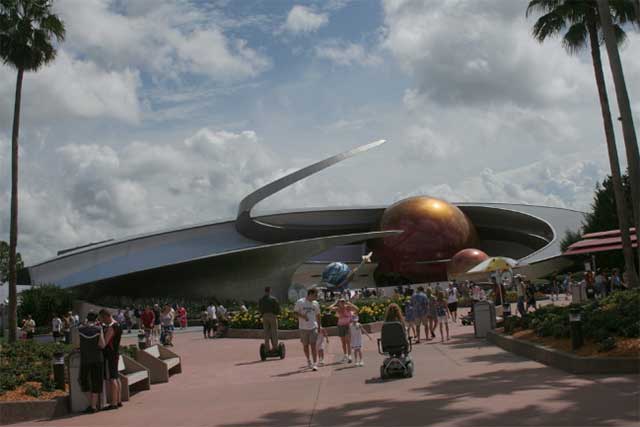 Photo Credit: Scott Hanko
Astronaut training in Orlando
You think that space camp is only for kids. Then you are wrong. Astronaut training at the Kennedy Space Centre is a great experience for space enthusiasts. The training tests your stamina and endurance as you tackle the confusing shuttle controls. You experience the rigors of space flight and the roughness of the launch of a rocket, and get insight from space exploration educators.
Photo Credit: Adam Baker
The Catacomb tour of Paris
If you are fascinated with death and looking for something scarier this holiday, visit the city of dead. Located below the live city streets of Paris, there is a quiet, damp area where millions of Parisians lie motionless in extreme silence. The Paris Catacombs are an eighteenth century cemetery in Paris. Also called the Empire of Dead, the Paris Catacombs is a huge network of tunnels, caves and quarries- all of which is filled with skulls and dead bodies. The silence experienced inside these tunnels cannot be experienced anywhere else.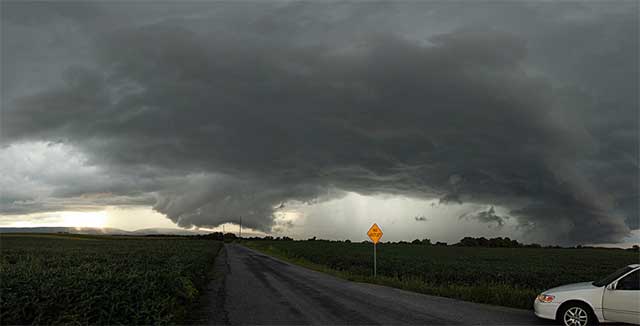 Photo Credit: Ian Livingston
Storm chasing in the US
If the thought of managing extreme weather conditions excites you, then you should check out various storm chasing tours in the 'Tornado Alley' area of Central America. Storm chasing tour is a great way to see the diverse landscapes and experience a storm chasing ride of a lifetime. Hailstones, storms, tornado, lightning and cumulonimbus cloud structures add to the excitement. The extreme weather phenomenon and great photographic opportunities make this ride an unforgettable adventurous experience.
Photo Credit: Mate Marschalko
The hippest Yoga
Looking for a relaxed yet unique holiday idea- try the latest hippest yoga. Located in rural Andalucia, Spain, this Yoga holiday gives you an ultimate experience in relaxation, pampering and indulgence. After the yoga sessions, hunt the best waves in the area for your daily two hour surfing. Stunning location, great facilities, recreational and relaxation activities and awesome food makes Andalucia a great holistic holiday destination.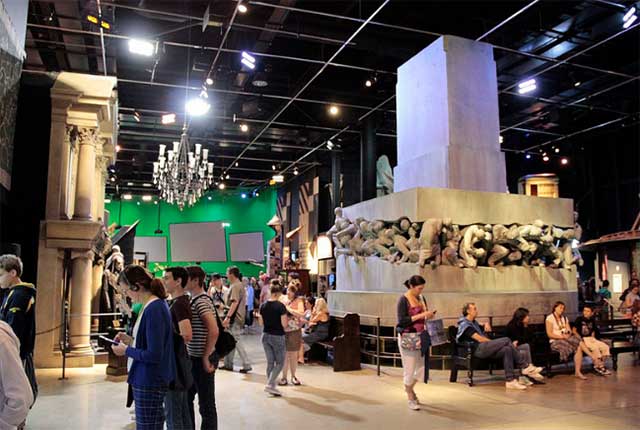 Photo Credit: Joe Snack
Harry Potter Tour
If you and your family are a huge fan of the successful Harry Potter series, then you shouldn't miss out Harry Potter tour. You can walk on Platform 9 ¾ in your London Black taxi, see the English countryside and of course learn some magic tricks. There are different tours on the menu list, including Harry Potter's London, Hogwarts Express Tour, Privet Drive to Hogwarts and Muggles Tour. Select the tour according to your time availability and interest.
Whether you are looking for lively clubbing holidays filled with adventure and excitement, or a relaxed holistic holiday, the above mentioned unusual holiday ideas can make your trip memorable.
Warren is a passionate blogger and works for a travel agency specializing in clubbing holiday.