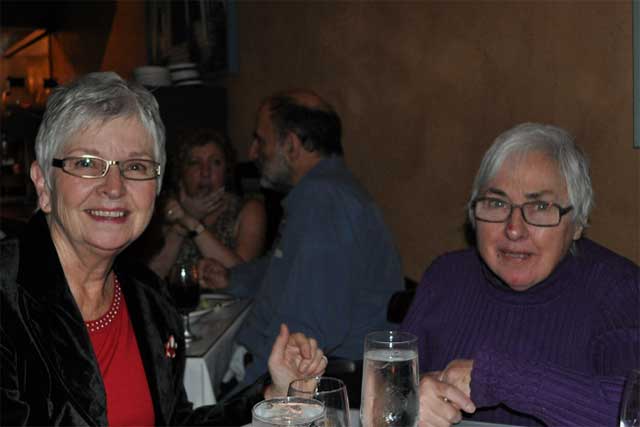 Photo Credit: Travis Talbot
Do you want to retire? Yes, you do! But you do not want to become old. It's natural. Very few people dream of becoming old and having some health issues. Yet, this is inevitable. Many folks are scared even to think about retirement. Have you thought of retirement as of golden years? I do mean golden years as the time free of troubles. It's the time to enjoy hobbies and traveling, as well as time for friends and family.
Of course, you have to think about your retirement funds in advance to be able to enjoy the rest of your life with no financial worries. What's a typical image of a retired couple? I can clearly see the following picture – a smiling couple wearing some holiday clothes, with cameras and backpacks. Yes, elderly people often travel. Wouldn't you travel if you have time and money? At the same time, not all countries and resorts are recommended for seniors who love to travel. Some countries are too dangerous while some resorts require much stamina and energy to enjoy. So, here's the list of countries which are perfect for senior travelers.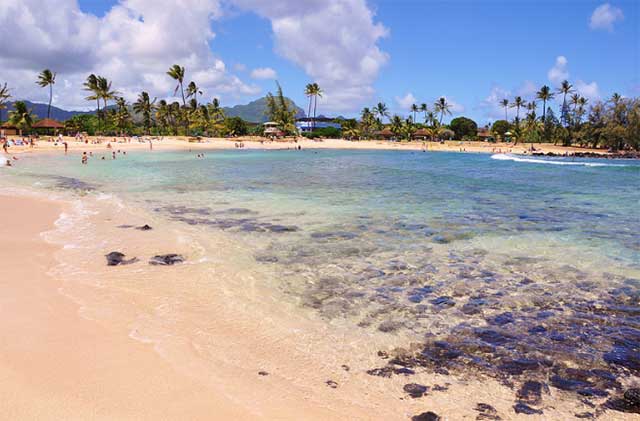 Poipu beach Kauai (Hawaii) – Photo Credit: Marina Di Guardo
Hawaii
Well, Hawaii have the most popular beaches in the world! This place has a special charm and an incredibly comfortable climate. The only problem with Hawaii is that you never want to leave this place. So, if you and your better half plan to stay in Hawaii, make it a long stay, at least 2-3 weeks. Hawaiian hotels offer high quality service and top level of security. There's a myth that Hawaii are only for surfers. If you visit this place, you will see that lots of retired couples actually live there, but just spend vacations. Anyway, if you want to see a real paradise on Earth, Hawaii is the right place to visit.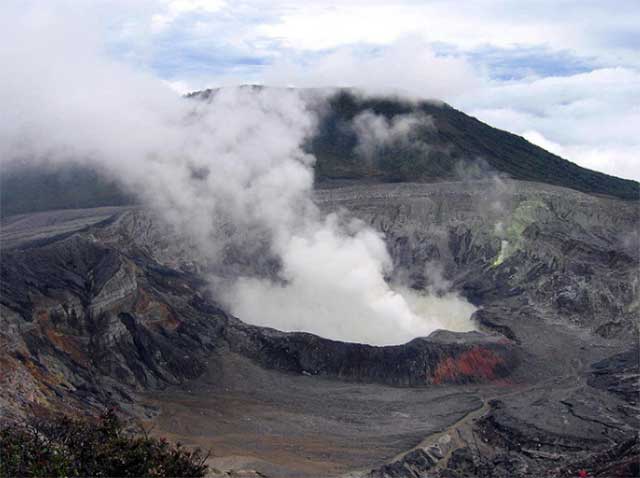 Costa Rica's steamy volcano Volcan Poas – Photo Credit: Moonjazz
Costa Rica
They call it a retirement paradise since many US citizens choose this country as the best place to live the rest of their lives. Why is that? Well, there is tropical forests, beaches and volcanoes, as well as a perfect climate. Costa Rica is also much cheaper than other popular tourist destinations for seniors (Europe, for example), and this is an extremely safe place to stay. As said above, there are lots of American retirees living in Costa Rica, so you will not have any problems making friends with nice elderly people. There is one problems with Costa Rica – you are tempted to stay to live there. It's a good decision by the way.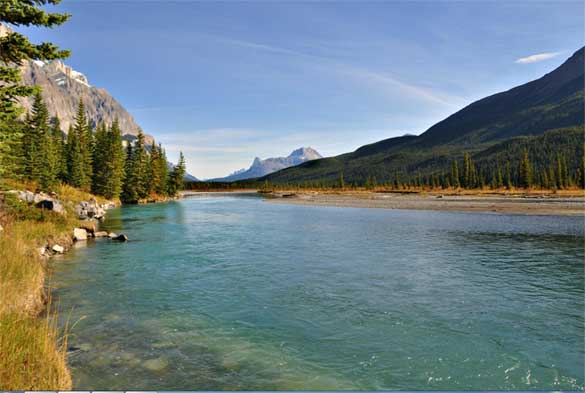 Banff National Park, Alberta – Photo Credit: Heidi G
Canadian Rockies
Oh, the beautiful Canadian Rockies! If there's a place that offers the most magnificent views in the world, it's Canada. But hey, don't you get scared of mountains. This place has all accommodation and facilities for elderly people to enjoy the rocky landscapes. This is Canada which means civilized vacations. You'll enjoy nice food, fresh air and much walking which is good for your health.
Aleksey is a tech geek actually. But travelling is his number two hobby. Having visited dozens of popular tourists attractions, he can definitely recommend the best one, where seniors can share their traveling experience.