North Captiva Island, Florida: After decades of vacationing in Florida on solo jaunts or with family and friends in tow, I'd considered myself a sort of expert on the Sunshine State. That was, of course, until I was blown away by a virtually undiscovered paradise just off the Southern Gold Coast.
To say North Captiva Island is off the beaten path is a massive understatement: development on the island didn't begin until the 1960s, and electricity and phone service didn't arrive until the 1980s. As for the typical things that come to mind when one thinks of Florida—crowded beaches, throngs of tourists, and beachfront high-rises—you won't find any of that here. Nor will you find cars, paved roads, or even grocery stores. Instead you'll be treated to secluded beaches, sandy bike paths, and nature walkways. And while you'll be hard-pressed to find many tourists, you'll be charmed by the warm and laid back local population.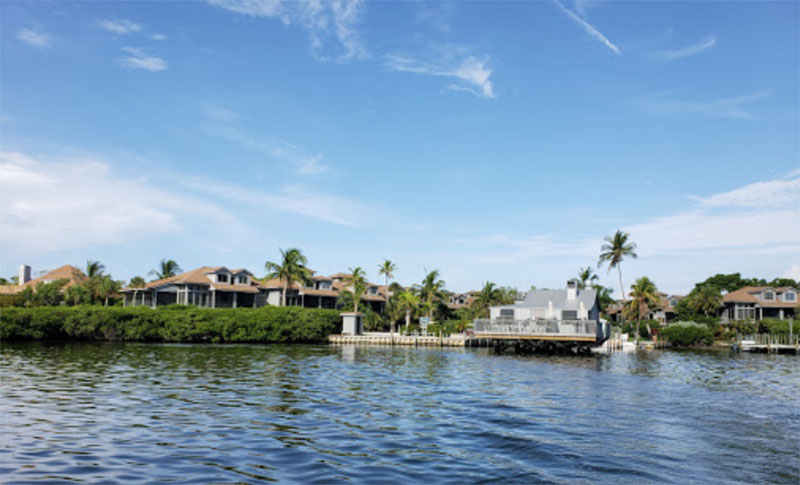 Although I've traveled to North Captive on small planes as well as private speedboats, my tried and true method for reaching the island is Island Girl Charters. Departing several times a day from Pine Island, the trip is usually about half an hour. And if I've ever needed to return to civilization on a whim—usually to make a grocery store run— Island Girl Charters has always managed to get me there and back in a matter of hours.
Then again, leaving North Captiva Island isn't something that's easy for me to do: once I step off the boat, I already find myself wishing I'd booked a longer stay. I always feel a sense of extreme relaxation when I see the docks jutting out into the sea, and the azure waters merging with the white-sand beaches. And no matter where I've decided to stay, from the quaint Dolphin House in Safety Harbor to the ultra-modern Tarpon Lodge with majestic views of the Gulf, a part of me always feels at home here.
My days in North Captiva are always varied, and they depend largely on how I feel when I wake up in the morning. Sometimes I'm so charmed by the waterfront views from my vacation rental that I want nothing more than to lounge under a beach umbrella with a good paperback, with only the sounds of birdcalls and gentle ocean waves to distract me. That's an easy feat to accomplish on an island with five miles of quiet stretches of sand: I've actually passed entire afternoons on North Captiva beaches where my only disruptions were a manatee swimming along the shore and a hermit crab crossing the corner of my beach towel.
Other days (especially when I'm traveling in a group) I find myself in the mood for more adventure, and North Captiva is quick to deliver. I particularly enjoy walking or biking the State Nature Preserve, simply because it's the easiest way to observe the island's abundant wildlife. While the beaches are the best places to view manatees and dolphins, the 20 miles of nature trails are best for tortoises, hawks, ibis, and even osprey. And while I always say that hiking through the preserve is a once in a lifetime experience that I repeat time and again, I'm happiest when exploring North Captiva and the preserve by kayak. Whether you venture out for a solo kayaking trip or you join on with a group tour, kayaking by day or night is one of the best eco-tours you can take on the island.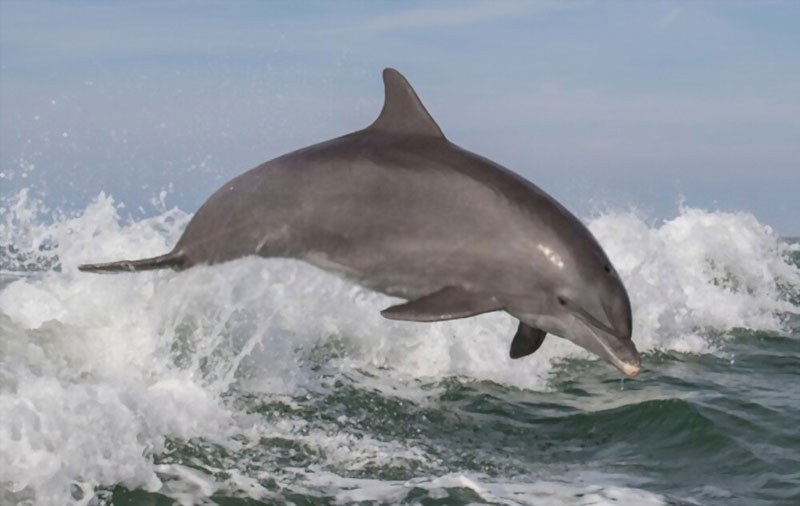 My other favorites on North Captiva are paddle boarding among dolphins just off the shore and fishing off the piers. And while I do enjoy the remote expanses of North Captiva, I also enjoy company here, especially among the locals. At least once per visit, I find myself taking in a tennis game or enjoying a drink poolside at the Island Club Island Resort. And more times than I can count, I find myself venturing over to Barnacle's Waterfront Dining for peel & eat shrimp and the best cocktails this side of the Gulf Coast. And one the most endearing traits about Barnacles? The "Your Catch" option—a longtime favorite for me and my fellow travelers—which allows you to bring in your catch of the day after the captain of your fishing charter has cleaned and filleted it. Barnacle's will cook it any way you prefer, from blackened, grilled, or seared. This is especially delightful for those traveling with kids.
After so many years of traveling throughout Florida, it's these unique charms of this hidden away paradise that keep me coming back to North Captiva Island. There's truly no better place unplug, unwind, and get away from it all.
And don't worry if you can't pack it all in on your first visit. Believe me. You'll be back again.
Stella Cushing is a writer in the greater Seattle area. She is an avid traveler but prefers to vacation around Florida as there are more unknown areas than you could visit in a lifetime. Share your view on "North Captiva Island, Florida: An Undiscovered Paradise" in the comment section below.