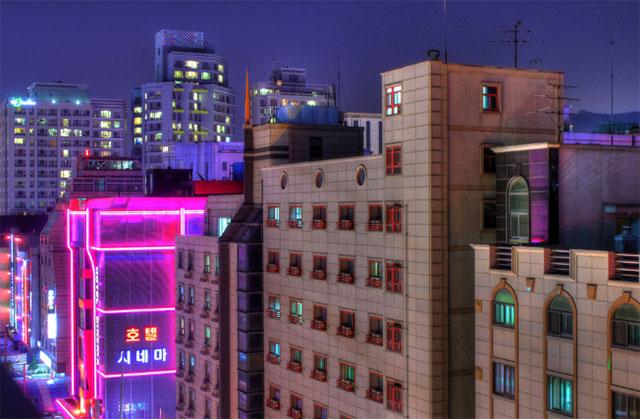 Photo Credit: Travis Allen
You may be familiar with how travel plans were made before the internet. First of all, you had to be good at reading maps. You would have to break out that old paper map and mark a route. Then you would have to call hotels ahead of time to book a room, or just show up to town and hope there is a room available. There was no clear cut way to know which hotel was any good, either. The internet and hotel booking sites have changed all that.
Hotels Bend Over Backwards To Please You These Days
The internet has revolutionized the hotel industry in a number of positive ways. One of them is transparency. Every hotel has to work incredibly hard for your business all because of the internet. If one person has a poor stay at any hotel around the world, all they have to do is report it on a travel website as a review. This will lower the hotel's standings and hurt their business. Most hotels are now aware of this and work extra hard to make all facets of your stay enjoyable. This also lets you know which hotels are the best and lets you book accordingly.
Hotel Sites Offer Interactive Maps
You can do away with that paper map, too. The travel websites and hotel booking sites will have interactive maps on their site. These things are incredibly easy to use and will give you a great idea as to the location of the hotel. You can book your hotels according to your travel plans, such as a hotel near a freeway for easy access on a road trip, or you can book a hotel simply because it is around some interesting things. As an added perk, a good hotel booing site will have a list of sights near the hotel and will allow you to search hotel according to how far away they are from a point of interest. This is an incredible time saver that allows you to spend more time planning your trip.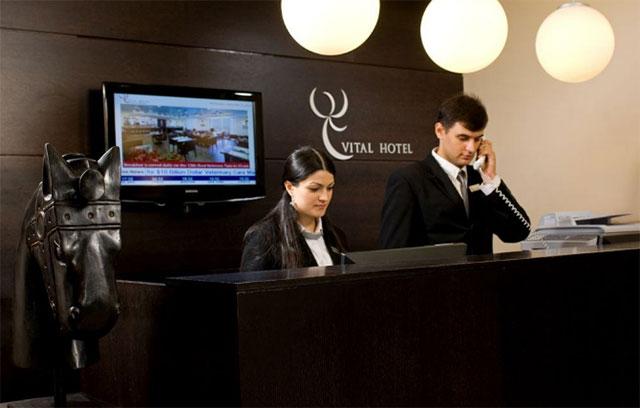 Photo Credit: Vital hotel posted in Flickr
Online Hotel Rewards Programs
Another huge benefit of the internet is rewards. A good hotel booking site will reward return customers because that business knows there is an abundance of competition out there. To wrangle in your business they can guarantee the lowest prices and offer free rooms as a bonus. This is usually done through an online account. When a certain number of rooms is booked through that account a free room is rewarded. That account can now sign in and book a hotel room with the awards. So the internet has revolutionized the hotel industry in a positive way for the customer.
As you can see, the Internet has had a profound impact on how the hotel industry goes about their business. For the average consumer, being able to do everything from shop online to making reservations has completely and forever change the way that we do business on a daily basis. It only stands to reason that hotels would put this powerful tool to use for them in order to provide their customers with a greater level of convenience and value. From making reservations to checking out local landmarks while you are enjoying your stay, online resources make staying at home away from home a much more pleasant experience.
Stephanie Fraso really enjoys writing and one of her favorite things to write about is travel. 
You may also love reading "5 Hottest Babymoon Destinations this year"